Sandra Bullock: Laila completes me
By Tribute News on January 8, 2016 | 2 Comments
Sandra Bullock feels like she's "always been waiting" for daughter Laila.
The 51-year-old actress is already mother to five-year-old adopted son Louis, but further extended her family last December when she adopted three-year-old Laila.
Speaking about the new addition, Sandra said she finally feels like her life is complete.
She said: "It's like she's always been there. It's like he's [Louis] been waiting for her. Nothing has changed and everything has changed, but it's not different.
"I don't know how to explain that. It's like she's always been there, or we were always making room for her and waiting for her."
While there are certain aspects of her life that remain unchanged, the volume in her household has drastically been altered since Laila's arrival.
She added to Access Hollywood: "It's louder. It's so much louder, because she's got a voice that carries. She's going to be a singer, or a judge. Someone who commands a room with her voice."
Sandra has a varied career, with roles in movies such as The Heat, The Proposal, Crash and an Oscar-winning part in The Blind Side.
Most recently, the roles she has chosen have taken a change in direction, with the actress voicing Scarlett Overkill in animated movie Minions – a choice affected by Sandra's children.
She said: "If it were up to my son, I'd be doing nothing but LEGO movies and Batman. I keep looking for the films he loves, and apparently there's no need for me.
"Maybe now they'll be a need for me in the films that she likes. Frozen, they seem to already have that down, so I'm going to find something. … You want [your kids] to be able to at least see something you've done."
---
---
---
---
Similar Articles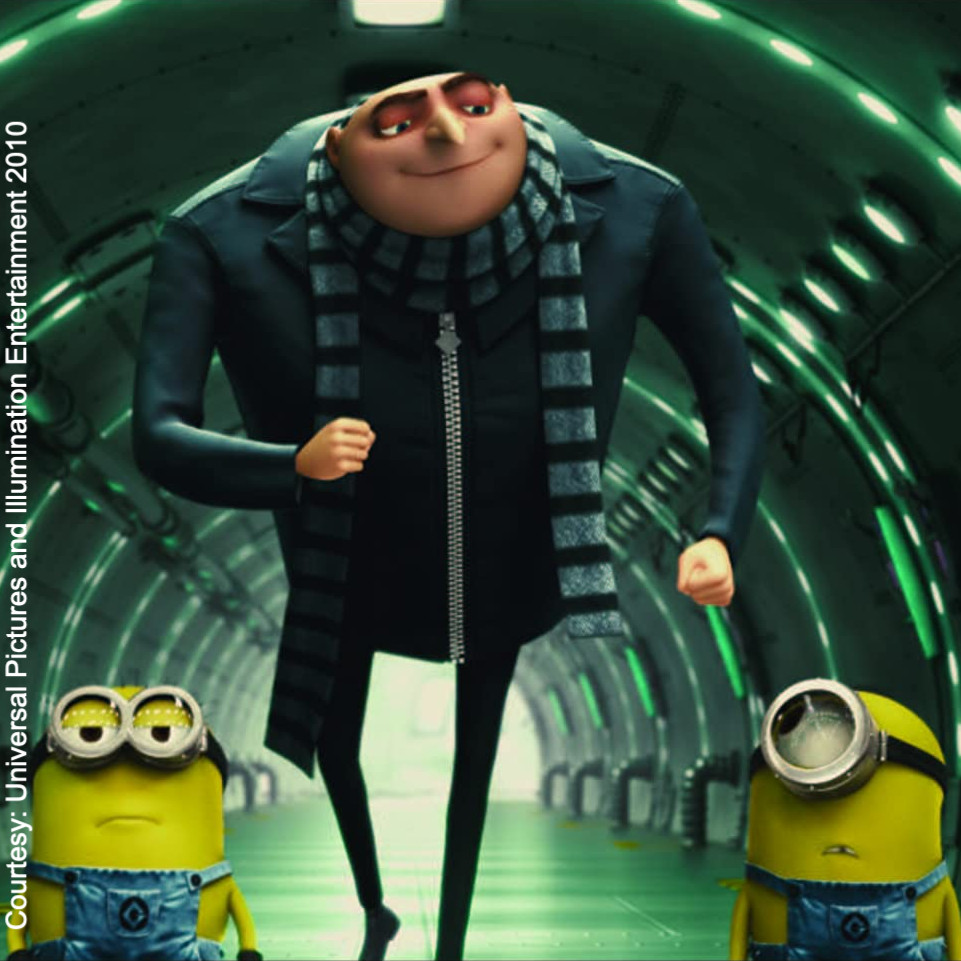 May 29, 2020 | Leave a Comment
Gru (Steve Carell) and his Minions from the Despicable Me films are back with a hilarious new PSA to help everyone stay safe during the COVID-19 pandemic.
---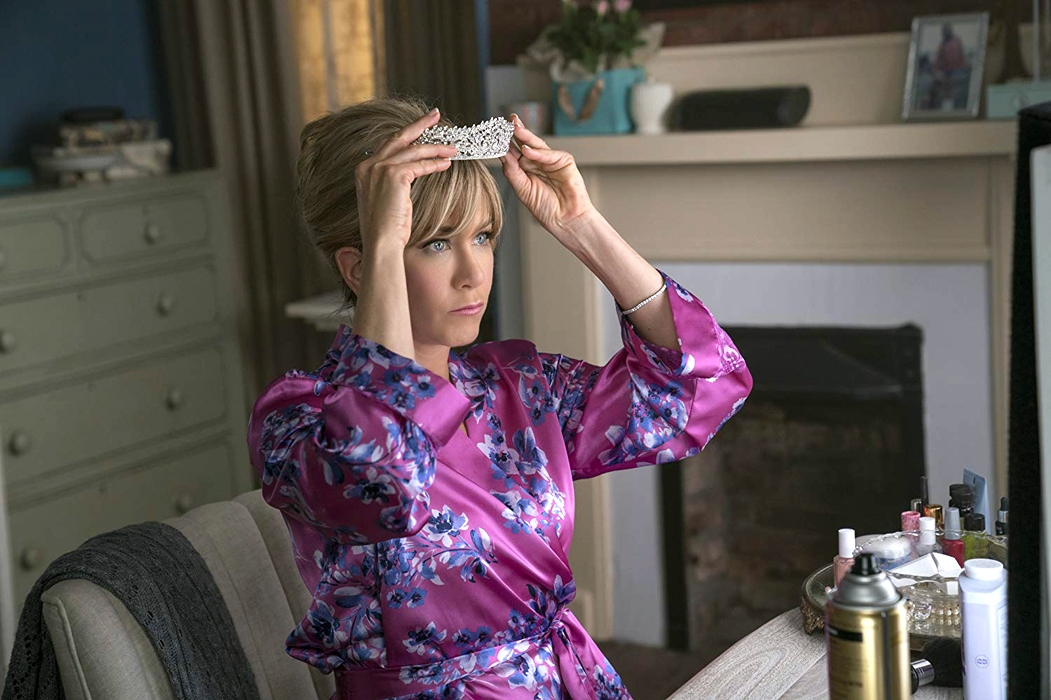 November 22, 2018 | Leave a Comment
Check out some of the original content Netflix is offering this December 2018, including movies featuring A-list stars, as well as which shows are leaving.
---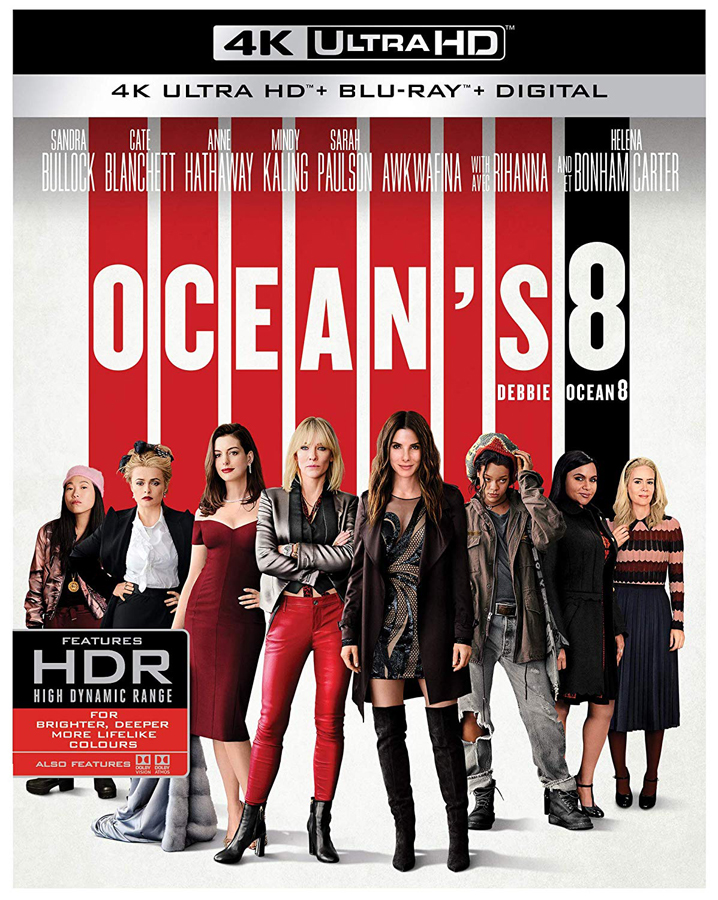 September 12, 2018 | Leave a Comment
Ocean's 8 is now available on Blu-ray and DVD. Check out our review of the hit movie about a team of highly skilled women attempting an elaborate jewel heist.
---