Saoirse Ronan is brilliant in Brooklyn – movie review
By Tribute on November 20, 2015 | 5 Comments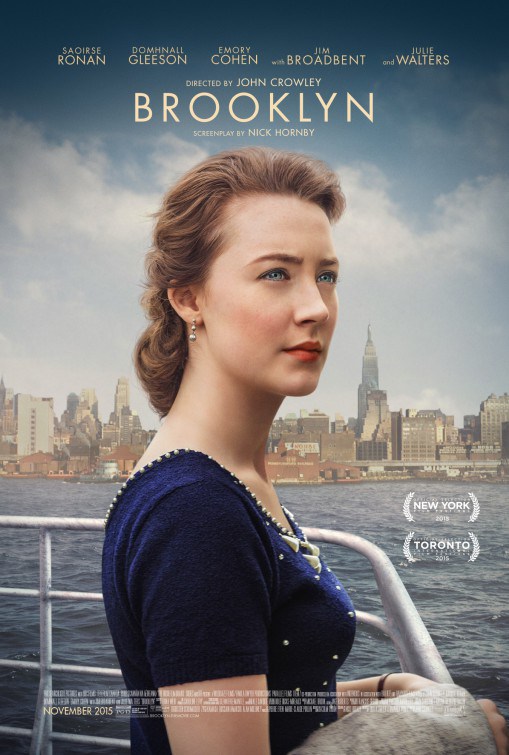 Brooklyn is a romance based on the 2009 novel by Irishman Colm Tóibín, who in 2011 was named one of Britain's Top 300 Intellectuals. It was adapted by the equally talented Nick Hornby, whose own novels, About a Boy, High Fidelity and Fever Pitch were made into feature films.
Young Eilis Lacey, played by the very talented Saoirse Ronan (Atonement, The Lovely Bones, The Grand Budapest Hotel), has left Enniscorthy, County Wexford in southeast Ireland (writer Tóibín hails from the same place) , where there is no future for her, to make a new life in Brooklyn, where there are more opportunities in every way. The Church arranges her passage, living arrangements and even a job for her.
Historically, the Catholic Church was highly involved with their parishioners as an employment agency as well as a social agency. Although Eilis suffers from homesickness, her priest is an incredible support system.
She takes up lodging in a boarding house, run by the very opinionated Mrs. Keough (played with fire and spunk by Julie Walters), who battles wits nightly at the dinner table with the Irish immigrant girls who lodge there, begins work in an upscale department store and attends weekly dances put on by the parish.
Shy and awkward, Eilis meets Tony Fiorello at one of the dances and they start dating. Slowly she comes out of her shell, becoming more confident at both the department store and the dinner table, which until now has been too boisterous for her. Eilis enrolls in bookkeeping classes at night and her future begins to look bright. That is, until family tragedy strikes. She returns to Ireland, despite having fallen in love with Tony.
It may not be enough however, because there seems to be a conspiracy back home to keep Eilis from returning to the United States. Her mother accepts an invitation for Eilis to attend a wedding, even though the date is after she has booked passage back across the Atlantic. She is bulldozed into a part-time bookkeeping job, with a boss who refuses to hear about her returning stateside, and then she meets a charming Irishman, with whom she could have a bright future if she stays.
Eilis is torn between two men, two homes and two separate lives.
Although this is a love story, the suspense has the audience on the edge of their seats.
The steerage class scenes on the ship evoke similar scenes from the movie Titanic – they are realistic, difficult to stomach and humorous. Brooklyn is engaging, filled with many entertaining characters, especially Tony's Italian family and the girls at the boarding house. Watch for the nasty Nettles Kelly (Brid Brennan) back in Ireland who comes down hard on Eilis.
As well, the production design is fabulous in regards to the automobiles, costuming, and hairstyles. The audience is transported to a different time and place in this beautifully shot and special movie.
Ultimately, this is a feel good movie. ~Sharon Salsberg
---
---
---
---
Similar Articles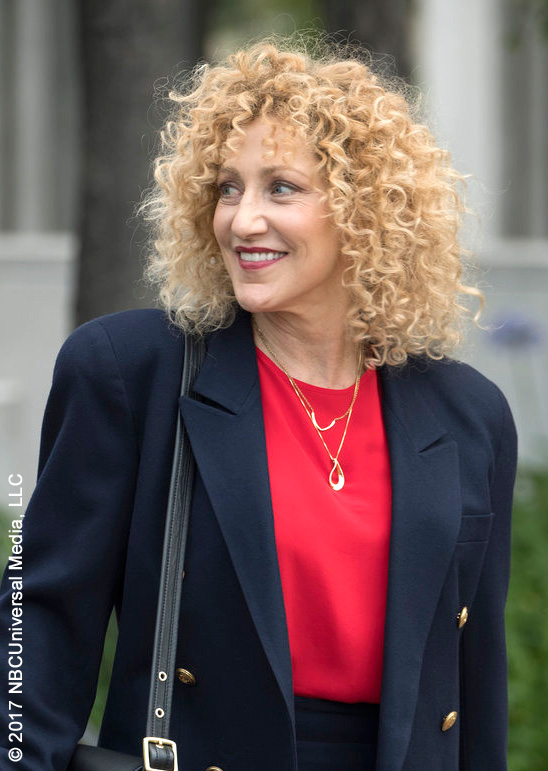 September 12, 2019 | 33 Comments
Sopranos star Edie Falco has asked Brooklyn Bridge Park Corporation President Eric Landau to put a stop to the cruelty of "fishing clinics" in the park. 
---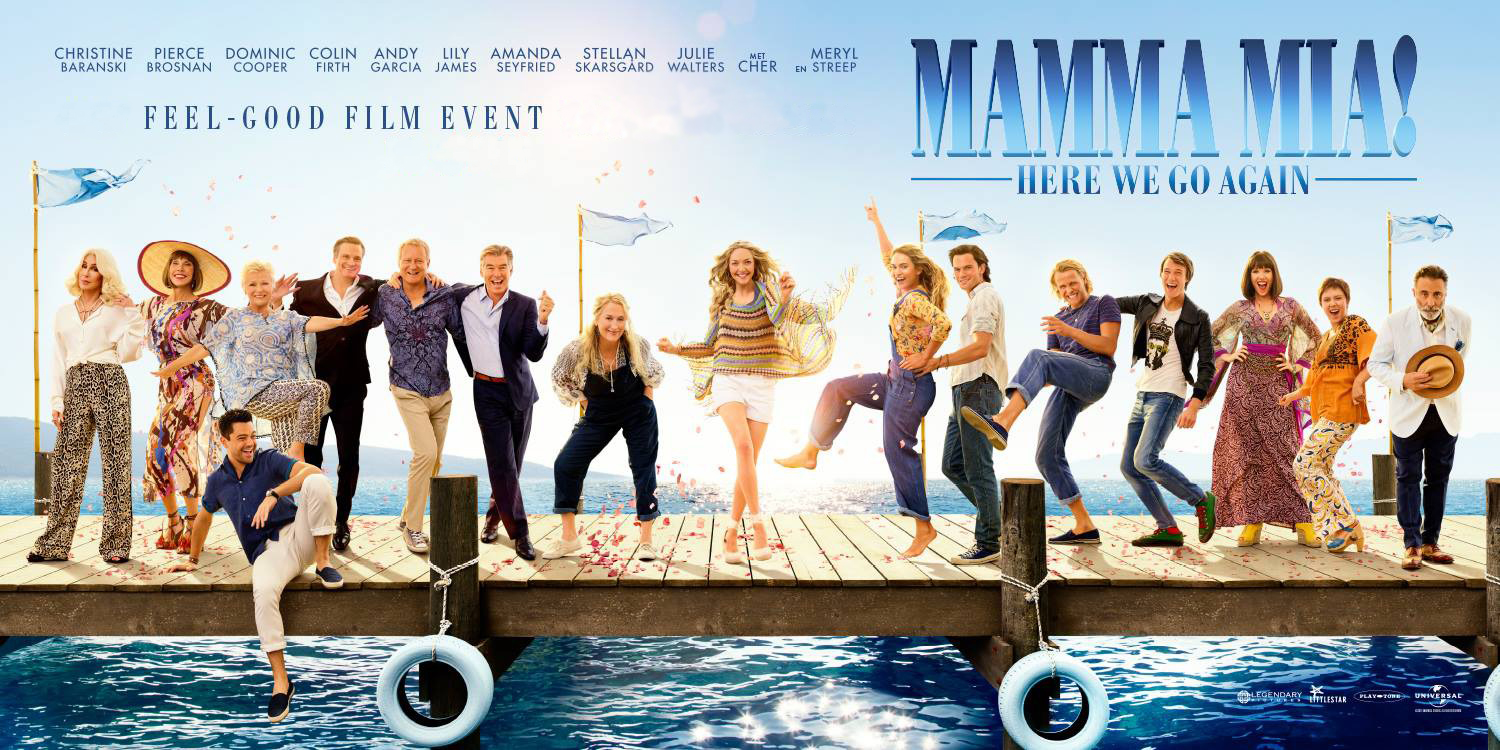 October 23, 2018 | 3 Comments
We review the musical sequel, Mamma Mia! Here We Go Again, once again starring Amanda Seyfried, with new additions such as Lily James added to the cast.
---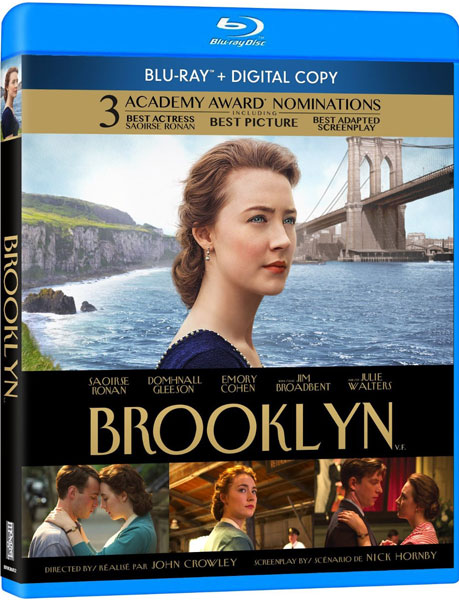 March 15, 2016 | Leave a Comment
The Oscar-nominated film Brooklyn is a heartfelt drama many can relate to, with a performance from Saoirse Ronan as a soft-spoken young Irish woman who has to leave Ireland, where there's nothing for her.
---