Sarah Jessica Parker has no regrets
By Tribute News on November 2, 2015 | Leave a Comment
Sarah Jessica Parker wasn't upset about turning 50.
The Sex and the City star celebrated the milestone birthday in March, but insists it hasn't really changed how she feels about herself.
She said: "I don't think you can know, when you're in something, what I feels like. I continue to feel like me; on my best days, on my worst days, on days I disappoint myself, on days I'm proud. I'm sure later I'll think about what it felt like. You know, we all look back like, 'Oh, in my 20s I was this and this.' "
The actress, who has son James, 12, and twin daughters Marion and Tabitha, six, with husband Matthew Broderick, claims she has no regrets about anything she did earlier in life.
Asked what she would tell her 25-year-old self, she told PEOPLE magazine: "I would probably start with the same thing I tell myself today, which is, 'Don't ever let other people's opinion of you be your opinion of yourself.' But I think any advice you're going to give yourself is kind of immaterial, because it's so necessary to have those experiences. You would think you'd tell yourself A, B and C relative to those things, but the truth is, you wouldn't do it any other way."
Despite being considered one of the most stylish women in Hollywood, Sarah says she can't do her own hair.
She said: "I think I'm like most people in [that] I do what I have to do to get the kids out the door and be presentable at a meeting. Practicality dictates."
---
---
---
Similar Articles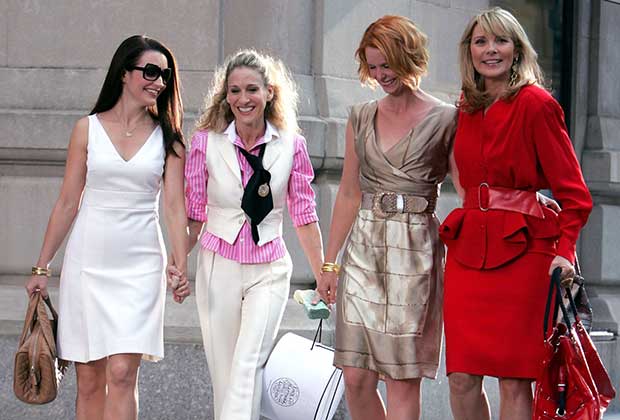 March 28, 2019 | Leave a Comment
Good news for fans of Sex and the City! Author Candace Bushnell has announced her new book, Is There Still Sex in The City? will be published in August.
---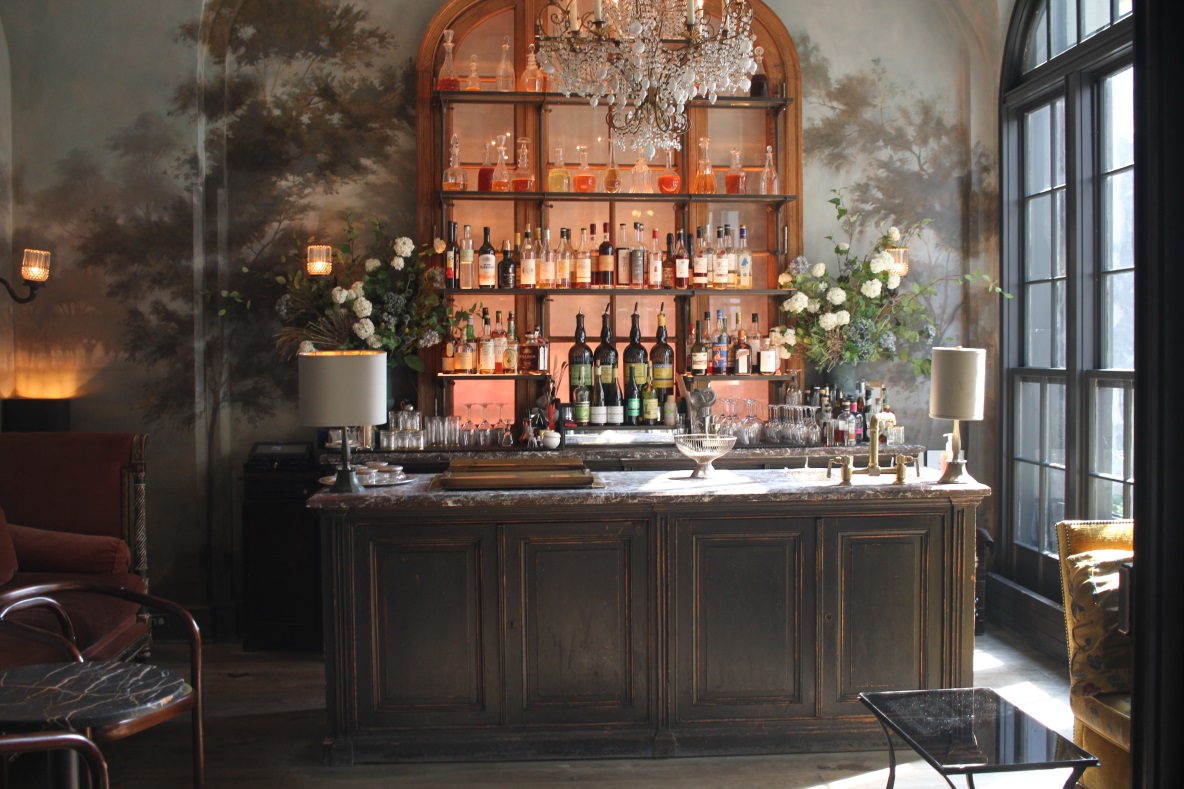 November 6, 2018 | Leave a Comment
To celebrate the release of Succession on Blu-ray (Nov. 6th), HBO invited us to visit the key filming locations in New York City as seen on classic HBO shows.
---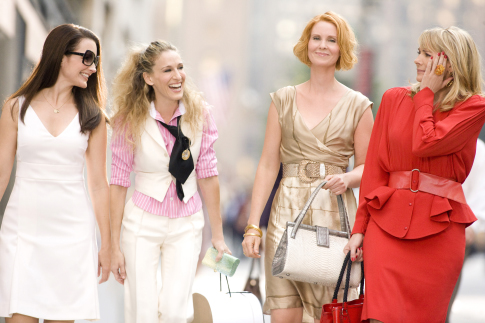 October 5, 2017 | 22 Comments
Kim Cattrall is slamming her Sex and the City co-stars, especially Sarah Jessica Parker, after taking the heat for not wanting to sign on for a third film.
---