Sarah Jessica Parker wanted out of SATC contract
By Tribute News on August 26, 2015 | Leave a Comment
Sarah Jessica Parker offered to work for free if she could be released from her Sex and the City contract.
The actress became a household name as Carrie Bradshaw in the iconic TV series, but she was "reluctant" to commit to the show after shooting the pilot episode because she didn't want to be "tied down" to one project.
Seth Rudetsky, who recently starred with the actress and her husband Matthew Broderick in a play in Massachusetts, revealed: "[Sarah Jessica] was reluctant to do the pilot because she didn't really want to do a series. However, she loved the script, so she filmed it and then forgot about it. Months later she found out the show was picked up and she completely wanted to get out of it. I mean, completely. She really didn't want to be tied down to one job because she loved going from gig to gig and being, what she called, a 'journeyman.' She tried various ways to get out of it, including telling HBO that she would film three projects for free if they'd release her from her contract!"
However, following the success of the show and its subsequent spin-off movies, the actress has no regrets about taking part.
Seth concluded in a column for Playbill.com: "Basically, they convinced her to honor her deal, and she now has no regrets. She loved playing Carrie Bradshaw."
He also revealed a third SATC film may be in the works, saying: "She told us that there may be a project coming up involving all the ladies. I'll tell you who it probably won't involve: me. I auditioned for the first movie and decidedly did not get cast. I'll also tell you, however, whom it might involve: my mother! She auditioned for the film and got a callback."
---
---
---
Similar Articles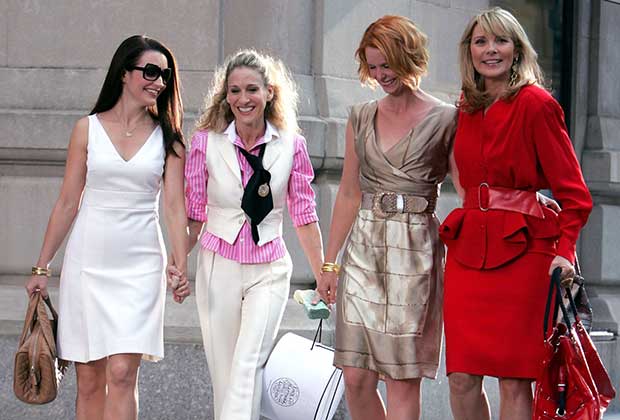 March 28, 2019 | Leave a Comment
Good news for fans of Sex and the City! Author Candace Bushnell has announced her new book, Is There Still Sex in The City? will be published in August.
---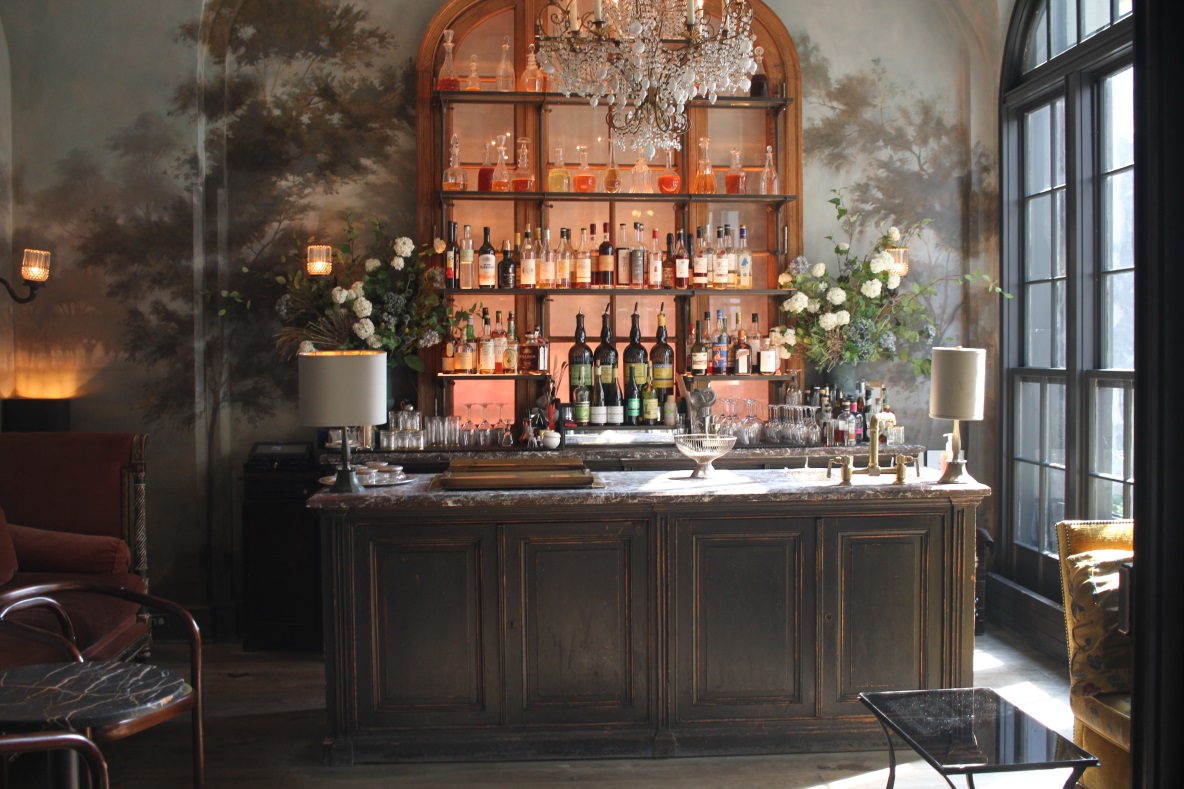 November 6, 2018 | Leave a Comment
To celebrate the release of Succession on Blu-ray (Nov. 6th), HBO invited us to visit the key filming locations in New York City as seen on classic HBO shows.
---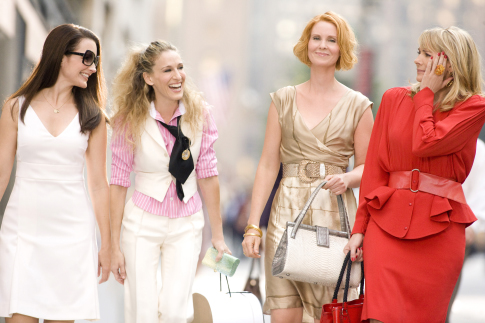 October 5, 2017 | 22 Comments
Kim Cattrall is slamming her Sex and the City co-stars, especially Sarah Jessica Parker, after taking the heat for not wanting to sign on for a third film.
---