Sausage Party – adult comedy worth unpacking: reviewer to reviewer
By Tribute on August 12, 2016 | 1 Comment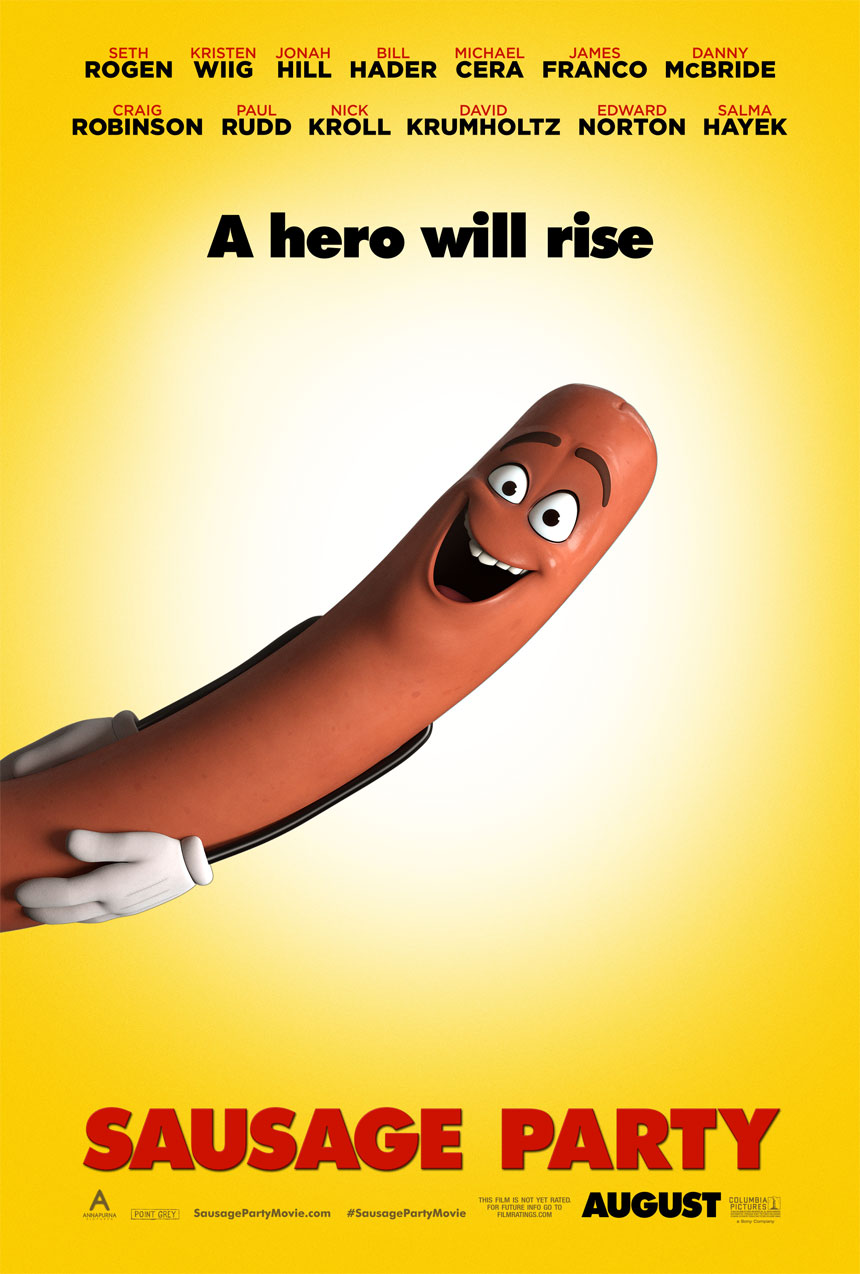 Sausage Party makes history as the first animated major motion picture release to get an R-rating.
Frank (Seth Rogen) is a sausage. He lives in Shopwell's grocery store, safe and sound inside his packaging with friends Carl (Jonah Hill), Barry (Michael Cera) and the other male sausages in the package.
Frank is in love with Brenda (Kristen Wiig), a bun who lives in a package of female buns next to Frank's home sausages. Every food item in the grocery store sees humans as gods. They want to be "chosen" and taken to the "great beyond." When a can of honey mustard (Danny McBride) is returned to the grocery store, he is traumatized. Before committing suicide, he warns Frank that there is no great beyond, and that Firewater (Bill Hader) will have more information. Frank embarks on a quest to learn the truth, and has a refreshingly insightful existential crisis.
Tribute writers Yanis Khamsi and Natalia Makarski caught an advance screening of Sausage Party and here's what they thought.
Yanis: Let's start with our expectations. After seeing the trailers, I knew this was my kind of movie, but I was not expecting Sausage Party to blow me away like it did. I expected sexual humor, but I wasn't expecting it to go so far. I also wasn't expecting social commentary, so that was a welcome addition.
Natalia: I have similar feelings towards the movie — it was way better than I expected. I like crude humor, but I thought it was going to be cringe-worthy and trying too hard to be controversial. I was pleasantly surprised that it actually turned out REALLY well. The puns, jokes, characters, and even the death scenes, were all unique and clever.
Yanis: The movie may be a joke, but the animation certainly wasn't. The quality of the animation is top notch. I love the way these characters move! My favorite motion is the dance the hot dogs do when they finally come out of their packaging. I'm still smirking thinking about it.
Natalia: I agree, but now I can't stop thinking about food in strange ways!
Yanis: Don't forget the grape juice. Speaking of anthropomorphic food, I loved this movie's characters. My favorite is hands down Sammy Bagel Jr. (Edward Norton). Edward Norton's Woody Allen impression is spot on. Everything that bagel does is hilarious.
Natalia: The chemistry between the characters was great, especially between the bagel and the lavash. I loved the Stephen Hawking-esque wad of gum, and even the villain (who was literally, a douche) was so out there, I couldn't help but enjoy his character.
Yanis: What did you love about Gum?
Natalia: The fact that he was just a great spoof of a real person. The way he kept scientifically reciting the ingredients of gum as his name, his immortality, and how he saved the day multiple times using his uh, brain. There were so many offensive things in this movie, but I couldn't stop laughing.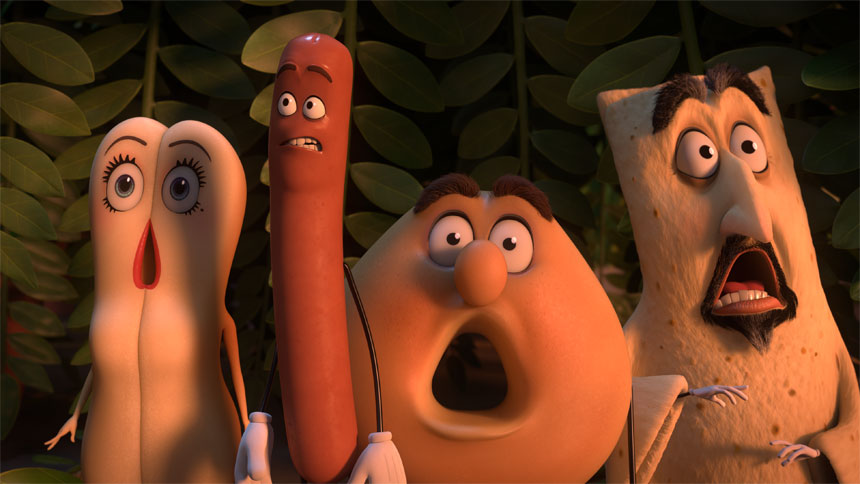 Yanis: Did you have a favorite part?
Natalia: Yes! For some reason it was when that one guy took bath salts and could see the food talking to him, when normally humans can't. Poor pizza. But that's actually the scene where they introduce Gum, and what happens to the human afterwards is SO unexpected. I thought he was going to help them and prove that humans could be good, but Sausage Party threw that predictable idea out the window.
Yanis: I loved that part. My favorite part was the surprising ending. It was so graphic, and so unexpected. I was laughing so hard I was crying, and had difficulty breathing. Least favorite part?
Natalia: I didn't find it funny when Brenda told someone else to go kill themselves, and I guess if I HAD to pick a least favorite part, it would be the scene where they just spent a while sitting around and smoking weed with Firewater. Seth Rogen pretty much always does a scene where the characters sit around and smoke pot. So I didn't like that because it was too predictable and I didn't find myself laughing. I also wanted to include that I really liked how the movie gave details to the tiny things too: like having PIXAR written on a car's license plate, and "Pu Ping Chinese Food" on a box.
Yanis: I agree, the stoner humor was expected. I also didn't find the Meat Loaf joke funny, but that's one joke in an entire movie. I was nothing short of blown away. Sausage Party is the funniest thing I've ever seen. I give it ten bath salt laced toothpicks out of ten. If you love comedy, I must insist that you watch Sausage Party. That's an order.
Natalia: I give it 9.5 wiener jokes out of 10. If you like South Park's humor, but with even more inappropriate vulgarity, then you won't be able to stop laughing along to Sausage Party.
Have you seen Sausage Party or are you planning to go see it? If you would like to write your own review, click here and also tell us below what you thought of the movie.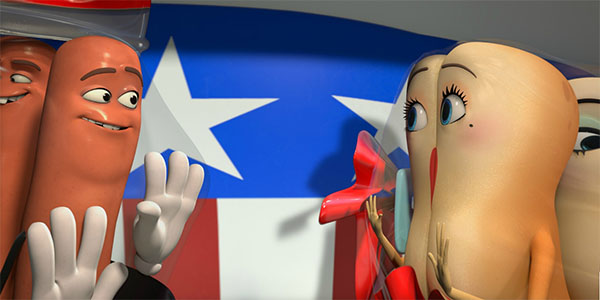 ---
---
---
---
Similar Articles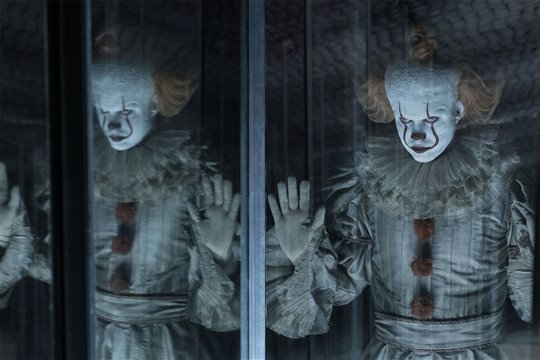 September 5, 2019 | 1 Comment
Pennywise, the devilish clown from Stephen King's novel returns to haunt in IT: Chapter Two, and this time he's even more menacing than in the first film.
---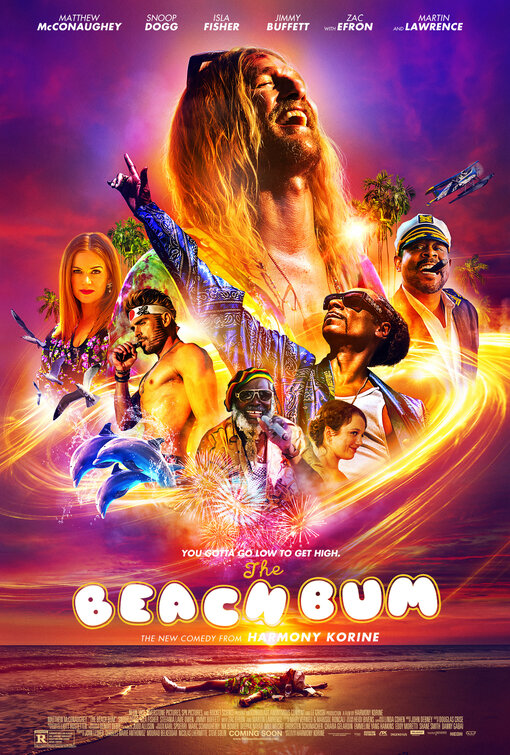 March 28, 2019 | Leave a Comment
A strong lead performance by Matthew McConaughey makes The Beach Bum a charming odyssey of mischief and freedom in Harmony Korine's latest feature film.
---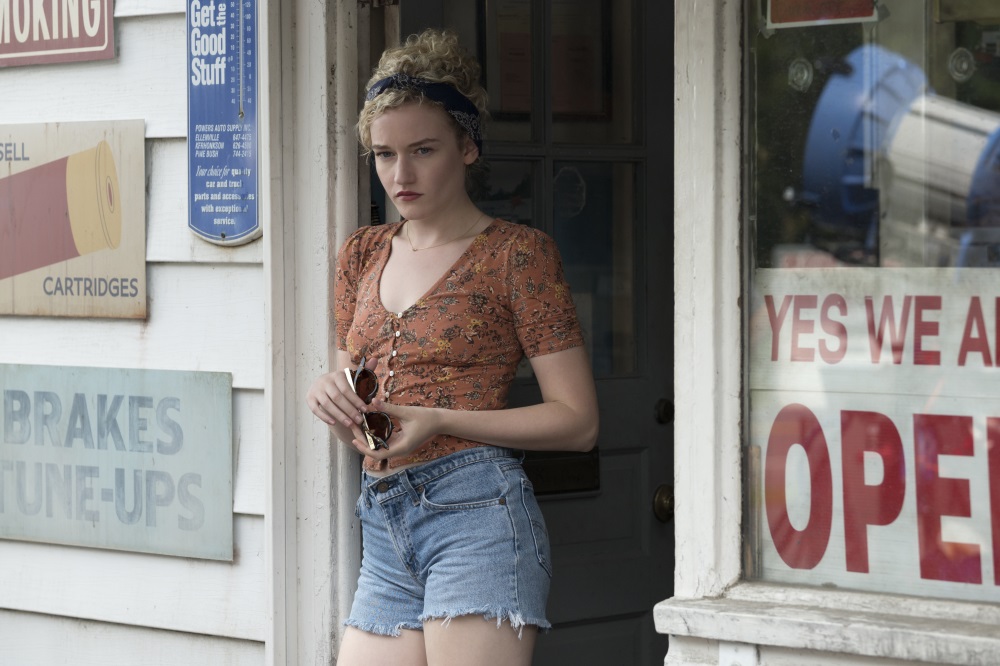 September 14, 2018 | Leave a Comment
You may know Julia Garner from her role on the Netflix series Ozark. She spoke to us about starring alongside Emma Stone in the upcoming Netflix film, Maniac.
---