Scarlett Johansson defends Ghost in the Shell casting
By Tribute on March 29, 2017 | 6 Comments
Scarlett Johansson
is speaking out against critics who think her role in the upcoming remake of Ghost in the Shell is another case of Hollywood whitewashing.
Appearing on Good Morning America Tuesday (March 28), Scarlett defended being cast as the film's lead character, soldier cyborg Motoko Kusanagi a.k.a Major, after the film received considerable backlash for choosing a white actress to play a character who is from Japan.
"I think this character is living a very unique experience in that she has a human brain in an entirely machinate body," Scarlett said. "I would never attempt to play a person of a different race, obviously. Hopefully, any question that comes up of my casting will be answered by audiences when they see the film."
Ghost in the Shell is a live-action adaptation of the popular Japanese manga series of the same name, created by Masamune Shirow. The film, directed by Rupert Sanders, takes place in a near-futuristic Japanese society. It follows Major, a human-turned-robot, who is ordered to take down dangerous criminals. Scarlett explained that because of Major's cyborg nature, the character is essentially "identity-less."
Also coming to the film's defence is Mamoru Oshii, the director of the original 1995 animated Ghost in the Shell film, and some of its sequels. In an previous interview with IGN, Mamoru backed Scarlett's casting, saying, "What issue could there possibly be with casting her? The Major is a cyborg and her physical form is an entirely assumed one. The name 'Motoko Kusanagi' and her current body are not her original name and body, so there is no basis for saying that an Asian actress must portray her. Even if her original body (presuming such a thing existed) were a Japanese one, that would still apply."
"If that's not allowed, then Darth Vader probably shouldn't speak English, either," the 65-year-old filmmaker continued. "I believe having Scarlett play Motoko was the best possible casting for this movie. I can only sense a political motive from the people opposing it, and I believe artistic expression must be free from politics."
Ghost in the Shell hits theaters Friday, March 31. ~Ashleen Grange
---
---
---
---
Similar Articles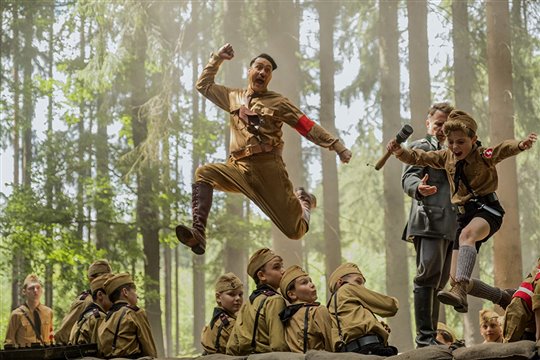 October 24, 2019 | Leave a Comment
There is a lot to love about Jojo Rabbit if you're on board for a satirical ride as director/star Taika Waititi delivers one of the year's funniest films.
---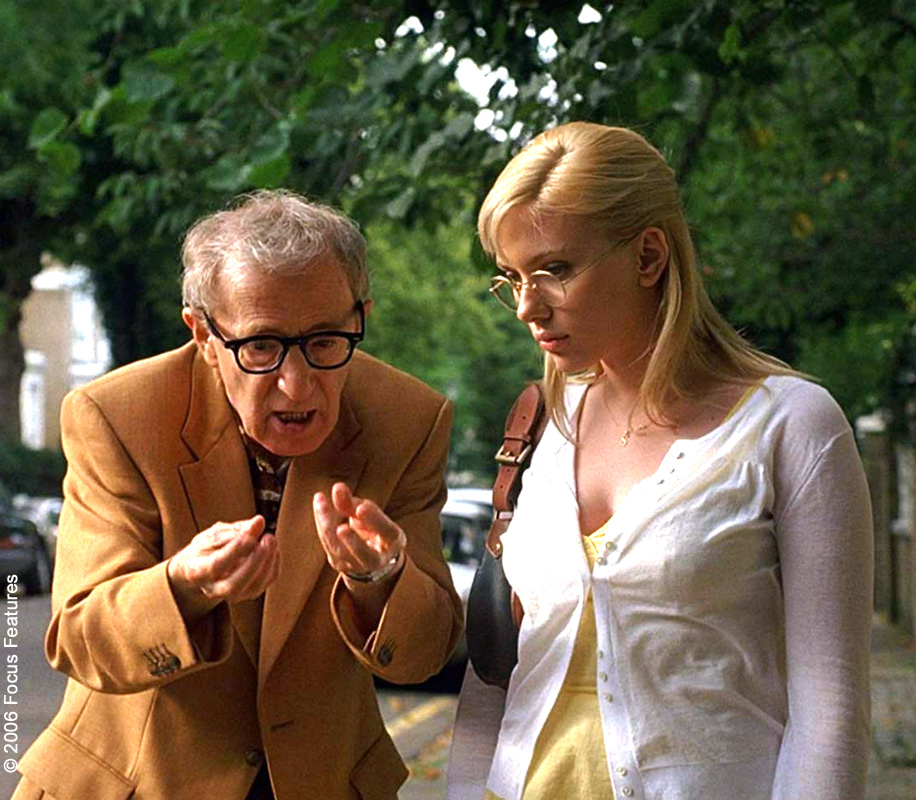 September 5, 2019 | 20 Comments
Scarlett Johansson is standing by Woody Allen in spite of sexual abuse allegations from his daughter Dylan, who says the abuse happened when she was seven.
---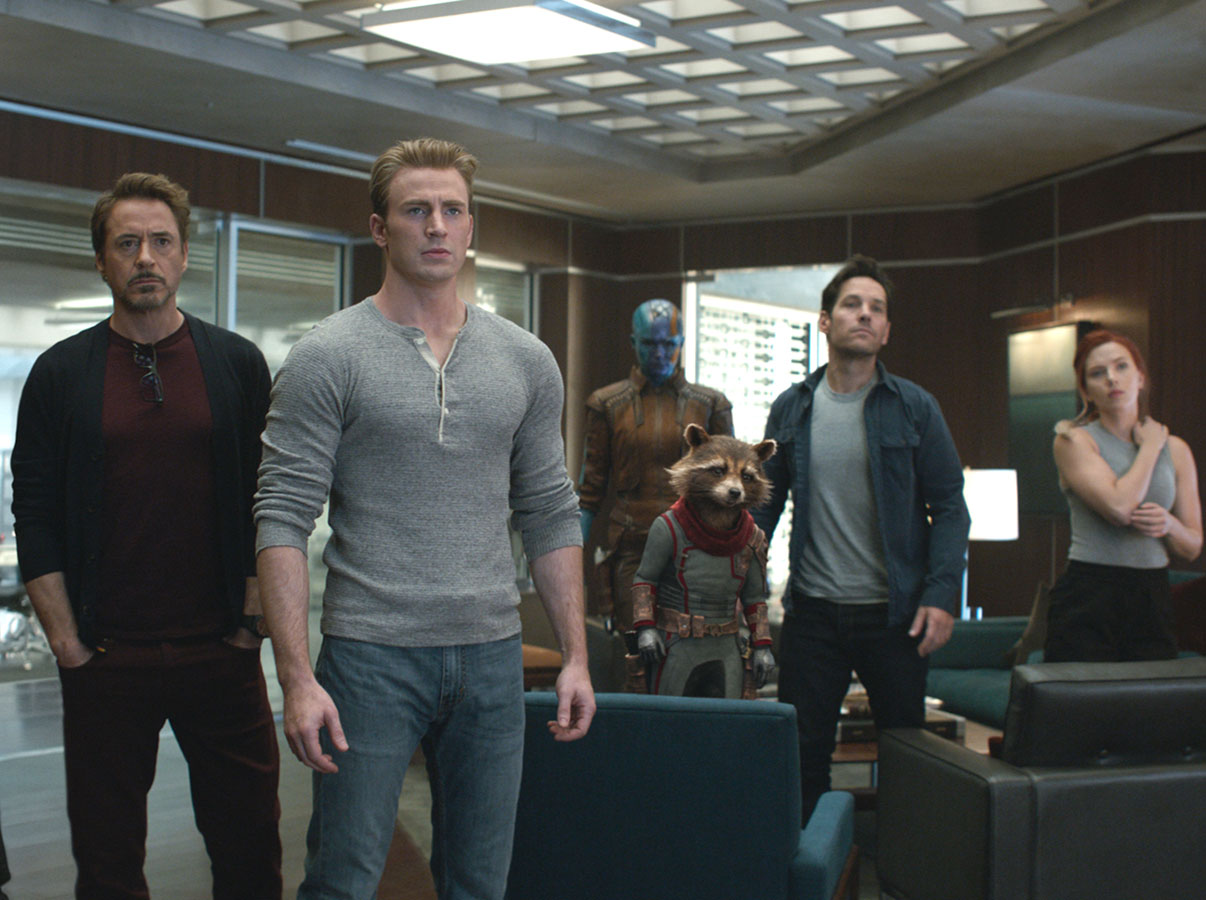 August 13, 2019 | Leave a Comment
Avengers: Endgame releases today on DVD and Blu-ray, and we've got all the info you need about the bonus features that are included for the fans' enjoyment!
---