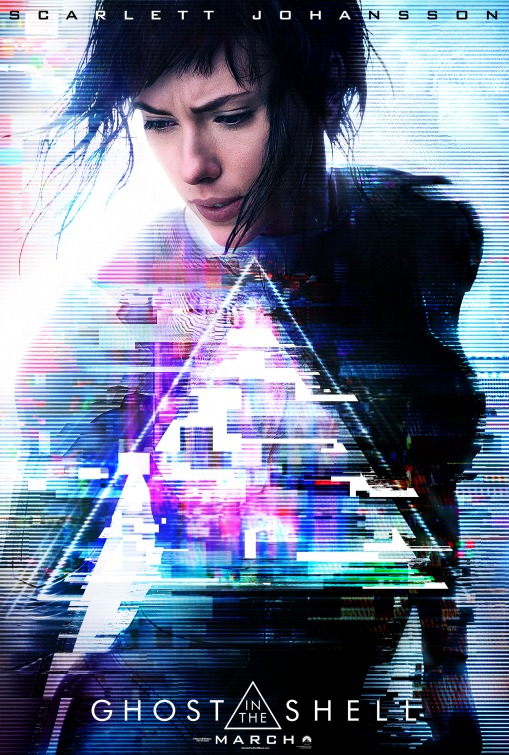 After a lot of white-washing backlash, the first official trailer for Ghost in the Shell has hit the web, proving that, despite the protests, there's definitely no longer a possibility of a recast.
And while she's not the Japanese heroine from the original manga series of the same name, Scarlett Johansson and her powerful onscreen presence may just help fans look past the casting. The trailer, which offers mind-bending visuals from beginning to end, shows the actress in her most kick-ass and gravity-defying role to date as a part human/part cyborg known as The Major.
Reporting to an elite task force called Section 9, The Major was designed by Dr. Ouelet (Juliette Binoche) to be the ultimate man-killing machine; however, she has still retained her very real human emotions. As she sets off on one deadly mission after another and faces her most dangerous enemy yet, her real objective is to discover who she really is and where she came from.
Ghost in the Shell, directed by Rupert Sanders and also starring Pilou Asbæk, Michael Pitt, and Takeshi Kitano, hits theaters March 31, 2017.
What do you think about the trailer? Does it make you more or less excited to see the flick? Tell us below!