Scarlett Johansson: There is nothing creepy about John Travolta
By Tribute News on February 27, 2015 | Leave a Comment
Scarlett Johansson insists there is "nothing creepy" about John Travolta. Photographers snapped on as the Captain America: The Winter Soldier actress was greeted, in what looked like an awkward exchange, on the red carpet at the Academy Awards last Sunday with a kiss from the Saturday Night Fever star but the 30-year-old actress has insisted it was a "pleasure."
She told the Associated Press: "[I haven't seen] John in some years and it is always a pleasure to be greeted by him. The image that is circulating is an unfortunate still-frame from a live-action encounter that was very sweet and totally welcome. That still photo does not reflect what preceded and followed if you see the moment live…There is nothing strange, creepy or inappropriate about John Travolta."
Meanwhile, later in the evening, John appeared on stage alongside Idina Menzel, where she referred to him as "my dear friend, Glom Gazingo," parodying when he referred to the 'Let It Go' singer as 'Adele Dazeem' at last year's ceremony.
After responding by saying, "I deserve that," he touched the brunette beauty's face in what appeared to be an awkward-looking moment. However, a representative of John previously confirmed it was all staged.
They said: "It was rehearsed in total. John Travolta loved working with Idina Menzel. 'John had a great time at the Oscars because his wife, Kelly Preston, and his daughter, Ella, were in attendance with him."
---
---
---
Similar Articles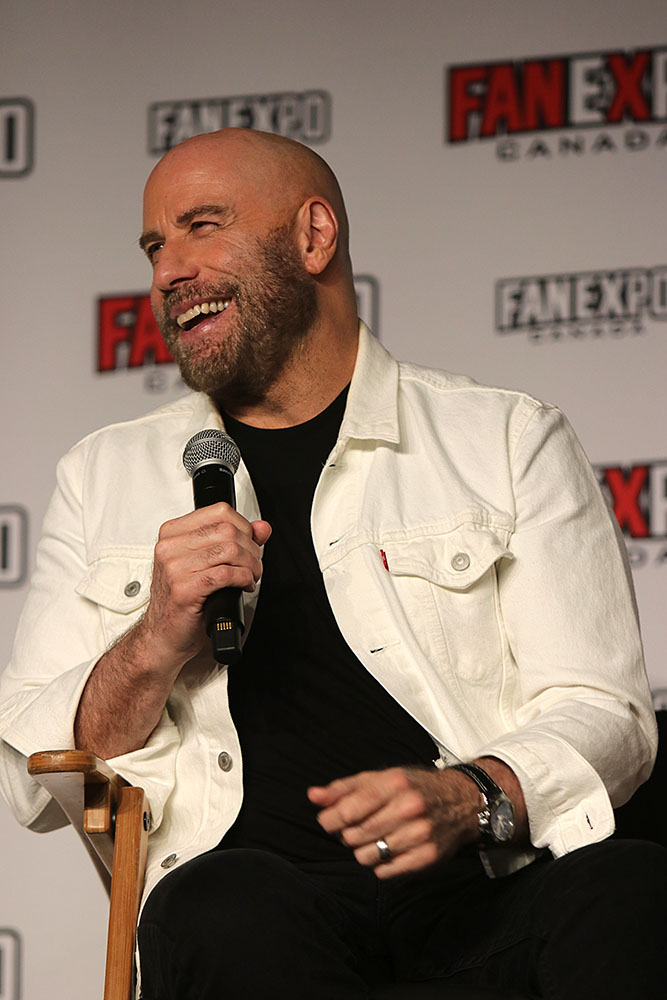 August 26, 2019 | Leave a Comment
Fan Expo Toronto came to a close on Day 4 with a flurry of Q&A panels to end off the convention including Pulp Fiction John Travolta and Twelfth Doctor Peter Capaldi.
---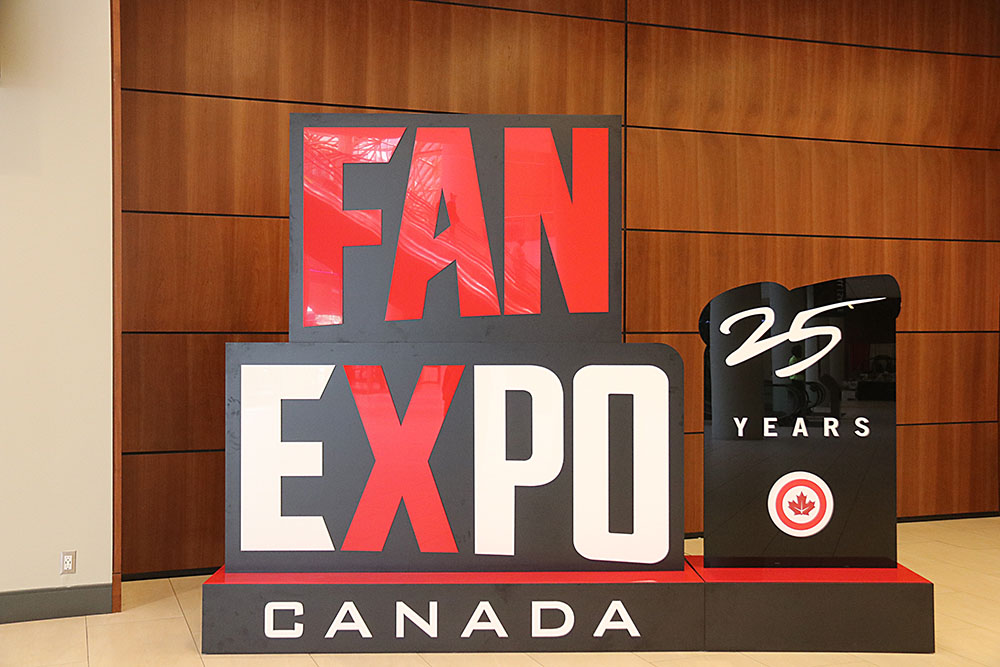 August 22, 2019 | 1 Comment
Fan Expo Canada in Toronto began today for the 25th iteration this year. The four-day event is the largest Comics, Sci-Fi, Horror, Anime, and Gaming event in Canada.
---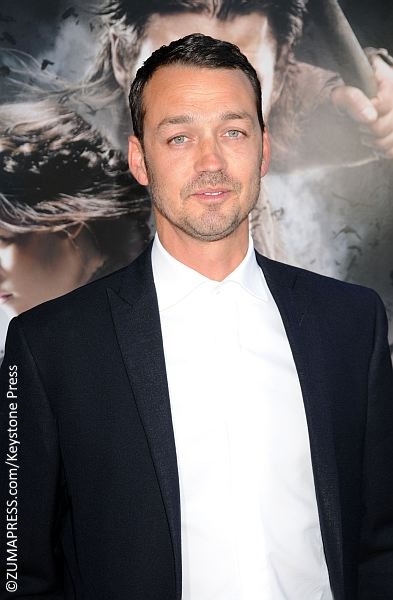 July 28, 2017 | 3 Comments
We chatted with Ghost in the Shell director Rupert Sanders about adapting the anime series, working alongside Scarlett Johansson and his views on technology.
---