Scary Stories to Tell in the Dark a spooky treat – movie review
By Marriska Fernandes on August 8, 2019 | Leave a Comment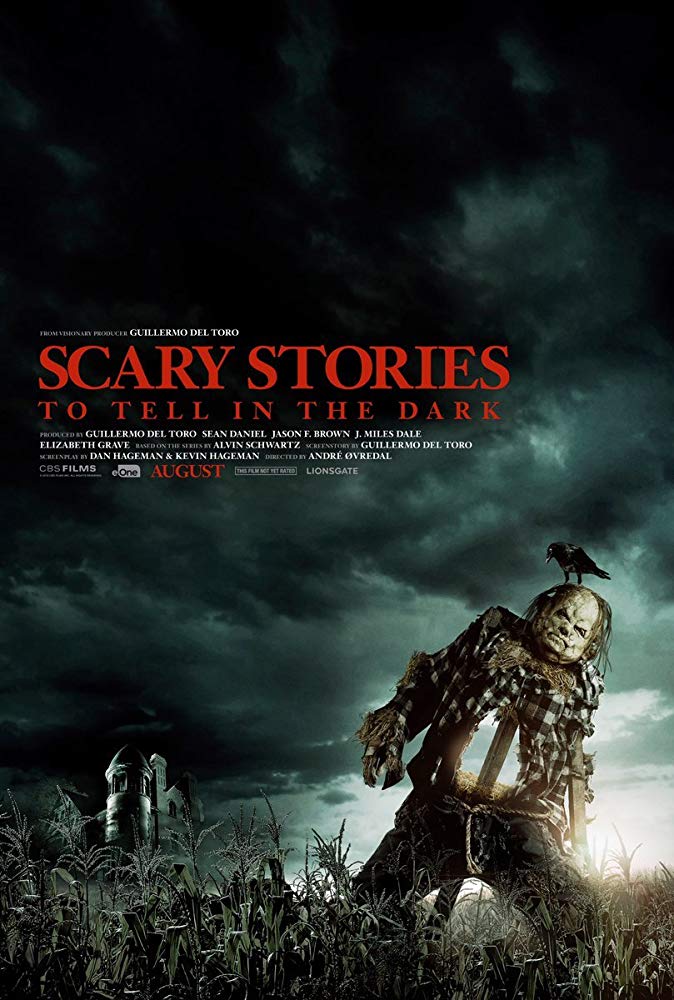 If you grew up in the '80s or '90s, you probably read — or at least heard of — Scary Stories to Tell in the Dark, the spine-chilling children's collection of horror stories by Alvin Schwartz. With sinister, eerie illustrations by Stephen Gammell, the book fueled nightmares. So how do you turn a legendary '80s horror story collection into a spooky treat for fans? Three words: Guillermo del Toro.
The Oscar-winning director and self-proclaimed monster movie maven co-wrote and produced this film, aiming to please (and scare) young adults. Directed by André Øvredal, the film brings to life all the creatures that haunted kids, this time with the help of thrilling visual effects to keep the suspense train running and your heart rate pulsing.
Set in 1968, the film opens with a group of teenage friends — Stella (Zoe Margaret Colletti), August (Gabriel Rush), and Chuck (Austin Zajur) — who, while running away from bullies, stumble upon the Bellows family mansion.
As the teens explore the mansion, horror fan Stella starts telling the story of Sarah Bellows, who was kept locked up her entire life by her own family before she hung herself. Legend goes that before she died, she would tell scary stories to local children through the walls of her room.
The teens discover Sarah's room and find her book of horror stories, written in blood. Stella steals the book from the mansion, excited to read it. However, Stella soon finds out that the stories are now writing themselves, creating monsters to come after everyone who entered the mansion that night. To survive, the group has to find out what really happened to Sarah and try to stop her.
Scary Stories eerily haunts, dabbling in discomforting moments (think: zit popping), while dishing chilling scenes with nightmarish creatures. It's not a mainstream horror film punctuated with jump scares that horror fans are familiar with. Instead, Scary Stories stays true to the books with old-fashioned monsters cooked up from the '80s, served with impressive modern visual effects. It is very much geared towards fans of the books, while also attracting a new generation of younger horror fans.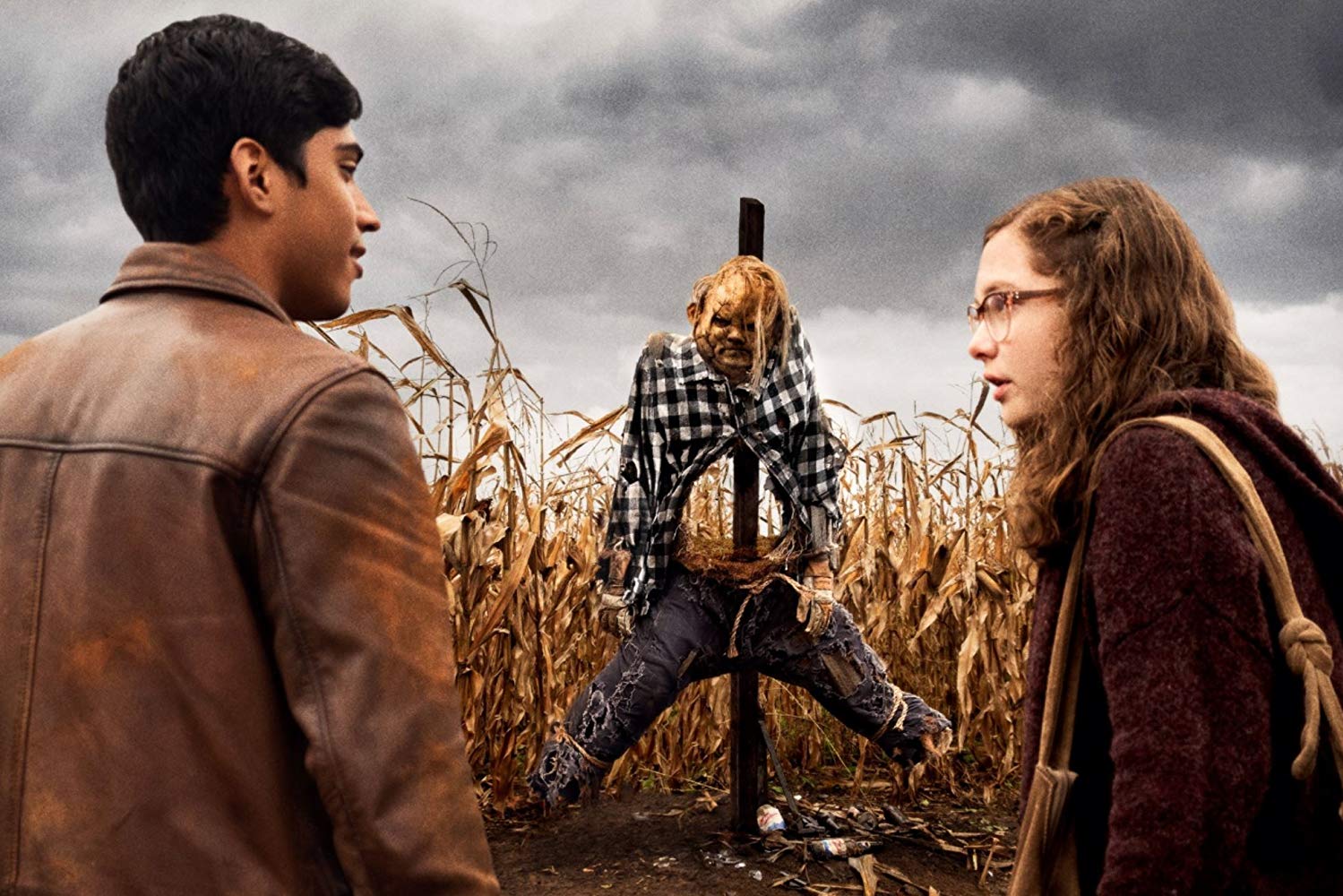 The many generations of fans of the books will appreciate the slightly disturbing, creepy tones of the movie. By bringing to life the horrors of a campfire story, the film aims to entertain viewers while satisfying their appetite for a good old scary movie.
The young actors turn in remarkable performances, cementing themselves as actors who can handle anything thrown at them. More notably, Zoe Margaret Colletti, Austin Zajur and Michael Garza as Ramón are ones to watch out for. Austin's comic timing is always on point, offering much-needed comic relief.
Stories hurt. Stories heal. I appreciated the underlying message about what happens when you blindly spread stories about people. In a day and age of social media, it couldn't ring any truer. I hope this message will resonate with teens.
Overall, I enjoyed watching Scary Stories. It very cleverly brings to life the folklore and myths without any blood or guts, and while served on a PG-13 platter, it is still able to petrify audiences. The film uses simple imagery to keep your pulse racing. Whether it's a scary scarecrow, a zit filled with spiders, a kid hiding under the bed or a pale lady in a red room chasing you, there are plenty of screeches and nightmares guaranteed. It's a new classic for a new generation. 3 out of 5 stars. ~Marriska Fernandes
If you have seen the film and would like to review it, click here.
---
---
---
Similar Articles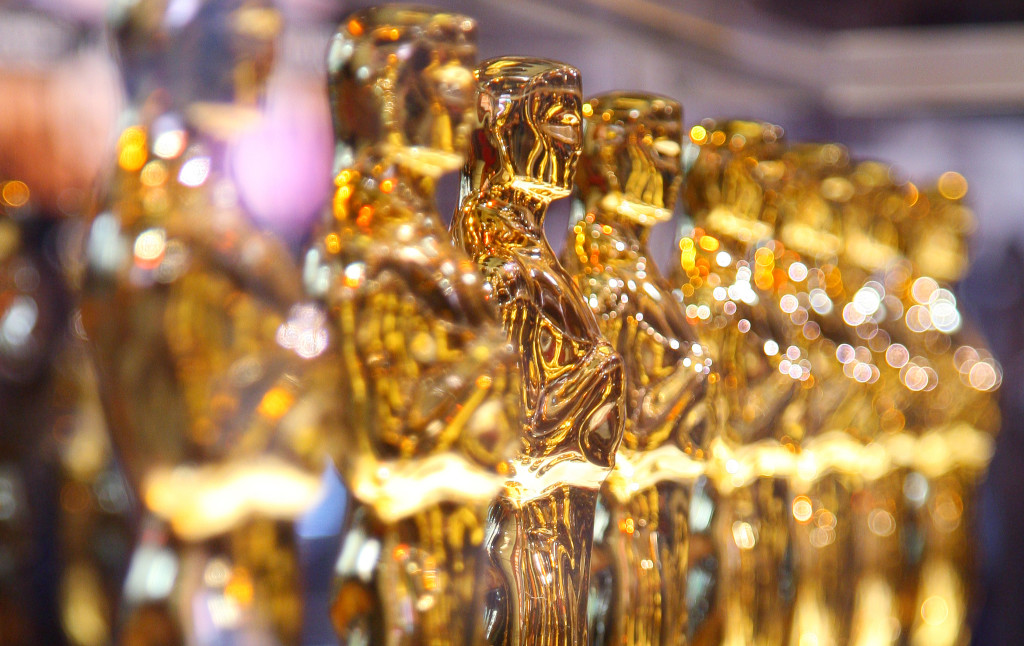 February 14, 2019 | 11 Comments
The Academy's attempt to cut the length of the ceremony to keep it as close to three hours as possible has added controversy, the latest for this year's show.
---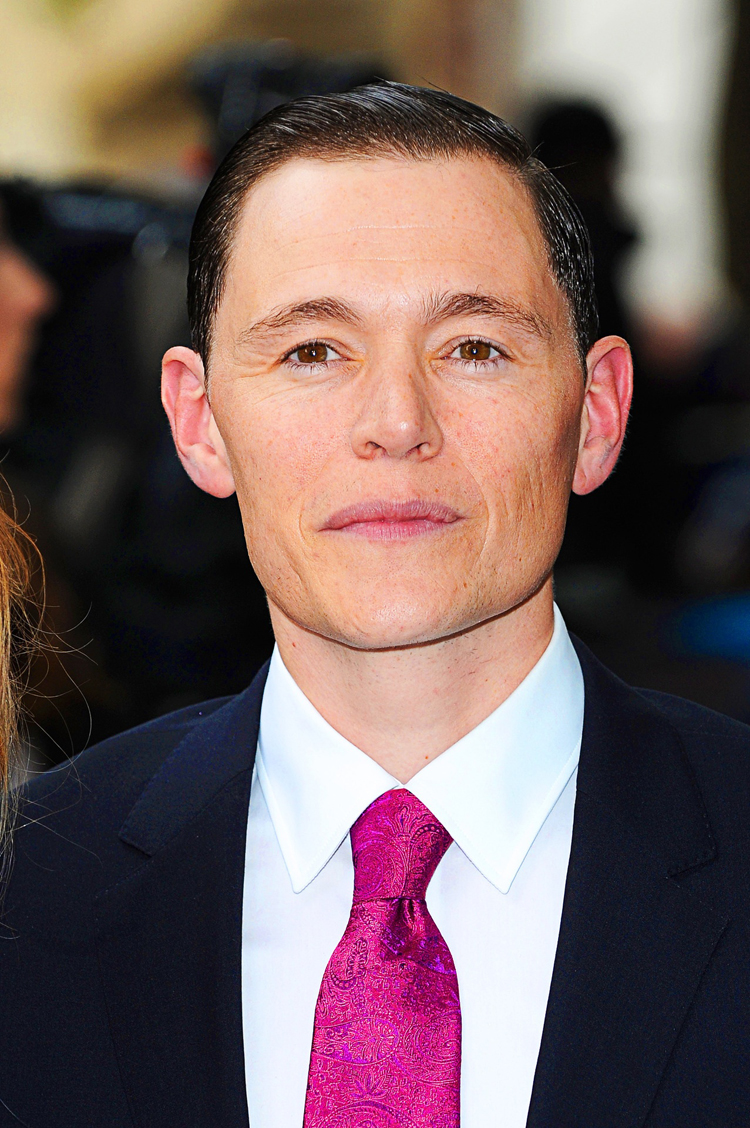 June 15, 2018 | Leave a Comment
English actor Burn Gorman discusses his character Hermann Gottlieb's return to the big screen in Pacific Rim Uprising, co-star Charlie Day and what's next.
---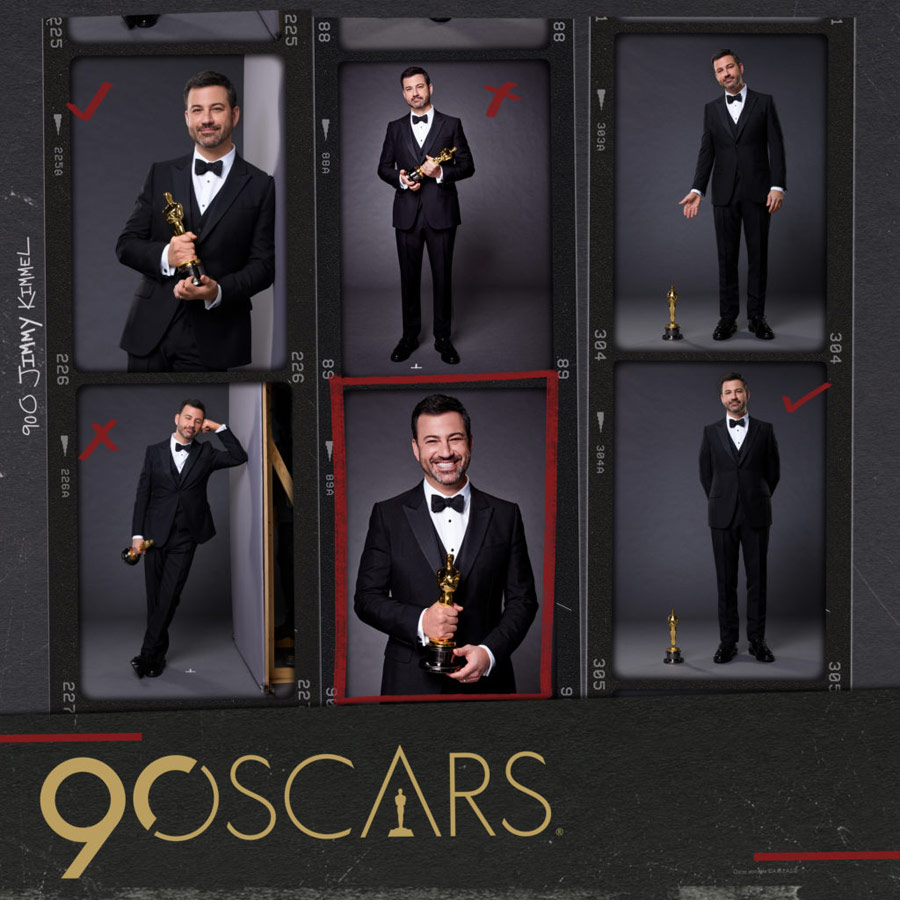 March 4, 2018 | 2 Comments
The 90th Academy Awards took place March 4, 2018. The big winner of the night was The Shape of Water, which won four awards, including Best Picture and Best Director.
---