Scott Baio won't be charged for sexual assault allegations
By Tribute on June 20, 2018 | 10 Comments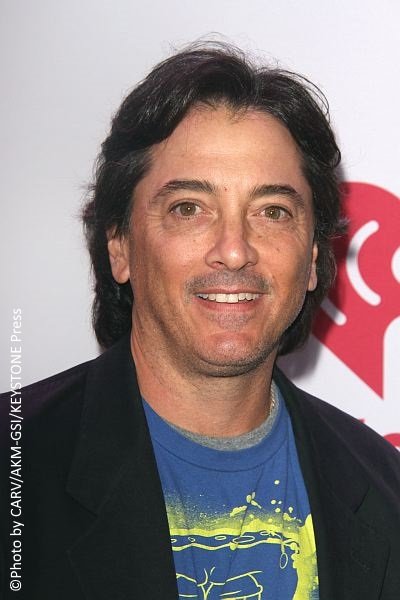 On Monday, the Los Angeles County District Attorney's Office decided that they would not file charges against Scott Baio, citing that "the statute of limitations had expired."
Nicole Eggert accused Baio of molesting her between the ages of 14 to 17 in the late 1980s. Eggert reported the allegations to police this past January. The alleged sexual assault occurred while they worked together on the sitcom Charles in Charge. 
In a press conference in February, Alexander Polinsky also alleged Baio assaulted and "mentally tortured" him. Shortly after the press conference was given, Scott Baio's lawyers denied the claims.
Baio has been unequivocal in denying the allegations ever took place in both cases and stated that he was in a consensual relationship when she was of legal age.
Lisa Bloom, Eggert's attorney said, "We have been told that while the DA found Nicole and her witnesses to be credible, they could not prosecute due to the statute of limitations. Let's abolish the statute of limitations for child sexual abuse."
Eggert was infuriated by the decision of the District Attorney's Office and told TMZ: "I always knew this case was beyond statutes of limitations and unfortunately the DA would not be able to prosecute Scott Baio. However I also knew the importance of laying the groundwork for any future victims of Baio's that may come forward and to warn parents who might unknowingly allow their children to be alone with this molester."
She took to Twitter and doubled down on her allegations against Baio. Support on social media for Eggert has been mixed, ranging from kind words of encouragement to accusations of slander against Baio. ~Ari Derin
---
---
---
---
Similar Articles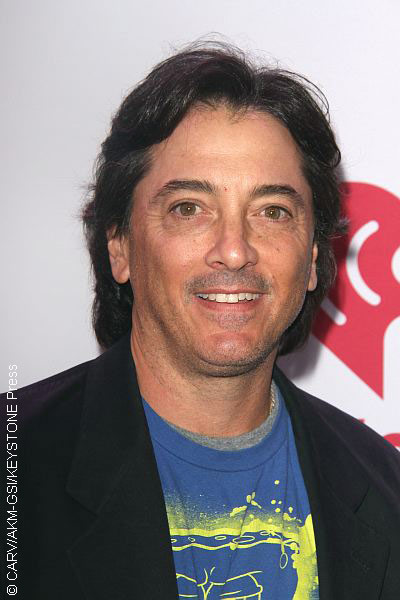 February 15, 2018 | 9 Comments
In a press conference, Scott Baio's attorney denied allegations of abuse from Baio's Charles in Charge co-stars, Alexander Polinsky and Nicole Eggert.
---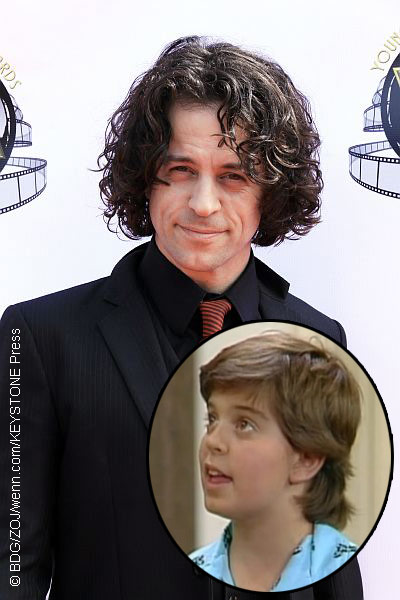 February 14, 2018 | 21 Comments
Scott Baio's young co-star from the sitcom Charles in Charge, came forward today in a press conference to detail the bullying he suffered at the star's hands.
---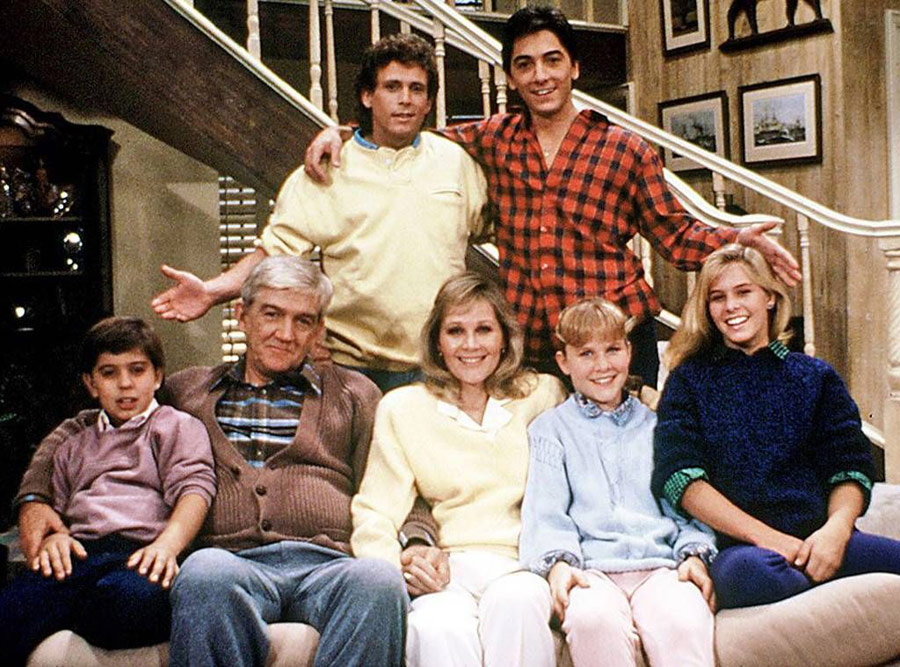 January 31, 2018 | 13 Comments
Scott Baio denies touching former Charles in Charge co-star, Nicole Eggert, when she was a child actor during the time they worked together, despite her claims.
---