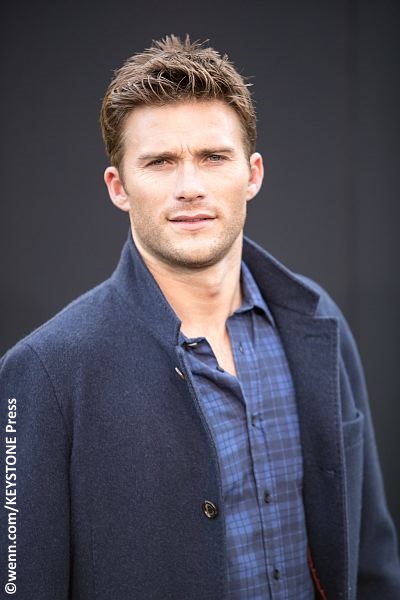 Not only is Scott Eastwood a talented actor and the son of Hollywood royalty, he's also a defender of our planet.
Earlier this year, the Suicide Squad star was announced as the face of the Davidoff fragrance Cool Water, and now he's working alongside the brand to spread awareness about ocean conservation.
In a video released exclusively to Us Weekly, The Longest Ride actor explains his decision to collaborate with Davidoff to support National Geographic's #Love the Ocean campaign.
"Ocean conservation is really important to me because I live by it and see it on a daily basis," the celeb says in the clip. "Plastic and trash — that's where they end up. … The ocean is a giver of life. We can't ignore this problem."
Throughout the video, a wet suit-clad Scott is seen working with various conservationists and local school groups to pick up beer cans, discarded plastic and other waste along the ocean's shoreline.
"Seeing the damage that all this pollution [and litter] has caused really makes me want to get out there and make a difference," he continues.
He says consumers can make a difference by buying Davidoff's fragrance: "Every bottle of [Cool Water] that you buy, it helps protect 10,000 square meters of ocean."
And that's not all — if you're in the San Diego area, you can also attend an ocean clean-up session on Sunday, July 10. For more information, visit Love-the-Ocean.com.
What do you think about Scott's efforts to conserve the ocean? Tell us below!