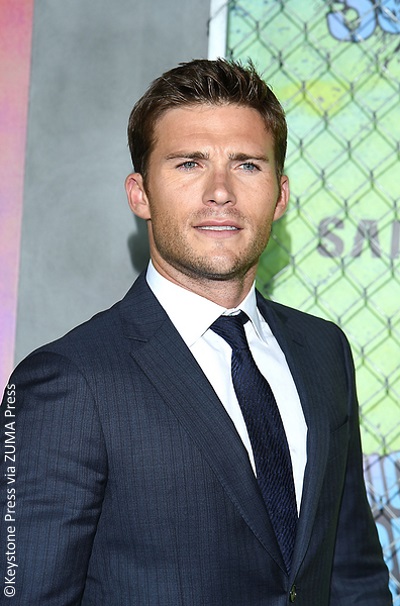 Scott Eastwood has opened up about the tragic loss of a girlfriend and how her death has possibly made it difficult for him to date.
The 30-year-old actor sat down with GQ Australia to discuss his flourishing film career, but the topic of conversation eventually shifted to a fatal car crash that still haunts him today.
He said, "I dated a girl a couple of years ago who died in a car accident. The f***ed up thing is, it was a fender bender, and there was a recall on airbags."
"Her airbag exploded. It shot a projectile through her body. It split her spine, and … I've never told anybody that," Scott confessed.
The actor — who can currently be seen on the big screen in Suicide Squad — added that he has lost friends in the past, but never a romantic partner.
"I had never lost someone I had been really intimate with. Maybe it's made it harder for me to date."
Scott heartbreakingly added, "It's easy to fall in love when you're young, right? And then you start to realize those feelings of love and stuff, passion, love, lust, sometimes they come very quickly, but they can also leave quickly."
The son of Hollywood legend Clint Eastwood never disclosed the name of his late girlfriend, but did share that he hasn't been able to call her father.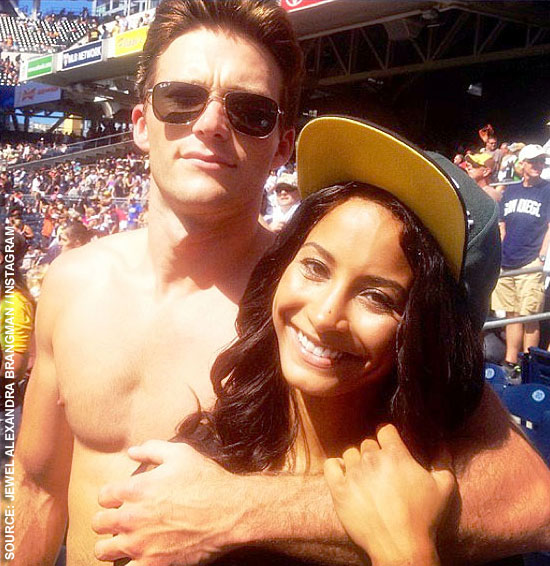 "I still haven't found the right words," he said.
The full feature will run in GQ Australia's September/October issue.
Scott can be seen next in Snowden, out on September 16, 2016. After that, he's slated to appear in 2017's Fast 8.
Update: Scott's late girlfriend has been identified as aspiring model Jewel Brangman, pictured at left with Scott in a photo from her Instagram account.