Scott Eastwood shuns Hollywood life
By Tribute News on April 7, 2015 | Leave a Comment
Scott Eastwood won't move to Los Angeles.
The Longest Ride actor—whose father is screen legend Clint Eastwood—would rather lead a relaxed life in San Diego where he can pursue his hobbies than dwell amongst the bright lights of Hollywood.
He said: "I live in San Diego, I'm a surfer and I like the outdoors and I do a lot of fishing and outdoor stuff, and LA's just really not for me."
The 29-year-old star previously lived in Australia so he could pursue his hobby of surfing.
Speaking on Sunrise, he said: "I lived out there [in Australia] when I was about 20 years old – so almost 10 years ago. I lived in the Gold Coast, I lived right on Burleigh Heads, and right out in between Coolangatta for a little bit and down in Manly [in Sydney], Manly Beach. So I was sort of all over and I just sort of chased the surf for a while."
In The Longest Ride, Scott plays a bullfighter, but was forced to secretly ride the animal after being forbidden from doing so by movie bosses.
He admitted: "I sat on a lot of the bulls during the film! Of course Fox didn't want me to buck a bull, they said, 'Absolutely no way, the insurance company would not approve that' so I went behind their back and did it after we finished filming actually. It was scary, it was a bucket list item though. One of my best buds had done it and he told me pretty much if I didn't do it that I'd never hear the end of it."
---
---
---
Similar Articles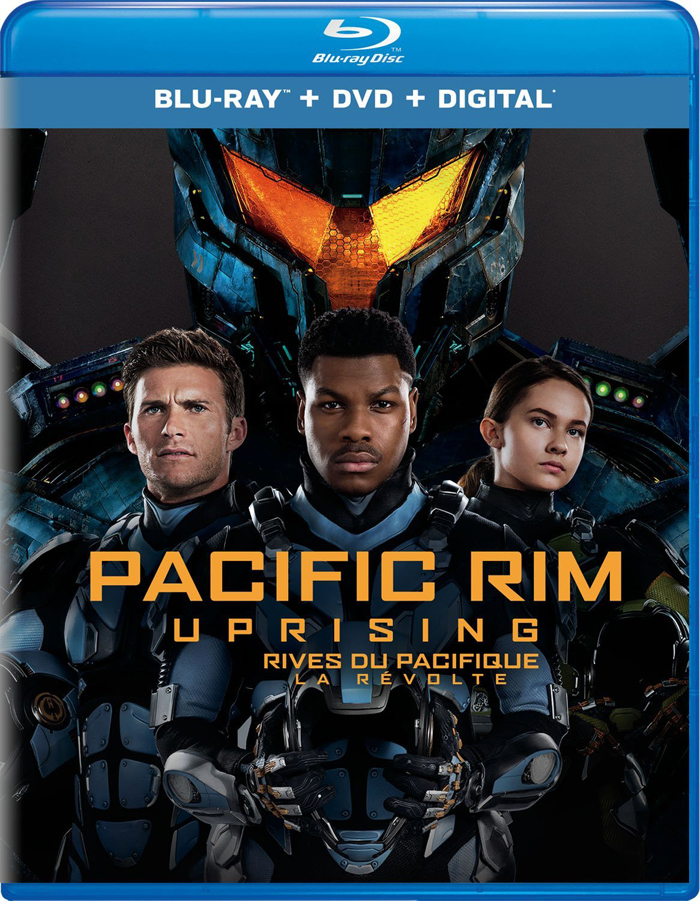 June 19, 2018 | 3 Comments
Read our review of the action packed sequel Pacific Rim Uprising starring John Boyega, which is now available on DVD, Blu-ray and digital download.
---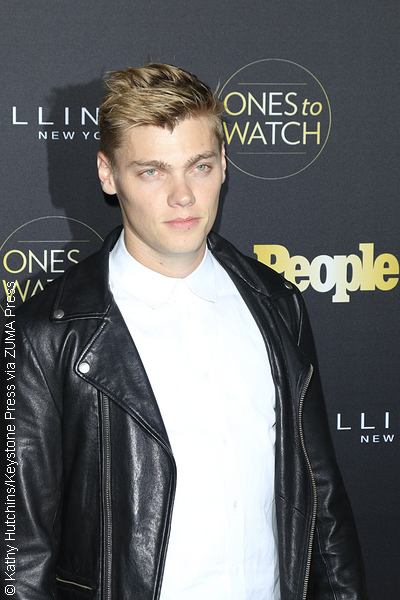 June 18, 2018 | Leave a Comment
Canadian actor Levi Meaden talks about his role in Pacific Rim Uprising, how he perfected his Russian accent, and what the future looks like for him.
---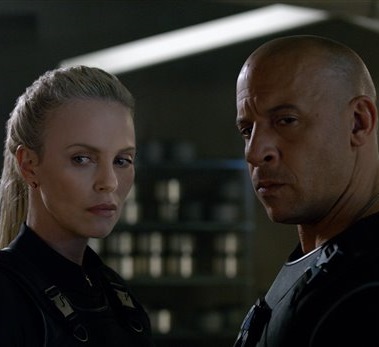 April 14, 2017 | 2 Comments
Check out what our reviewer thought of the new blockbuster movie, The Fate of the Furious, starring Vin Diesel, Dwayne Johnson, Charlize Theron and more!
---