Sean Penn has affection for Madonna
By Tribute News on April 6, 2015 | Leave a Comment
Sean Penn has "great affection" for Madonna.
The 54-year-old star had an extremely turbulent relationship with the "Like A Virgin" hitmaker when they were married from 1985 to 1989, frequently lashing out at paparazzi and even being arrested for assaulting his then-wife, but insists their issue that were public were just "trivial."
He said: "You look back and you say, 'What fire did I walk through that I sought out?' This is a fantastic woman, who I have great affection for – Madonna. She had not even toured when we got together. So there was no seeing all that coming. She was a fire, you know? In herself. Apart from all that stuff that came with it. But in a marriage? At that time in my life? And, you know, you walk through the fires you have to walk through. And I guess she probably would have described me similarly. The fires that were public were all trivial."
The actor, who is now dating Charlize Theron and has children Dylan, 23, and Hopper, 21, with ex-wife Robin Wright, was never confident as a youngster and admits it wasn't until he started drinking that he felt comfortable approaching girls.
He told The Times newspaper: "I was not a talker in any way, until the senior year of high school, when I started to find a certain confidence in beer. That hasn't changed. If I'm with a group of people, you'll see me with a couple of drinks."
---
---
---
Similar Articles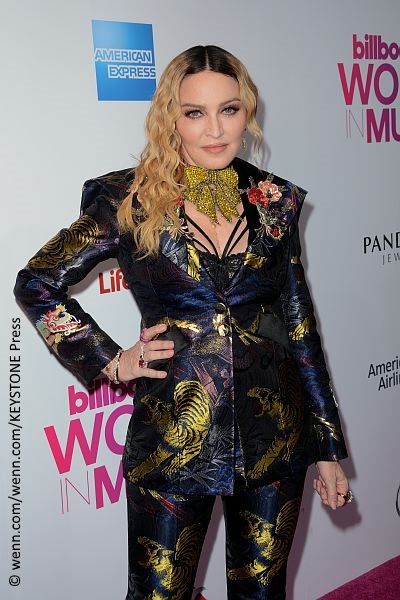 May 11, 2017 | 6 Comments
Broadway legend Patti LuPone slams Madonna over her acting abilities, saying the singer is "not an actress" and "cannot act her way out of a paper bag."
---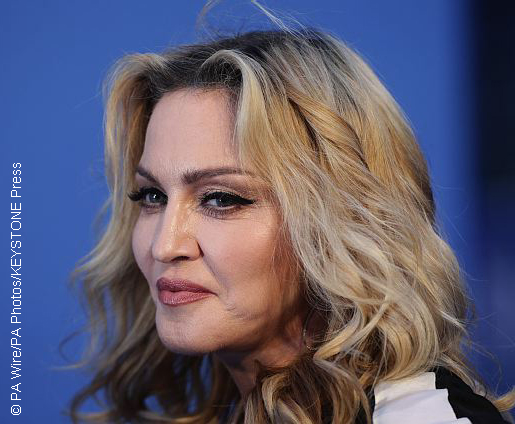 January 26, 2017 | 21 Comments
Madonna spoke some hard words during her Women's March on Washington speech and now a Texas radio station is taking her music off the air as a consequence.
---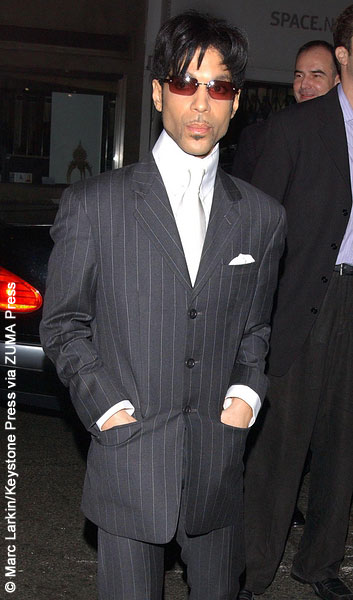 January 5, 2017 | 2 Comments
From sudden deaths to shocking splits, hilarious spoofs and interviews with new stars, your taste for news certainly varies. Check out our top stories of 2016.
---