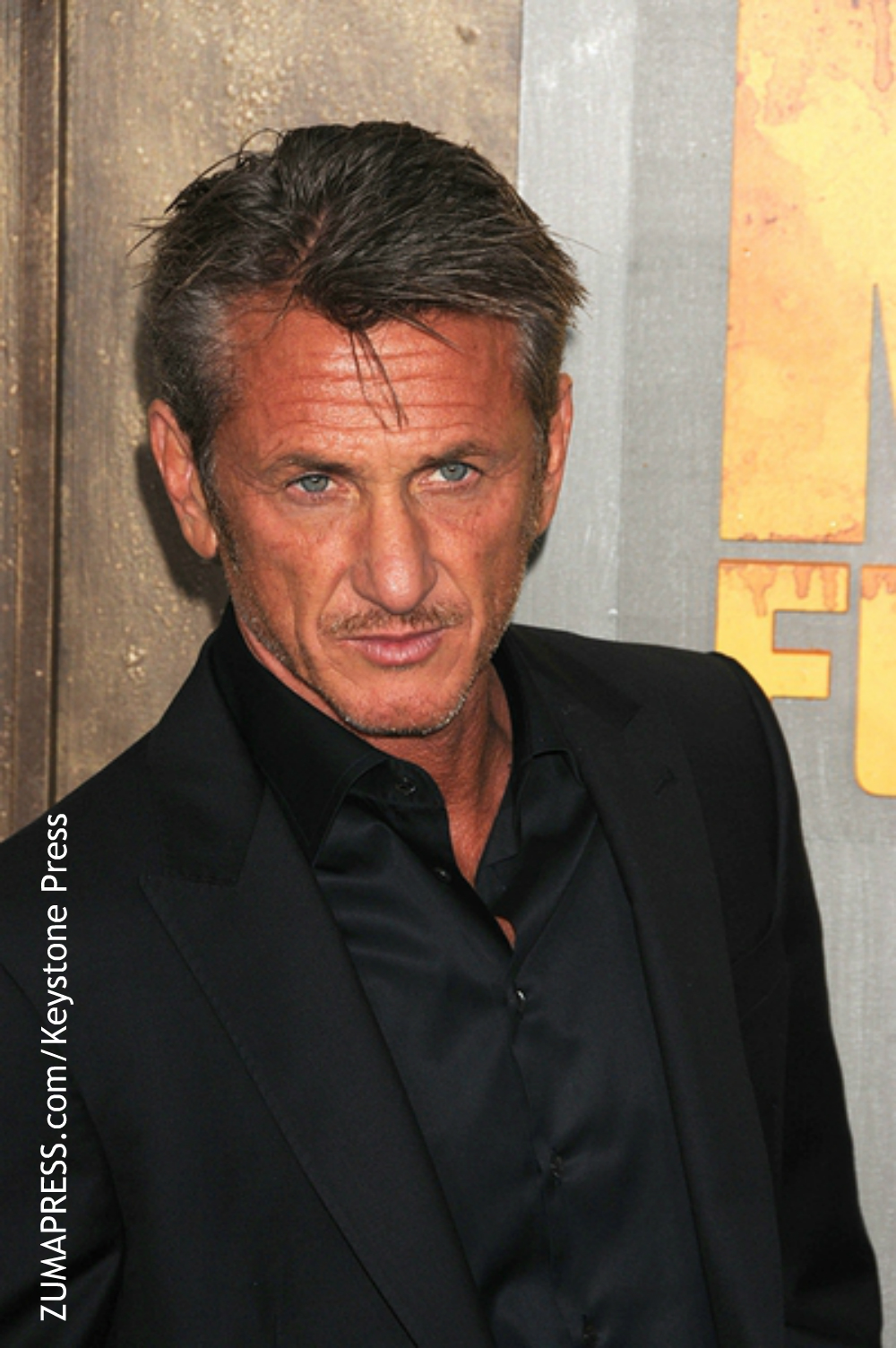 Two-time Oscar winner Sean Penn makes headlines, and not always about his acting.
He is notoriously known for assaulting paparazzi.  In 1986, he was charged with attempted murder for allegedly dangling a photographer he found in his Macao, China hotel room, but fled the country before he could be taken into custody. In 1987, he served 33 days jail time for assaulting a photographer. And there have been other incidents as well.
But now he is on the other side of the coin. He is suing for defamation of character. He filed on Tuesday against Lee Daniels, co-creater of Empire after disparaging comments were made. Daniels compared Penn to Terrence Howard, star of Empire, who has been accused of domestic violence on several occasions. Howard himself has admitted to the abuse.
The Hollywood Reporter online recently reported that Daniels said, "That poor boy [Terrence]  ain't done nothing different than Marlon Brando or Sean Penn, and all of a sudden he's some … demon. That's a sign of time, of race, of where we are right now in America."
CNN online reports that lawyer Mathew Rosengart has been hired by Penn and has not made any comment either than referring to the actual complaint, which says: "As a result of Penn's status as a public figure, he has for years been the subject of scandalous, scurrilous, and baseless attacks. But Penn, like any citizen, has a right to defend himself and will no longer tolerate the reckless and malicious behavior of others, who seek to aggrandize themselves or their projects at his expense. Accordingly, and because of Daniels' defamatory statements, Penn brings this action for monetary relief, and to deter Daniels and others from their defamatory actions." ~Sharon Salsberg