Sean Penn threatens to make fan eat cell phone
By Alexandra Heilbron on November 21, 2013 | 29 Comments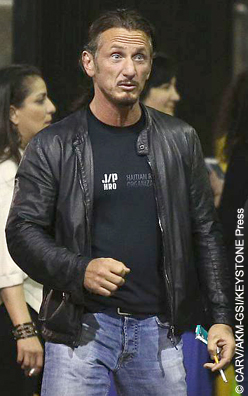 Sean Penn went ballistic when he saw a fan pointing a cell phone at him to take a photo on Tuesday night. It happened at the St. Regis – a fancy San Francisco hotel – in the Lobby Bar. Penn apparently saw the flash and ran towards the man, screaming, "Do we look like f**king zoo animals?" He then grabbed the man's phone out of his hands and threw it to the ground, saying, "Get the f**k out of here. I'll make you eat the phone. Get out of here!!" The actor then complained to hotel management, telling them they should "do something about that." Hotel management apparently did do something about it. They asked the man, who was attending a sales conference at the hotel and was wearing a name tag clearly identifying that fact, if he wanted them to call the police. Unfortunately, the man declined their offer and left. As it turns out, Penn was speaking at the same conference the man was attending. Penn didn't notice that someone else was recording his antics on video – lucky for them – and gave it to TMZ. Since he brought it up, we'd like to know what you think: [poll id="515″]
---
---
---
---
Similar Articles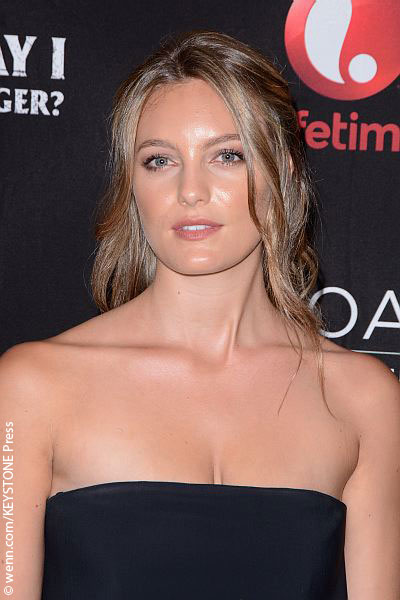 October 7, 2016 | 4 Comments
Vincent D'Onofrio's 24-year-old daughter, Leila George, is dating Sean Penn. The two hit the red carpet last night at an event to honor Penn in Los Angeles.
---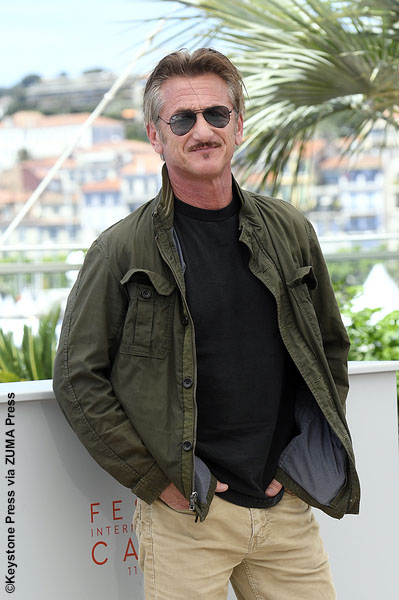 May 21, 2016 | 2 Comments
Premiering at Cannes today, Sean Penn's latest film The Last Face, starring Charlize Theron and Javier Bardem, has literally been ripped to shreds by critics and social media.
---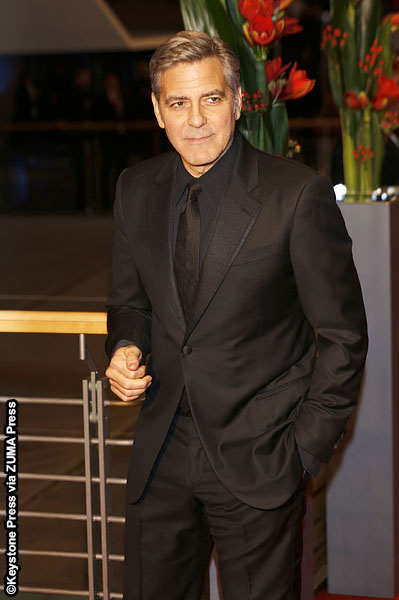 May 9, 2016 | 1 Comment
The 69th annual Cannes Film Festival kicks off on Wednesday, and the film lineup features some mega-star power, including George Clooney, Kristen Stewart, Charlize Theron and Ryan Gosling.
---