Sean Penn's The Last Face torn apart at Cannes
By Tribute on May 21, 2016 | 2 Comments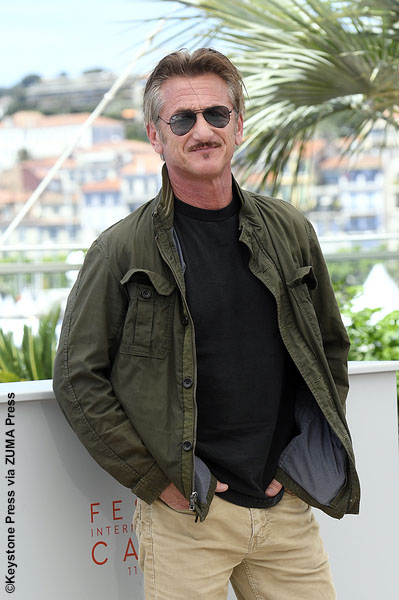 Here's the headline that probably best sums up the critical consensus to Sean Penn's latest film The Last Face, courtesy of Benjamin Lee at The Guardian:
"African conflict is aphrodisiac for white people in Sean Penn's crass romance."
The actor/director's romantic drama, his first directorial turn since 2007's Into the Wild, debuted at Cannes Friday morning to a reported bevy of boos and jeers, with one critic claiming it was "so bad that [she] laughed out loud at times."
Critics at The Wrap, Variety, IndieWire and Buzzfeed have published their thoughts, and the overwhelming agreement is that it's a movie about pertinent African issues largely told from the perspective of good-looking and privileged Hollywood A-listers.
Variety's Owen Gleiberman called it, "Sean Penn's version of an Angelina Jolie movie," saying,"there's something inherently eye-rolling about being asked to care about the tragedy of African children through the POV of two lovelorn glamourpusses."
Alison Willmore at Buzzfeed called it a "transcendently bad movie," while The Wrap's Ben Croll said "the groans started early … before a single image hit the screen," and that the film "misfires on every front."
Comparisons have been made to last year's Emmy-winning TV movie Beasts of No Nation, and critics seem to agree that Sean's film had good intentions, but that it, according to The Guardian, is ultimately "an extended Band Aid video, shoddily assembled to be screened at galas filled with the guilty elite sipping champagne while frowning at close-ups of tearful orphans."
Social media has also been abuzz with vitriol, with one user calling the flick "unforgivably dreadful. Well-intended refugee drama let down in every area. Staggeringly bad," and another predicting, "Cannes disaster of 2016 will be The Last Face."
The film stars Charlize Theron and Javier Bardem as two aid workers trying to maintain a romantic relationship amidst social and political unrest in Liberia. ~Shelby Morton
---
---
---
---
Similar Articles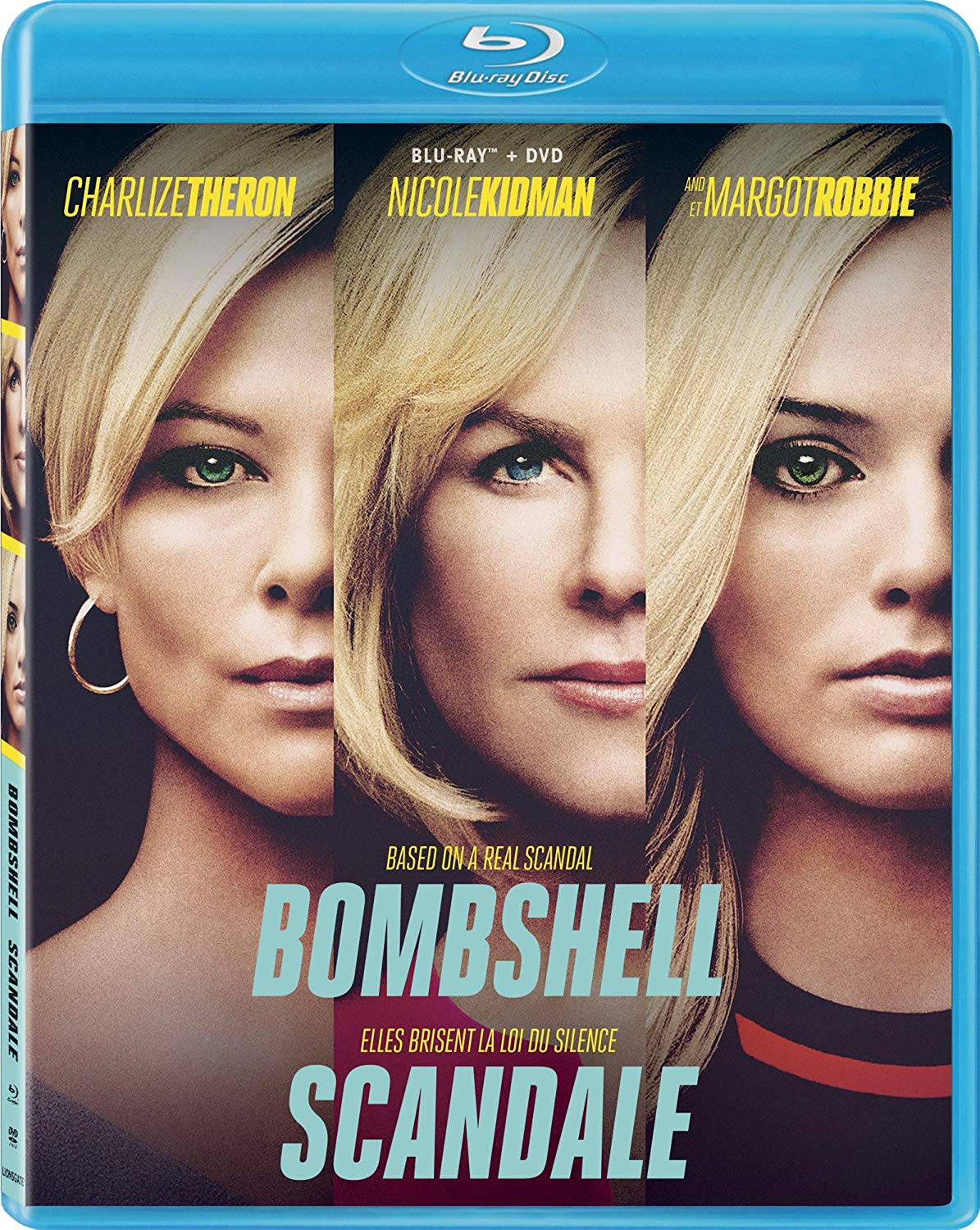 March 10, 2020 | Leave a Comment
Bombshell is an explosive film that tells a compelling story. It's a powerful eye-opener about the culture of sexual harassment and is a worthy watch.
---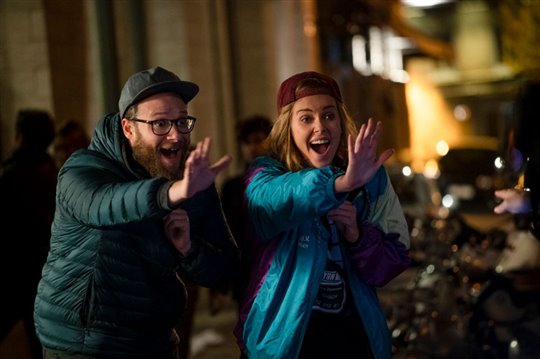 July 30, 2019 | 1 Comment
Seth Rogen stars alongside Charlize Theron in this hilarious rom-com about an unemployed journalist shooting for his dreams. Click to read the Blu-ray review!
---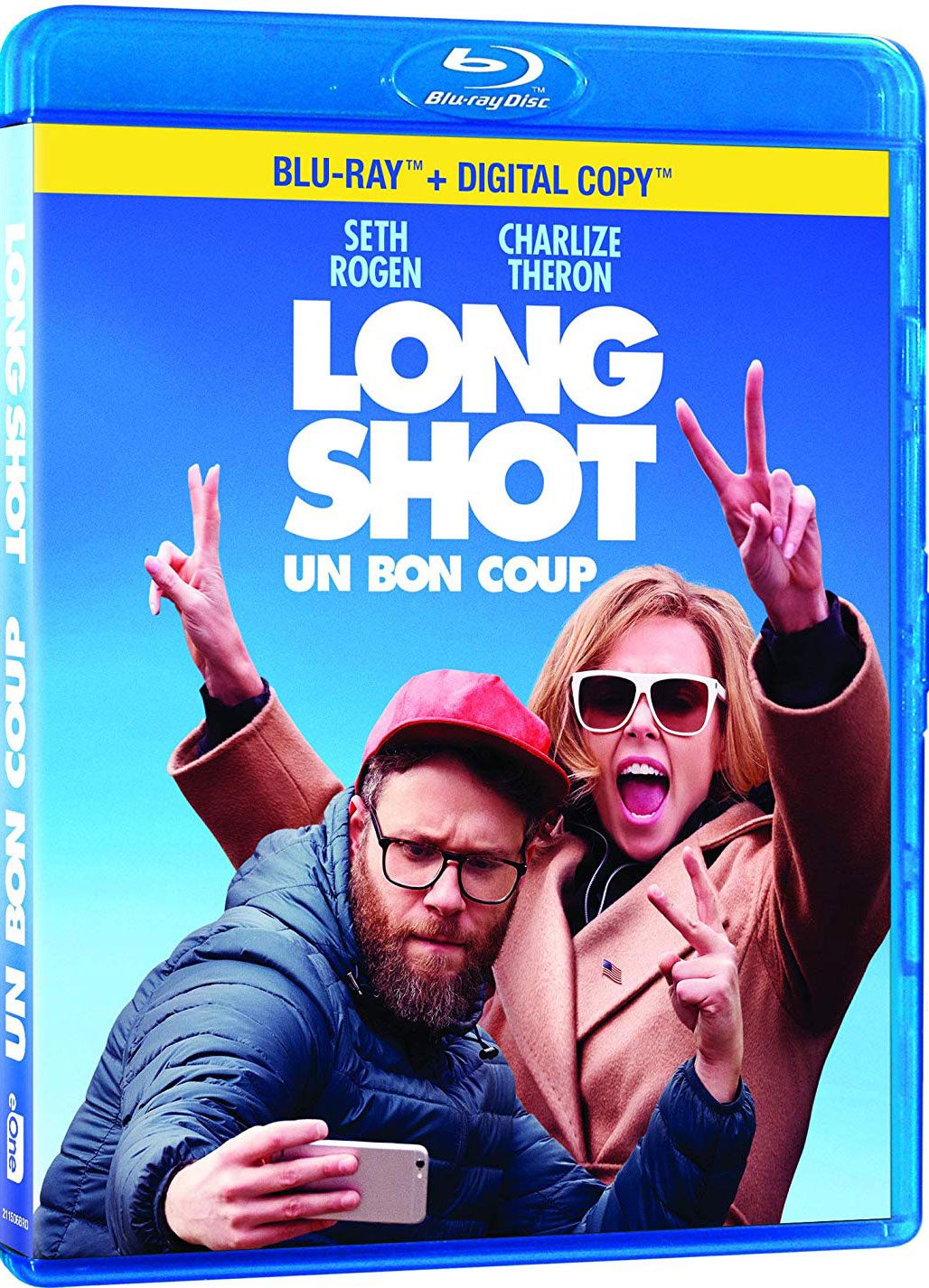 July 30, 2019 | Leave a Comment
This week's new DVD and Blu-ray releases include a rom-com, mystery and action-thriller. Click here to see the full list, plus descriptions and trailers.
---