Security confiscates Alyssa Milano's breast milk
By Tribute on April 10, 2015 | 3 Comments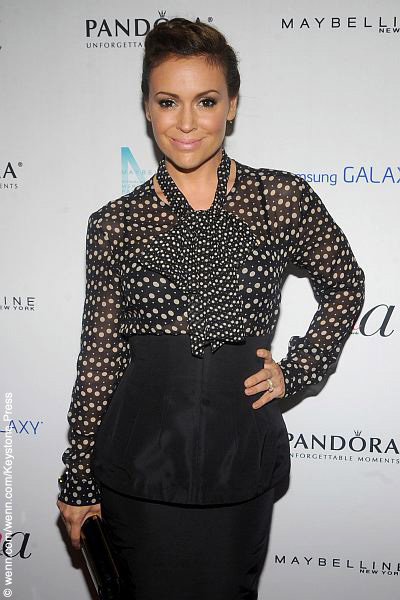 Apparently the British friendly skies aren't so friendly, and breastfeeding advocate Alyssa Milano is furious. While going through security at London's Heathrow Airport, the Who's The Boss sweetheart had her breast milk confiscated and, even worse, thrown away.
She vented her frustrations April 9th in a series of tweets beginning with, "(1 of 2) @HeathrowAirport just took my pumped breast milk away. 10 ounces. Gone. Not okay" followed by, "(2 of 2) They said they would let the pumped milk through if I had the baby with me. Why would I need to pump if I had the baby with me????"
In the battle over breast milk, Heathrow replied to the tweet with, "@Alyssa_Milano Hi Alyssa. Unfortunately, without a baby present, the government requires all liquids in carry-ons to follow the 100ml rule."
Alyssa gave birth to her daughter Elizabella Dylan seven months ago and questioned why security could test her toiletries, but simply threw away her breast milk.
Alyssa issued a statement to Us Weekly, stating in part, "Every ounce of milk I'm able to produce for my child is nothing short of a miracle and to watch that milk be thrown away without any regard for my baby, was heartbreaking."
She also added acknowledgement that airport security personnel were just doing their job, but she does think it's a matter that needs reconsideration.
"I'm glad this has started a dialogue," she continued. "My only hope is to make things easier for moms, breastfeeding and formula feeding moms, everywhere." ~Sandra D. Sukraj
---
---
---
---
Similar Articles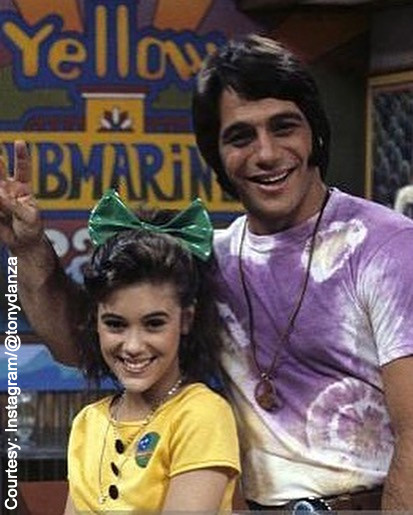 August 5, 2020 | 3 Comments
Tony Danza & Alyssa Milano have confirmed a reboot of Who's the Boss? is currently in the works. The two will be reprising their roles from the original series.
---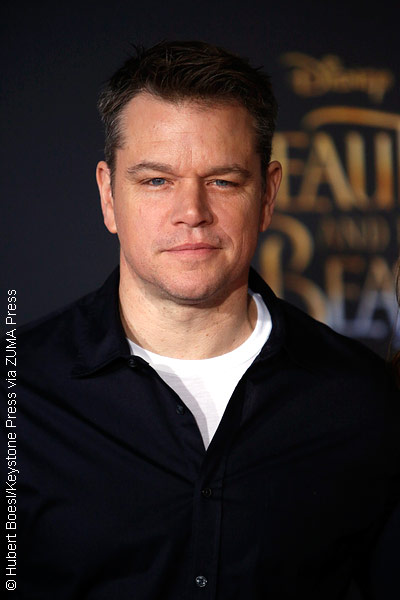 December 22, 2017 | 44 Comments
Matt Damon is the subject of a petition aimed at having his role cut from the all-female Ocean's 8 after many were angered by his comments on sexual harassment.
---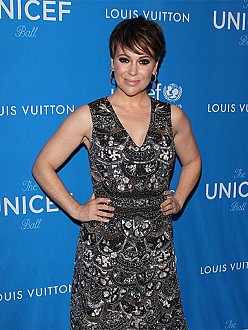 February 14, 2016 | Leave a Comment
Alyssa Milano is "much more confident" since she became a mother. The 'Charmed' actress insists her life "really began" after she gave birth to her first child, four-year-old son Milo. She said: "I'm much more confident now. I was like, 'Oh, this i…
---