Giveaway – see new generation of heroes in Teen Titans: The Judas Contract
By Tribute on April 18, 2017 | 5 Comments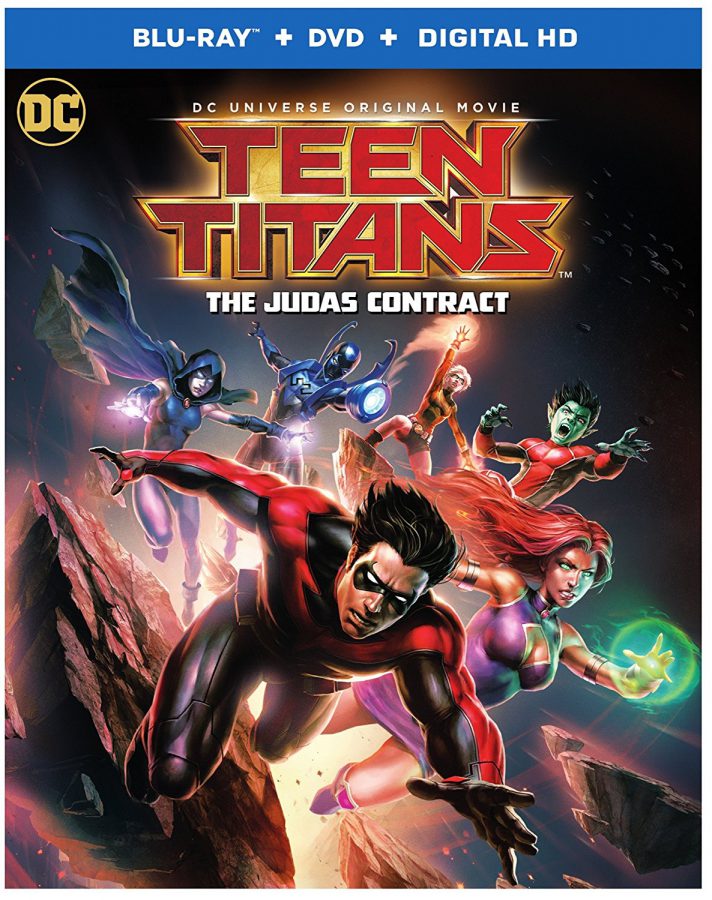 New on DVD this week, Teen Titans: The Judas Contract is the latest arrival in the DC Universe of original animated movies, and it definitely packs a punch.
The sequel to 2016's Justice League vs. Teen Titans, the film begins with the Teen Titans — Robin (Stuart Allan), Raven (Taissa Farmiga), Blue Beetle (Jake T. Austin), and Beast Boy (Brandon Soo Hoo) — rescuing Starfire from alien forces trying to kill her. Five years later, Starfire has become a trusted friend and leader of the Titans. Fellow superhero Nightwing joins the group, and informs them about a terrorist cult led by Sebastian Blood, a.k.a Brother Blood. The villainous Blood wants to capture the superheros and train their powers through an elaborate machine. He hires the assassin Deathstroke to take on the job of bringing the Titans to him, in exchange for a hefty sum of money.
Unbeknownst to the Titans, their newest member Terra (Christina Ricci) is working against them. As the evil plan unfolds, it is up to the Titans to stop Brother Blood — if they can figure out who to trust among them.
Watching this movie, I felt somewhat nostalgic for my childhood, when I would wake up on Saturday mornings to watch the animated Teen Titans Go! TV series of the 2000s. Although it was nice seeing some familiar faces of my favorite heroes, this film is certainly a darker, more mature take on the Titans. For the most part, it works — despite the dark undertones and mild violence. I was not used to seeing the Teen Titans in a more adult-oriented light, but I suppose even comic-book  teenagers have to grow up sometime.
The Judas Contract will most likely appeal to those who are already well-versed in DC's animated universe, as it does refer back to the events and characters of the franchise's previous films. Like I said, the last time I checked in with the Titans, I was still in elementary school, so I did find myself a bit lost during those moments. The story is easy enough to follow however, and it does offer plenty of action and suspense to keep you invested until the end.
In terms of characters, there were only a few that really stood out for me. First, Terra as the film's conflicted anti-hero. We are shown flashbacks from her childhood that do make you sympathize with her, as someone who was essentially shunned by her village due to her powers. She definitely isn't innocent, but she is misguided, and her struggle to come to terms with this is depicted well for an animated film.
A surprising standout was the villain, Brother Blood. He gives off a sinister vibe from the get-go, and the motivations behind his grand plan are equally creepy. While Deathstroke is probably the more lethal of the two, Brother Blood was considerably more menacing.
I enjoyed The Judas Contract, but it goes without saying you should catch up on the other DC animated films before you watch. Once you have, get ready to witness a titanic face-off between the cause for good, and the power of evil!
Special Features:
Titanic Minds: Reuniting Wolfman and Perez
Villain Rising: Deathstroke
2 Bonus Cartoons
Sneak Peek at DC Universe's Next Animated Movie: Batman and Harley Quinn 
Tell us what you thought of Teen Titans: The Judas Contract by leaving a review here!
We are also giving one lucky winner a Blu-ray Combo Limited Edition Deluxe Gift set with a Blue Beetle figurine. All you have to do is tell us why you'd like to win this pack.
~Ashleen Grange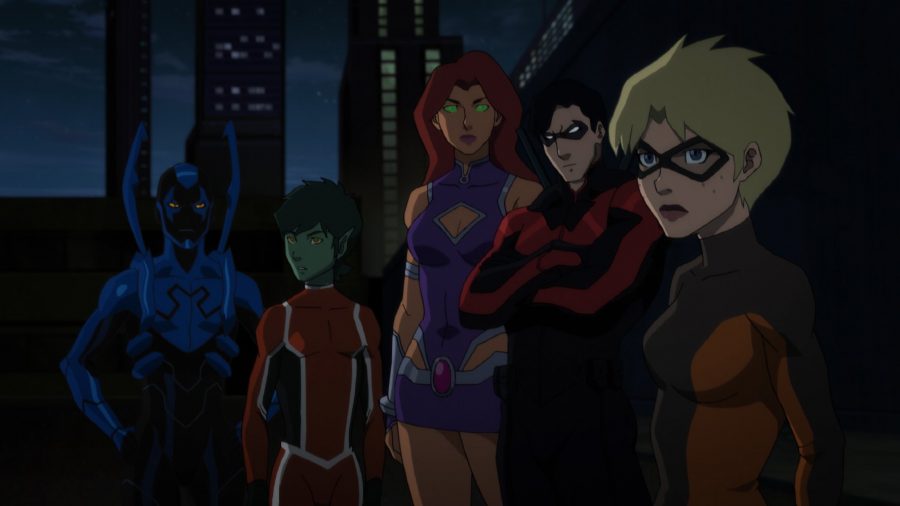 ---
---
---
---
Similar Articles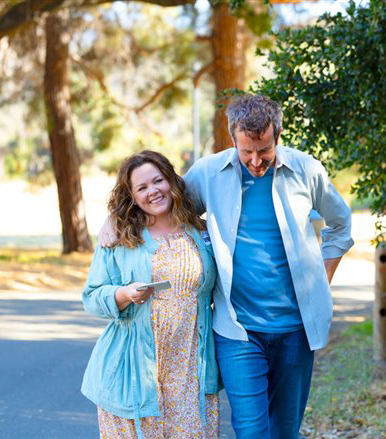 September 20, 2021 | Leave a Comment
Check out the new movies and shows to watch this week, including the heartwarming drama The Starling starring Melissa McCarthy and Chris O'Dowd and more.
---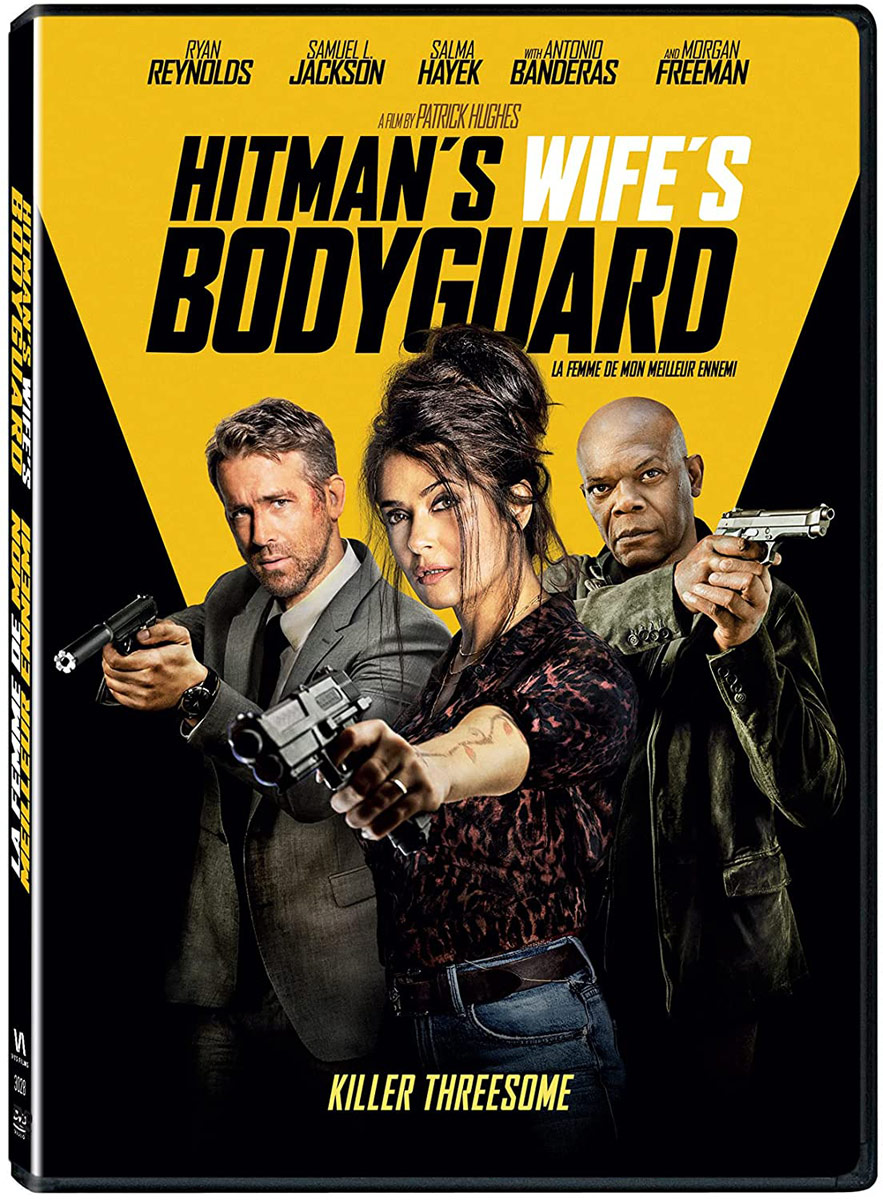 August 17, 2021 | Leave a Comment
The Hitman's Wife's Bodyguard is worth watching if you want a film that will make you laugh and don't mind a little profanity and gratuitous violence.
---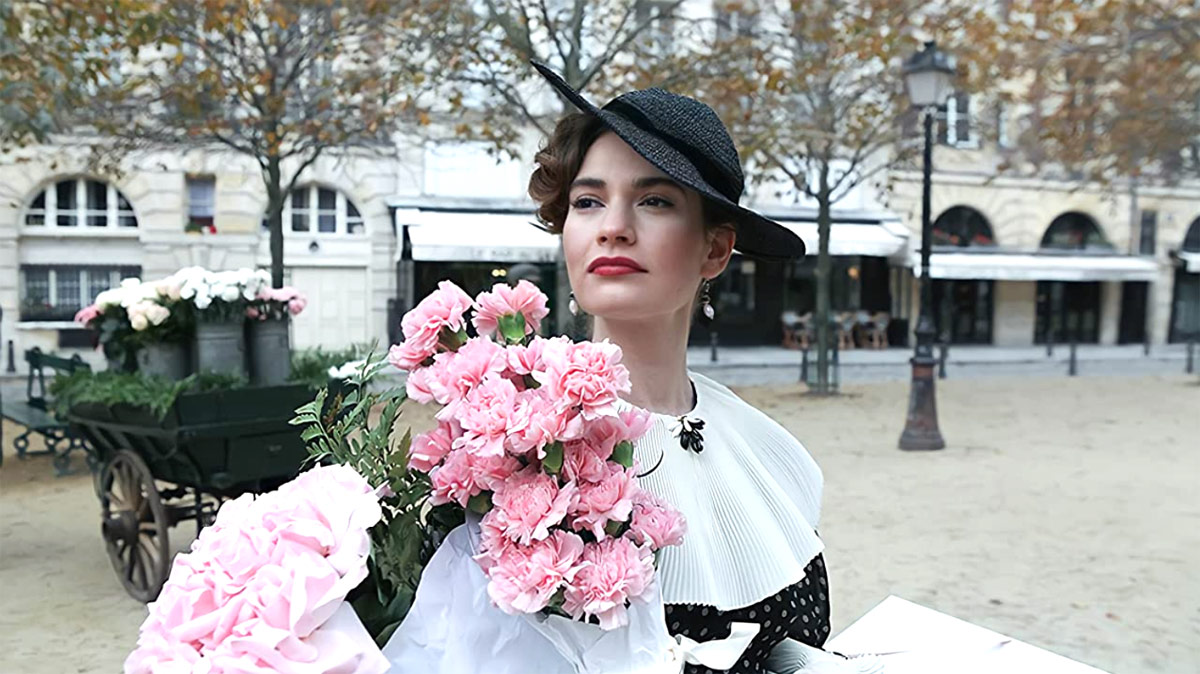 July 26, 2021 | Leave a Comment
Check out the new releases available at home this week, including The Pursuit of Love, Outer Banks 2, and Jungle Cruise with Emily Blunt and Dwayne Johnson.
---