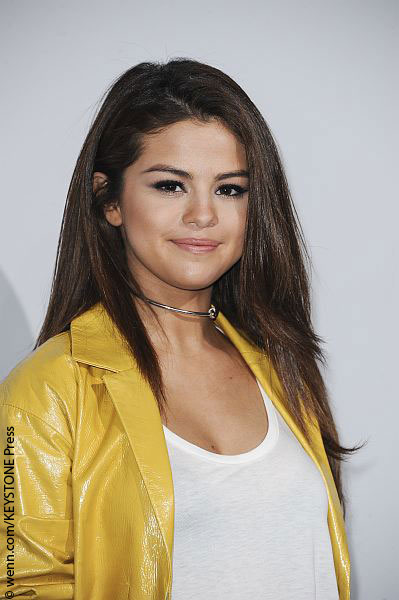 Following Selena Gomez's announcement that she's taking a break from the limelight to manage "anxiety, panic attacks, and depression," Us Weekly is reporting that the pop star has actually been recovering at a rehabilitation facility in Tennessee.
According to a source at Us, the Disney Channel alum — who was diagnosed with a chronic autoimmune disease in 2013 — sought treatment immediately after her announcement on August 30.
"Selena is dealing with lupus, but this break is to focus on her mental health," the source close to the celeb said. "She can go to a very dark place."
The treatment facility, which is just outside of Nashville, is described by the insider as a "private and quiet place," but "super intense."
While in recovery, the "Love You Like a Love Song" hitmaker has also reportedly stopped working on new music. "She was supposed to be recording, but she hasn't told anyone when she'll be back in studio," a music industry source told Us.
This isn't the first time Selena has sought professional help. In 2014, the singer went to rehab following her mother's public miscarriage, and after being diagnosed with lupus, for which she received chemotherapy treatments.
"I went to two different locations for those treatments," she told GQ in April. "I had to cancel my tour. I just needed time to be OK."
Selena has yet to comment on the new reports.
What do you think about Selena's second stint in rehab? Tell us below.