Selma Blair struggles with postpartum hair loss
By Tribute on December 2, 2011 | Leave a Comment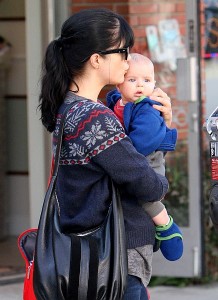 New mom Selma Blair is losing more than just baby weight these days. The 39-year-old actress is also experiencing hair loss as a result of her pregnancy. "This is so not glamorous, but it's true: I need to take longer showers so that I can collect the hair that falls out and throw it away so I don't clog the drain. Why do actresses never talk about that?" she told PEOPLE magazine before the launch of – so fittingly – Gwen Stefani's children's line Harajuku Mini. "And I'm not a girl who likes extensions, so Selma's going to be bald!"
Blair gave birth to her son, Arthur Saint, this past September and we had the opportunity to talk to her not too long after when she was in Toronto to promote her film Dark Horse for TIFF 2011. Despite the unwelcome side effects, Blair is still grateful for her newfound joys in motherhood. "Huge adjustment. Amazing," she told Tribute. "I'd be a fool if I were to say anything negative about having a beautiful, healthy, wonderful, baby."
---
---
---
Similar Articles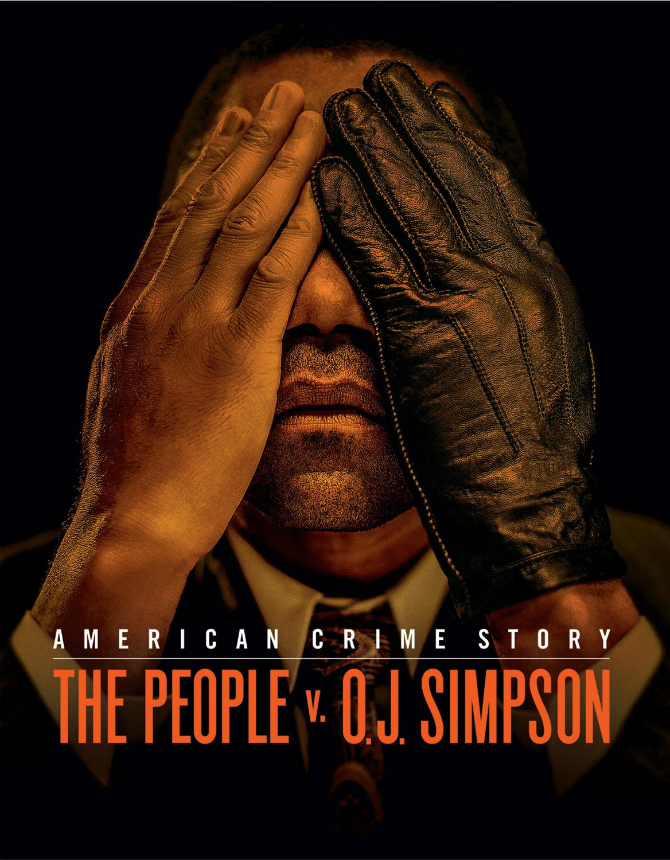 September 6, 2016 | 2 Comments
The 10-episode series everyone was talking about – The People v. O.J. Simpson – is now available on Blu-ray. Watch the events unfold during the Trial of the Century.
---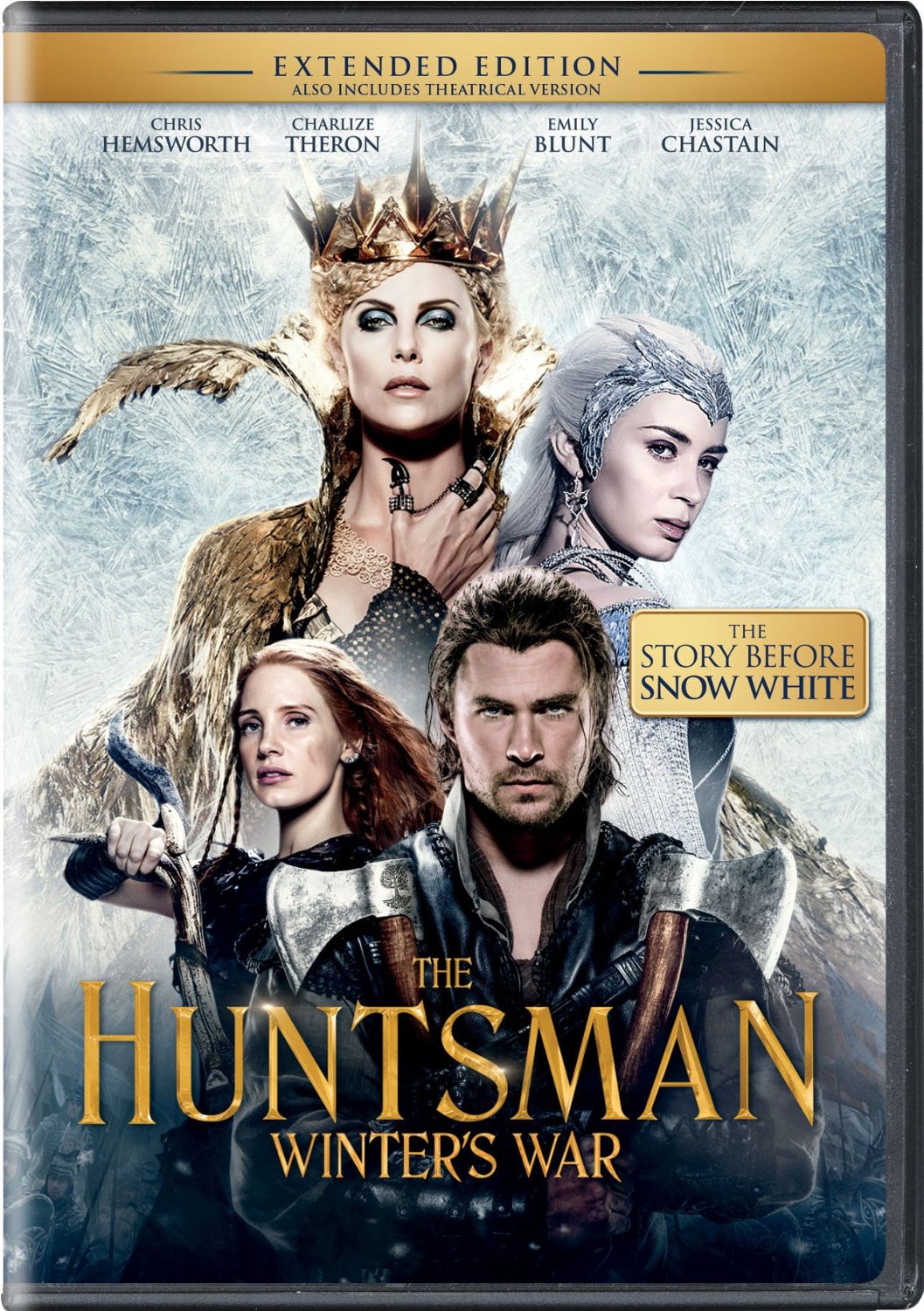 August 23, 2016 | Leave a Comment
There are plenty of new DVDs to add to your end-of-summer movie watch list, including fantasy drama The Huntsman: Winter's War, neo-noir comedy The Nice Guys, Ratchet & Clank and more.
---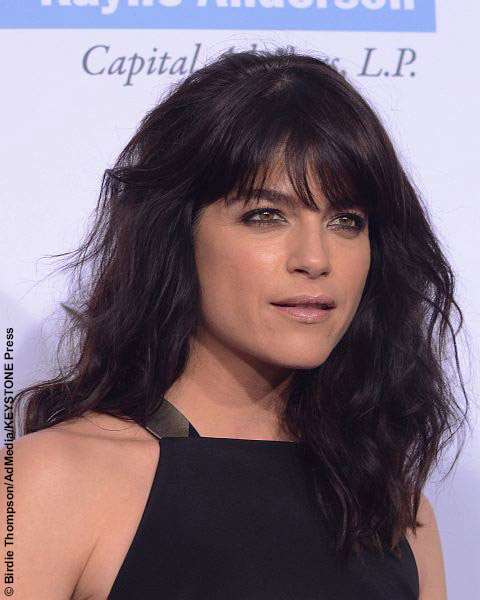 June 21, 2016 | 2 Comments
After an alleged mid-flight outburst in which she said an unnamed man was abusing her, Selma Blair was taken to a hospital in L.A. Alcohol and medication are suspected to have triggered the episode.
---