Seth Rogen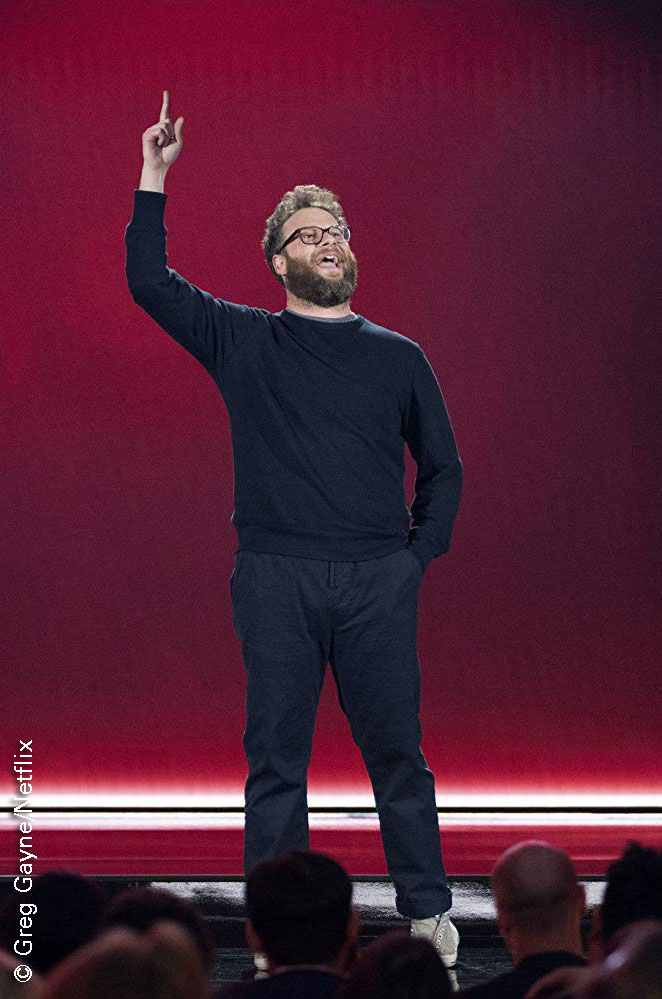 and longtime collaborator Evan Goldberg are seeking "greener" pastures north of the border. The duo are teaming up with Canadian cannabis producer Canopy Growth to launch their own recreational marijuana brand, Houseplant.
With Canada having legalized cannabis last October, Rogen and Goldberg are looking to cash in on Canada's "Kush" gold rush.
Fans of the pair, who are the brains behind comedies such as Superbad and Pineapple Express, shouldn't be surprised as Rogen has practically been one of, if not, the face of stoner comedies over the past decade.
Rogen told MTV in 2011, "I smoke a lot of weed when I write, generally speaking. I don't know if it helps me write. It makes me not mind that I'm writing. And I don't know if it makes me work better, but it makes me not care that I'm working."
The duo, who were raised in Vancouver before heading south, released a statement via their Toronto-based company, saying they want to "make it easier for people to learn to love cannabis as much as Houseplant does."
Their Houseplant brand will release three buds available for retail at launch — Houseplant Sativa, Houseplant Indica, and Houseplant Hybrid. Beyond the dried flower cannabis, Houseplant will be offering softgel capsules and pre-rolled joints across Canada.
Houseplant is just the latest venture for Rogen, who has quite the busy year ahead of him. His latest film Long Shot, in which he stars opposite Charlize Theron, releases in May, and he voices Pumba in Disney's live-action The Lion King, which releases in July. He's also getting ready to play the legendary Walter Cronkite in David Gordon Green's Newsflash, which covers Cronkite's live broadcast coverage of the assassination of President John F. Kennedy. ~Paolo Maquiraya