We can all agree that the year 2016 had its ups and downs, but there were definitely some truly life-affirming, heartwarming moments, like this, this, and this. However, because of the gossip-hungry mongrels that we are, those aren't the things we'll remember. We'll remember the divorces, the cheating scandals, the robberies — the truly outrageous moments that serve to make us feel better about our own un-famous lives.
So in celebration of that beautiful thing called schadenfreude, let's take a look back at the seven celebrity moments that shocked us the most in 2016 (in no particular order):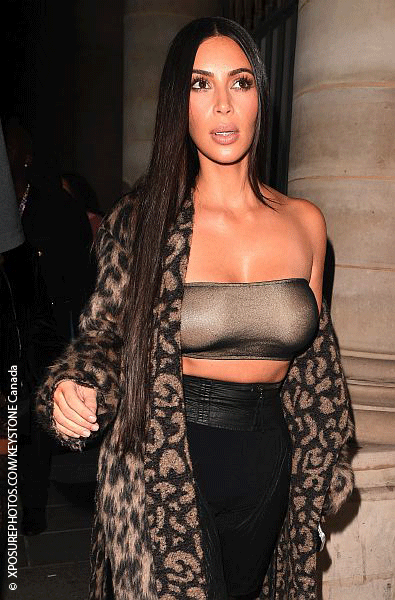 Kim Kardashian robbed at gunpoint in Paris
When Kim Kardashian first sought to "break the internet,"  this was probably not what she had in mind. In early October, the internet couldn't believe its eyes when news broke that the reality star had been robbed at gunpoint in her Paris hotel. Still at large to this day, the assailants made away with over $10 million worth of jewelry, including her engagement ring from husband Kanye West. Many, many people came out of the woodwork to weigh in on the shocking incident, including Kim's former bodyguard, the concierge who was present at the robbery, and even the French police. While the reality star hasn't been seen much since the attack, her traumatic experience may have actually helped spark a change in the way celebrities showcase their personal lives on social media.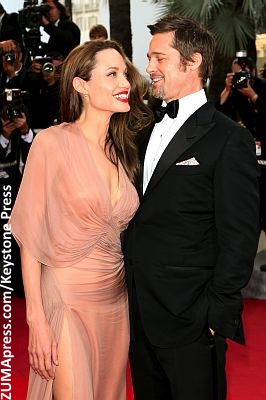 Angelina Jolie files for divorce from Brad Pitt
The world bellowed a collective "NO WAY!" when the news of Angelina Jolie and Brad Pitt's divorce hit the online stratosphere in late September. They were the Golden Couple of Hollywood — endlessly beautiful, talented, and philanthropic, and somehow raising six children together. Not only did their split force us all to question the meaning of true love, it also produced some of the greatest gossip of the year — from cheating rumors (which were later refuted), to child abuse investigations (that were later dropped), to ugly court proceedings.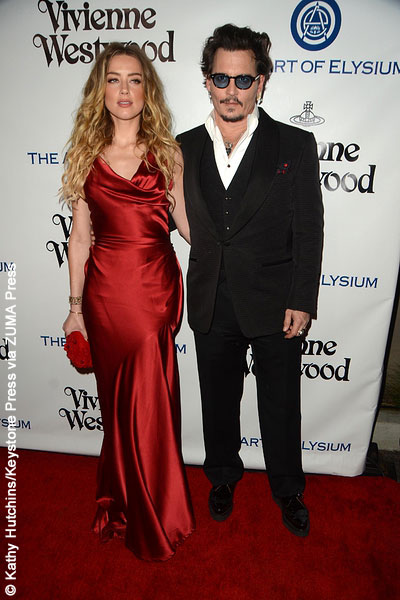 Amber Heard accuses Johnny Depp of abuse
Arguably even uglier than Brangelina's divorce was the one between Amber Heard and Johnny Depp. Following her divorce filing in May, the actress requested a restraining order, accusing Johnny of "mental and physical abuse." Things only got worse from there, as Johnny's friends came out to defend the actor and pretty much threw Amber under the bus. Tensions seemed to cool for a while, despite a few court statements and retractions, until recently, the Alice Through the Looking Glass star allegedly requested that his ex-wife pay $100,000 in legal sanctions. Stop the madness!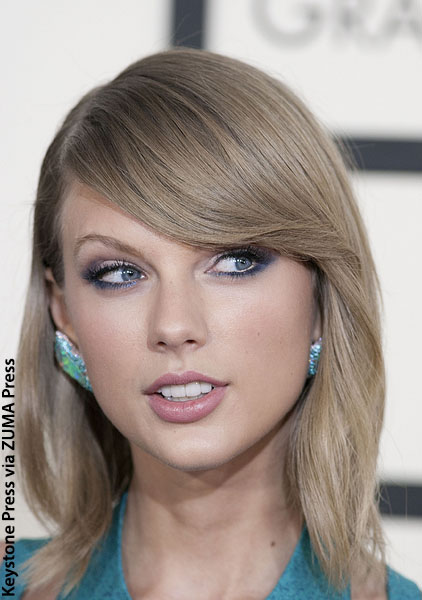 Kim Kardashian calls Taylor Swift a liar
On April 1, 2016, Kanye West released the video for his song "Famous." Sounds innocent enough, right? Wrong. The controversy was two-fold. First, prior to the video's release, one specific lyric caused quite a stir: "I feel like me and Taylor might still have sex. Why? I made that b*tch famous." It referenced his unforgettable interruption of Taylor Swift's VMA acceptance speech back in 2009. Second, the video depicted several (wax) celebrities, including Taylor, lying naked on a bed with Kanye and his wife Kim. Naturally, people, including Taylor, were outraged. Kanye claimed he'd gotten permission from the "Shake It Off" singer to include the lyric; however, Taylor denied this. So, like any good wife would, Kim released a recorded conversation between Kanye and Taylor to prove her husband's claims.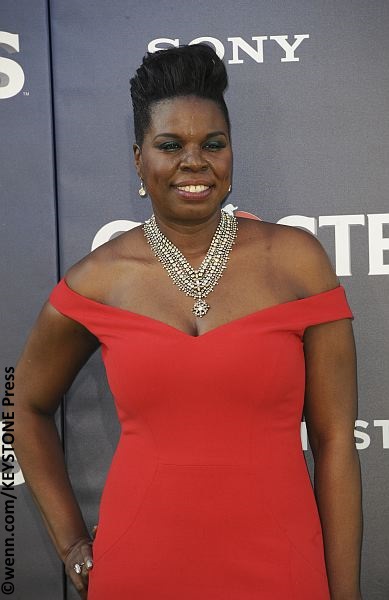 Leslie Jones is hacked 
Who knew a simple comedy remake could cause so much trouble? Months before Ghostbusters even hit theaters, the stars and the director were inundated with criticism for employing an all-female cast. Unfortunately, Leslie Jones took the brunt of the vitriol in the form of sexist and racist attacks on social media. To top off the constant online bullying, the actress' website was hacked, and personal information and revealing photos were leaked. Surely Leslie isn't the first celebrity to be hacked, and she probably won't be the last, but it was another hit in a long run of vicious attacks against the SNL alum in 2016. Here's hoping 2017 finds the trolls are putting a stop to their reign of online terror.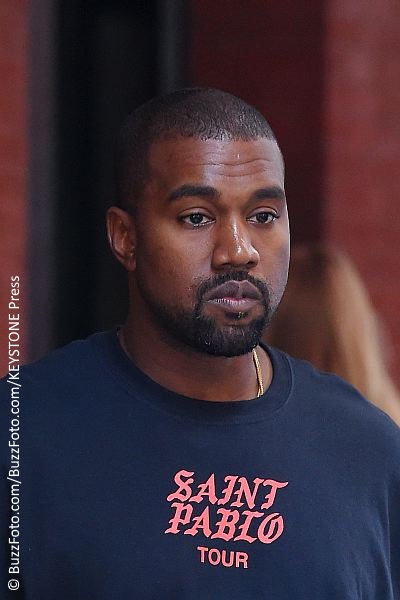 Kanye West hospitalized against his will
It's no secret that Kanye West is a bit of an eccentric — just take a look at his Twitter feed. Or quotes from his concerts. But in late November, after suddenly cancelling his Saint Pablo tour, his bizarre behavior came to a head when he was forcibly hospitalized at UCLA Medical Center and reportedly put under psychiatric evaluation after allegedly assaulting a member of his trainer's staff. He has since been released, and has even had time to meet with Donald Trump. Although there are many possible reasons for his breakdown, from an insurance payout to his mother's passing, the truth may never come to light. Until next year!
Donald Trump elected president
Remember when the idea of Donald Trump becoming president was just a far-fetched joke? Well, on Tuesday, November 8, 2016, that silly, in-no-way-ever-possible notion actually became a full-on reality. The celebrity hotelier/millionaire mogul/reality star beat out the much-more qualified politician Hillary Clinton to be elected the 45th president of the United States. Needless to say, many were shocked.
Which story shocked you the most? Did we miss anything? Sound off below! 
~Shelby Morton

Loading ...