Sharkwater 2 to continue in honor of Rob Stewart
By Alexandra Heilbron on February 8, 2017 | 18 Comments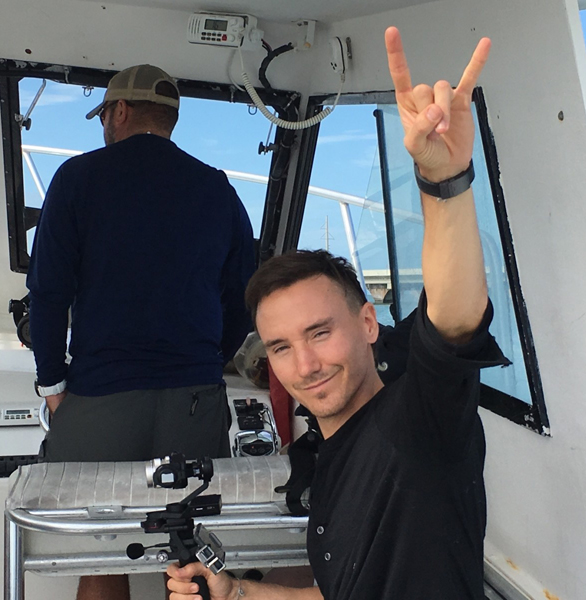 The movie Rob Stewart was filming when he met with tragedy in the Florida Keys will be continued, according to his parents, Brian and Sandy Stewart. They are taking time to grieve the loss of their beloved son, but they confirm that Rob's hard work on Sharkwater: Extinction will be honored by completing the film and getting his message out.
Rob worked diligently to save sharks, whose numbers have been decimated by illegal shark finning, and to save the environment, as seen in his second award-winning film, Revolution. His first film, Sharkwater, won more than 50 awards around the world and was the highest grossing documentary in Canada in the last 10 years. When Rob filmed the movie, only four countries had a ban on shark finning. Since then, his efforts to protect sharks led to over 80 countries installing bans on the cruel practice.
Rob, who was awarded Planet in Focus' International Eco-Hero Award in 2014, disappeared during a dive in the Florida Keys. Tragically, his body was found three days later. A funeral, celebration of life and memorial has tentatively been announced for Saturday, February 18 in Toronto. It will be open to the public.
His family has released a statement that reads: "The outpouring of love, support, encouragement and prayers we've received from across the globe since Rob went missing continues to be overwhelming. We'd like to reiterate our profound appreciation and respect for the U.S. Coast Guard, the three levels of Canadian political officials who offered their assistance, and all of the many professionals and selfless volunteers who committed their time and resources in trying to bring our son and brother home safely."
"Our hearts are broken. While we are overcome with grief, we know in our hearts that Rob is at peace and that he would want us to continue his mission to save the sharks and the oceans, and to inspire the world to protect and nurture our planet.  We are committed to realizing Rob's goals and will not rest until the change he fought for tirelessly is achieved."
Rob, seen above in the last photograph taken of him (provided by the Stewart family), was a hero to many, including Pablo Garcia, who made the video tribute found below in his memory. If you have memories of Rob you would like to share, please tell us in the comments below.
---
---
---
---
Similar Articles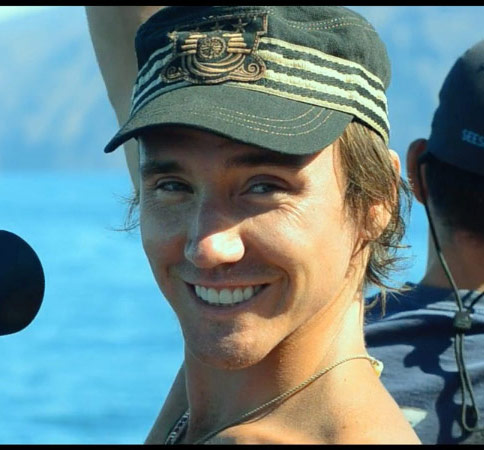 January 31, 2020 | 2 Comments
Filmmaker Rob Stewart's life work was to protect sharks around the world, and three years after his death there are new accomplishments being reached every day.
---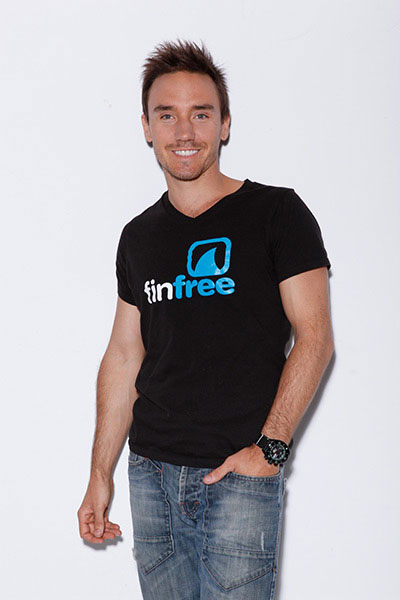 June 19, 2019 | 7 Comments
Filmmaker Rob Stewart's dream and vision is realized as Canada becomes the first nation to pass legislation on a ban on the import and export of shark fins.
---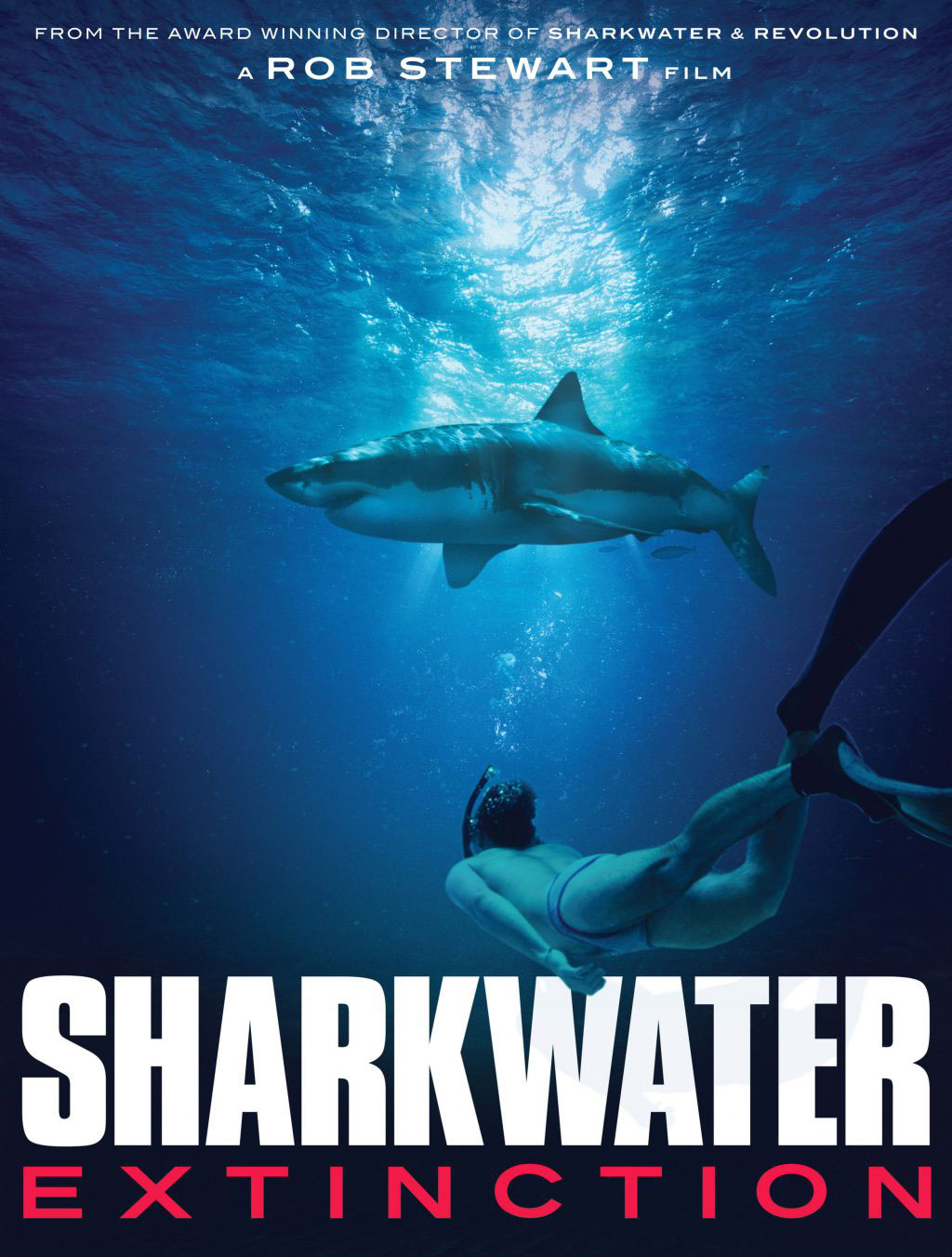 April 18, 2019 | 1 Comment
Rob Stewart's award-winning movie Sharkwater Extinction will have its world television and streaming premiere on Monday, April 22 at 9 p.m. ET on Crave TV.
---