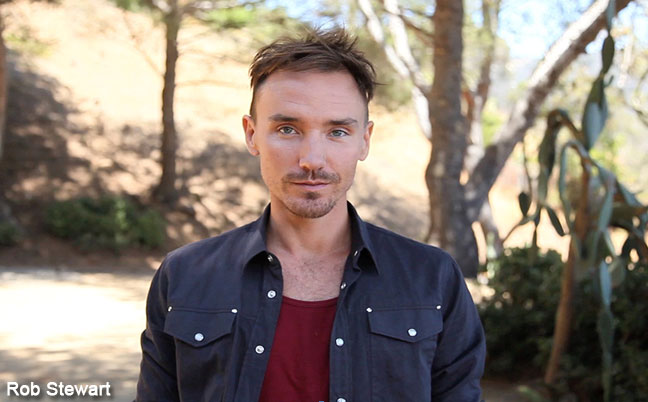 Shark ecologist and filmmaker Rob Stewart, whose films Sharkwater and Revolution have won awards at film festivals around the world, is co-hosting an underwater dive with Team Hitcase for Discovery's Shark Week. He'll be wearing a mounted Hitcase while free diving off the coast of Florida in known shark habitat.
Equipped only with his Hitcase protected iPhone 6s, Stewart will stream his free dive with the sharks to multiple social media platforms, reaching Discovery Channel fans viewers using Facebook Live and Twitter's Periscope on Thursday, June 30th at various times in an effort to bring awareness to global audiences about the plight of sharks and the state of our planet's ecosystem.
Watch as Stewart answers your questions and explains more about this powerful creature so vital to the health of our oceans.
Stewart, who is currently working on a followup to his hit film Sharkwater, will also be sharing information about his new movie Sharkwater: Extinction. He has launched a Kickstarter Campaign so supporters and shark lovers can become a part of Sharkwater: Extinction, now in pre-production.
Shark populations have dropped 90 percent in the last 40 years, with over 100 million sharks being killed every year. Sharks are in deep trouble, but you can help. Click here to learn more and to donate to the Sharkwater: Extinction Kickstarter. Without sharks, there would be no Shark Week, and life on Earth as we know it would change.
Click below to watch Rob Stewart's Free Dive for Shark Week:
WATCH NOW! Click here to watch the streams from Rob's live dives on June 30 and July 1.
Click here to watch a video of Rob Stewart diving with sharks.
Click here for more info about Sharkwater: Extinction, now in production.