Sharkwater director Rob Stewart missing after Florida dive
By Alexandra Heilbron on February 1, 2017 | 3 Comments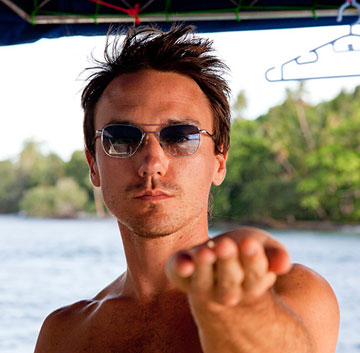 Canadian filmmaker Rob Stewart, 37, has gone missing during a dive off the coast of Florida. His family is asking for help to find him — see tweet at the bottom of story.
The Coast Guard received a call at 5:13 p.m. from the boat Pisces, to say that Stewart had gone missing near Islamorada in the Florida Keys, according to Coast Guard spokesman Petty Officer Eric Woodall.
The Coast Guard reported early this morning that the U.S. Navy, the Florida Fish and Wildlife Conservation Commission and the Monroe County Sheriff's Office are all involved in the ongoing search.
Coast Guard Senior Chief Nyx Cangemi says crews have not stopped looking since they were called yesterday afternoon. "As long as there's a chance of survival, we're going to search," Cangemi said in an interview. "We remain hopeful that we'll be able to find him alive."
Jeremy Weaver, senior chief of the U.S. Coast Guard, told CBC Toronto Stewart was "diving on a wreck off of Islamorada" with three other divers when he went missing, but the three are safe.
He added that Stewart "resurfaced at the end of the dive, and as the boat was turning around to pick him up, he went back under — and was not seen again."
Stewart's sister, Alexandra Stewart, told CBC Toronto this morning: "We're in the critical window of daylight right after he's gone missing where, if we're going to find him on the surface — where we'd like to find him — it's going to be today."
She also told CBC that Rob was on his third dive of the day and may have lost consciousness, noting: "The other fellow who was on the same final dive appears to have lost consciousness when he surfaced, so it might have been too much diving in a certain window. It's hard to speculate."
Stewart's parents and brother-in-law have flown to Florida to help in the search. Alexandra said, "If there are other people out there, what we desperately need are more surface searchers," adding that her brother has a great love for the environment, as can be seen in his films. "He has a deep love for the ocean, and wildlife, and our planet and people, and trying to make the world a better place… What he's done for shark finning and illegal fishing has been tremendous."
Stewart, who was born and raised in Toronto, is best known for his award-winning films, Sharkwater (2007), which exposed illegal shark finning practices and Revolution, which was the highest-grossing Canadian documentary in 2013 and won 19 awards at film festivals around the world. He is in Florida filming Sharkwater 2, the follow up to his first big hit. A page has been set up by Stewart's friends to raise funds for the search. Click here to visit the page.
Update from Alexandra Stewart (Feb 2):

---
---
---
---
Similar Articles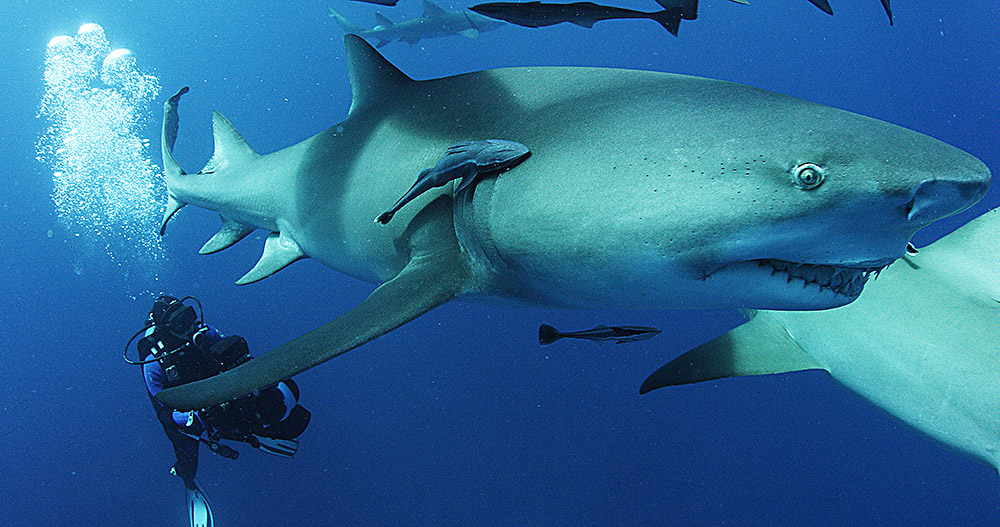 July 13, 2021 | Leave a Comment
With Shark Awareness Day coming up on July 14, we compiled a list of must-see movies to watch that will entertain and explain what's happening in the oceans.
---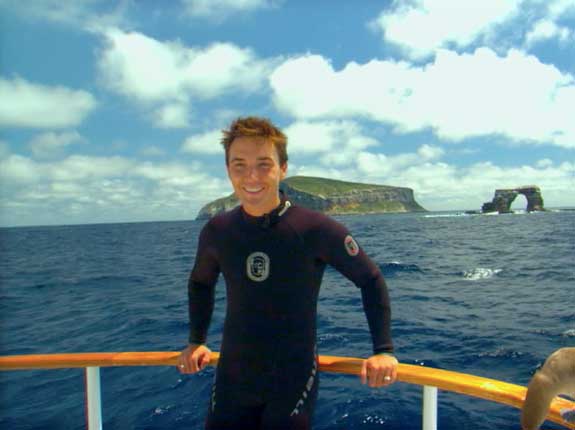 May 22, 2021 | 2 Comments
Darwin's Arch, featured in the award-winning film Sharkwater by Rob Stewart, collapsed last week. The M/Y Sharkwater was nearby and the crew witnessed it.
---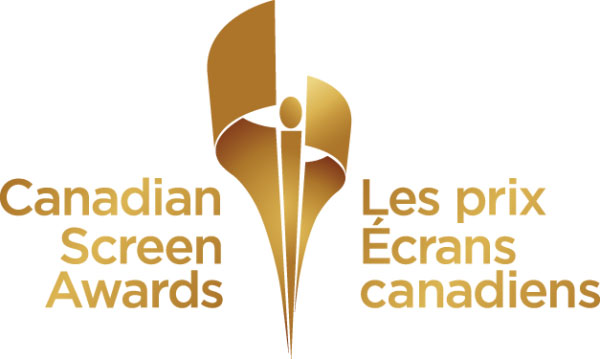 May 18, 2021 | Leave a Comment
On Monday night, the Canadian Screen Awards announced the first set of winners in News & Documentary and Lifestyle & Reality. Check out the list of winners.
---