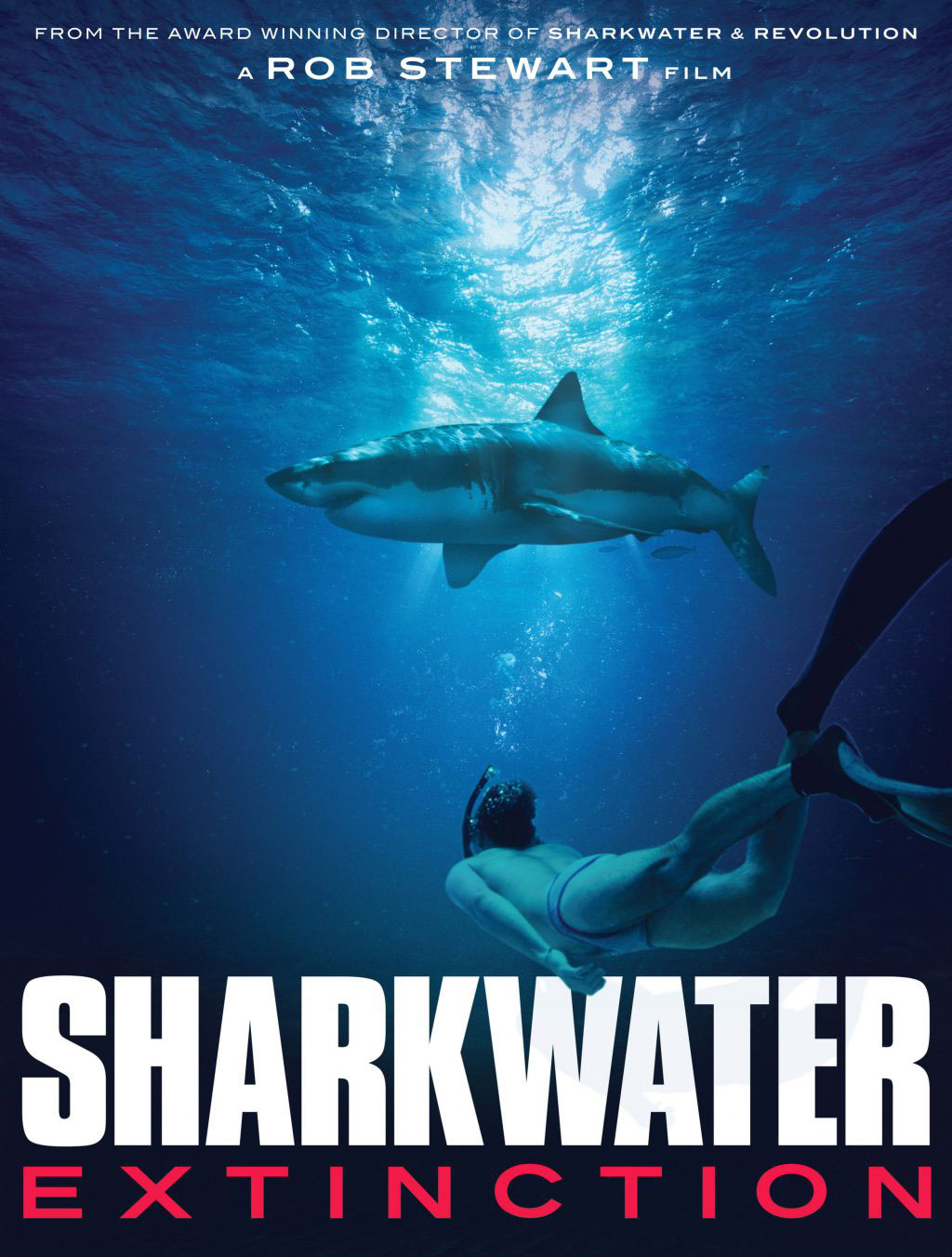 If you missed Rob Stewart's multi award-winning new movie Sharkwater Extinction when it was in theaters, we have exciting news for you!
In addition to being available to rent or buy through iTunes, it also has a world television and streaming premiere on Earth Day — Monday, April 22 — at 9 p.m. ET on Crave.
The movie, which enjoyed a a standing ovation following its world premiere at the 2018 Toronto International Film Festival, opened to rave reviews in Canada and the States in recent months, achieving a perfect 100% positive rating at the critics' review site, Rottentomatoes.com.
Sharkwater Extinction is a thrilling and eye-opening adventure that follows filmmaker Rob Stewart as he exposes the massive illegal shark fin industry and the corruption behind it.
Since its debut last September, the film has won multiple awards at film festivals around the world, with Princess Eugenie of York,  ambassador for the global ocean charity Project 0, hosting the Hong Kong premiere earlier this month.
Click here to rent or buy Sharkwater Extinction on iTunes.