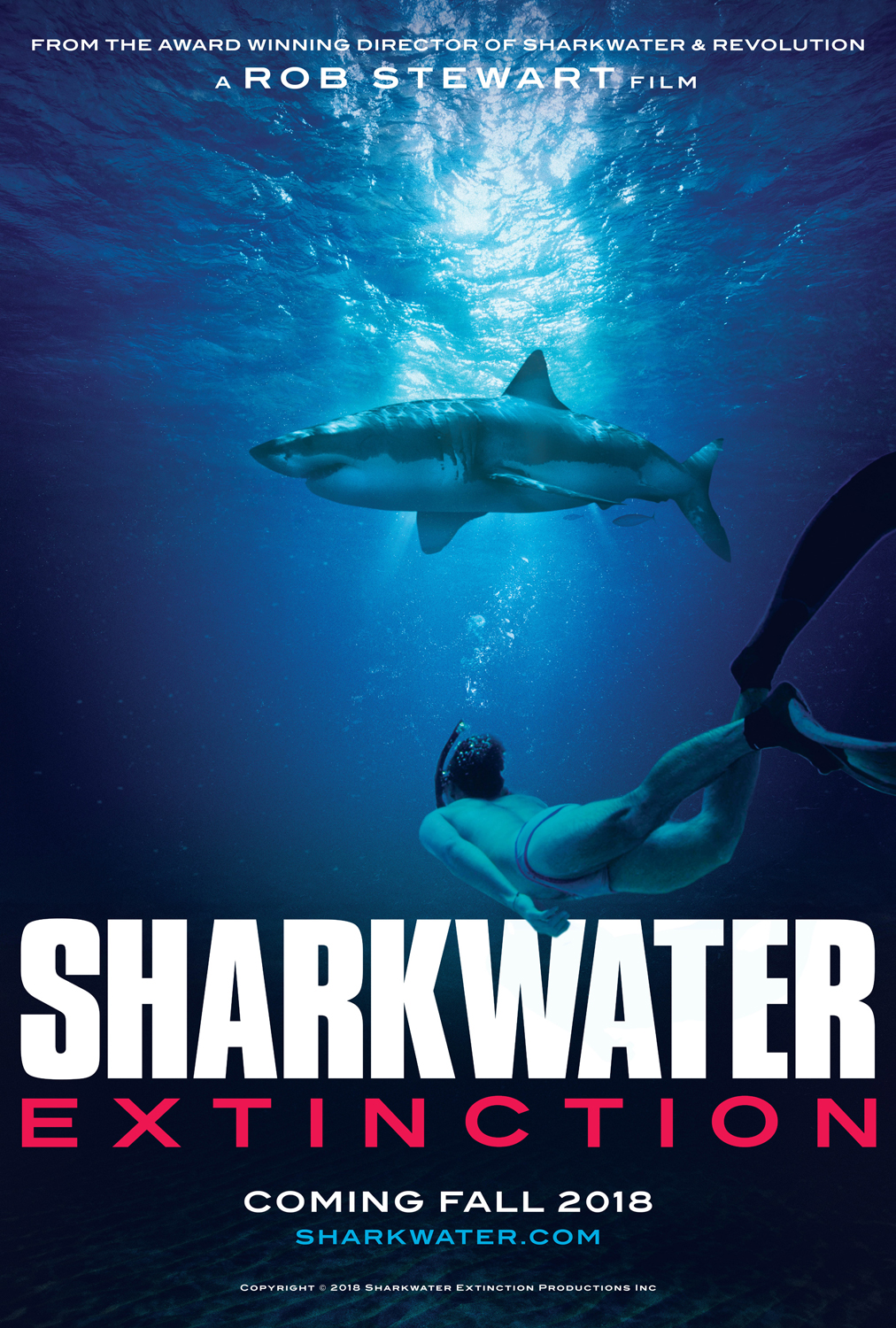 The just-released Sharkwater: Extinction teaser video offers moviegoers a first look at exclusive footage by filmmaker and activist Rob Stewart.
In the teaser video, footage of Stewart doing what he loved most of all — swimming with sharks — is combined with Juno award-winning singer Chantal Kreviazuk's beautiful track, "Child of the Water."
Click here to view video.
Stewart, who once said, "Conservation is the preservation of human life on earth. And, that, above all else is worth fighting for," showed audiences that they didn't need to fear sharks.
He demonstrated this point himself many times in his films, when he was seen hugging sharks and free diving with them.
The highly anticipated movie is Stewart's third – a follow up to his first two award-winning films, Sharkwater and Revolution.
Sharkwater: Extinction is scheduled to hit theaters October 2018.