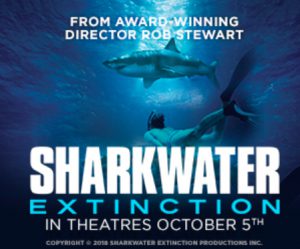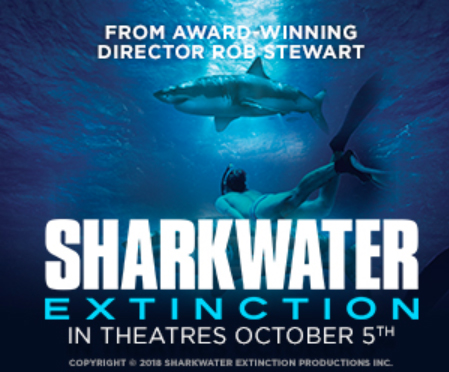 As this year's Toronto International Film Festival approaches, excitement is building about Rob Stewart's Sharkwater Extinction. A sequel to his multi award-winning debut film, Sharkwater, this film shows Rob's travels around the world to expose the mystery of why and how up to 150,000,000 sharks are still being killed each year.
Rob, a Malibu-based filmmaker, had almost completed filming Sharkwater Extinction when he met with tragedy during a dive off the Florida Keys. Shortly after surfacing, Rob passed out and slipped under the water, undetected.
The world was stunned by the loss of one of the most influential activists of our time. Rob taught the world that sharks aren't the scary creatures we've been taught to believe they are, through his iconic images of hugging them while free diving in the midst of numerous sharks.
Sharkwater Extinction has its world premiere on September 7 at the Roy Thomson Hall. Please click here for more information and tickets, which will go on sale Saturday, Sept. 1, 2018.
Tickets are expected to go quickly for the premiere, so if you're not able to attend, Sharkwater Extinction opens across Canada on Oct. 5, 2018. For more information on the film, click here and check it out on social media:
Instagram: @teamsharkwater
Facebook: @SharkWater
Twitter: @teamsharkwater
To get a copy of Rob's autobiography, Save the Humans, click here.