Shia LaBeouf caused chaos at second show
By Tribute News on December 15, 2014 | Leave a Comment
Shia LaBeouf disrupted another Broadway show with "hollering" last year. The Fury actor was arrested in June for his antics at a performance of 'Cabaret' in New York and now Downton Abbey star Dan Stevens has revealed he behaved in a similar manner when he and Jessica Chastain appeared together in 'The Heiress' on stage early in 2013.
Dan said: "Shia LaBeouf showed up loaded during a performance of 'The Heiress,' and was pretty disruptive. They managed to escort him out [during 'Cabaret'] but our play, they weren't quite on the ball during 'The Heiress.' I don't know if he was smoking, but he was definitely hollering, and I think he thought he was in 'Cabaret' while watching 'The Heiress.' That was a pretty strange on-stage experience, I have to say."
Despite his co-star in the production having previously worked with Shia, they didn't realize it was the 28-year-old star causing the problems at first. Dan added to Vulture: "And for the first half, we didn't know who it was. And then we came off [during intermission], and Jessica Chastain, who had just worked with him in 'Lawless,' was like 'I think it's Shia!' And yeah, by the end of the play, it was definitely him."
---
---
---
Similar Articles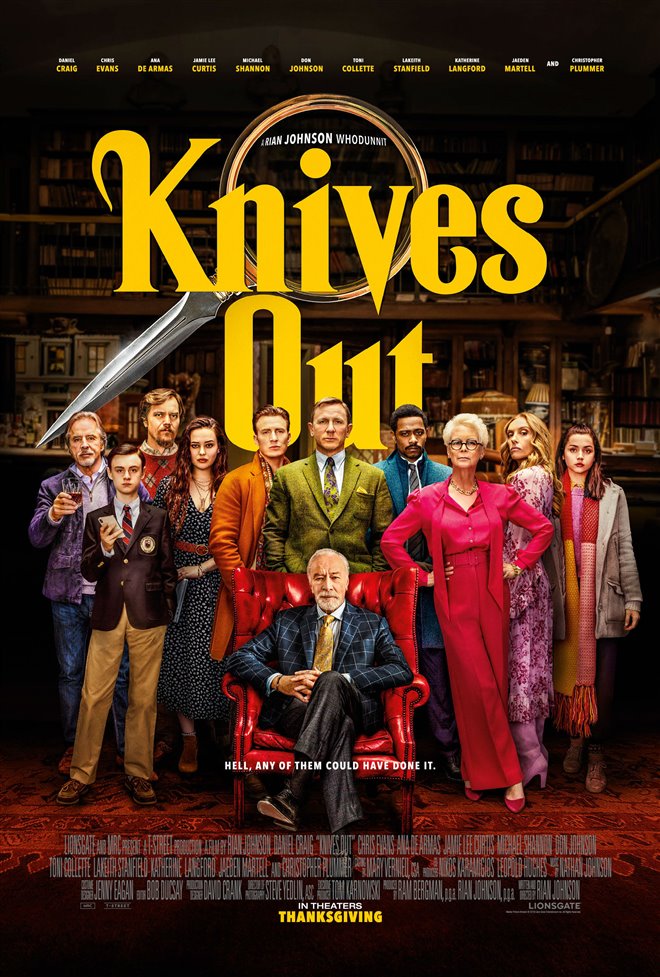 November 29, 2019 | Leave a Comment
Knives Out, a whodunit starring Christopher Plummer and Daniel Craig opens wide, in addition to the crime drama Queen & Slim and three limited releases.
---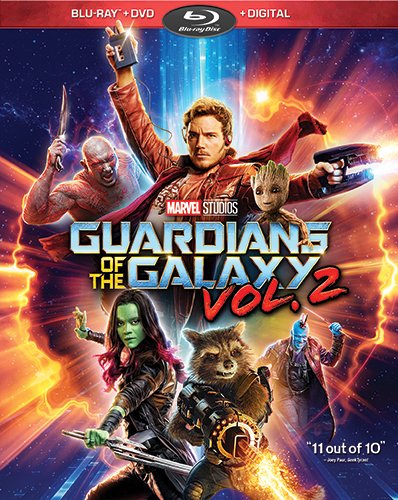 August 22, 2017 | Leave a Comment
There are two new DVD and Blu-ray releases today – big budget action film Guardians of the Galaxy Vol. 2 and Kill Switch, starring Dan Stevens. Find out more!
---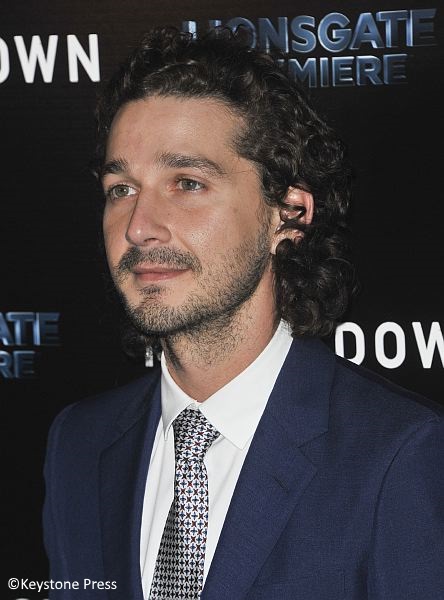 July 10, 2017 | 6 Comments
Shia LaBeouf was arrested in Georgia last weekend for public drunkenness after becoming disorderly and aggressive when a stranger refused to give him a cigarette.
---