Shia LaBeouf caused chaos at second show
By Tribute News on December 15, 2014 | Leave a Comment
Shia LaBeouf disrupted another Broadway show with "hollering" last year. The Fury actor was arrested in June for his antics at a performance of 'Cabaret' in New York and now Downton Abbey star Dan Stevens has revealed he behaved in a similar manner when he and Jessica Chastain appeared together in 'The Heiress' on stage early in 2013.
Dan said: "Shia LaBeouf showed up loaded during a performance of 'The Heiress,' and was pretty disruptive. They managed to escort him out [during 'Cabaret'] but our play, they weren't quite on the ball during 'The Heiress.' I don't know if he was smoking, but he was definitely hollering, and I think he thought he was in 'Cabaret' while watching 'The Heiress.' That was a pretty strange on-stage experience, I have to say."
Despite his co-star in the production having previously worked with Shia, they didn't realize it was the 28-year-old star causing the problems at first. Dan added to Vulture: "And for the first half, we didn't know who it was. And then we came off [during intermission], and Jessica Chastain, who had just worked with him in 'Lawless,' was like 'I think it's Shia!' And yeah, by the end of the play, it was definitely him."
---
---
---
Similar Articles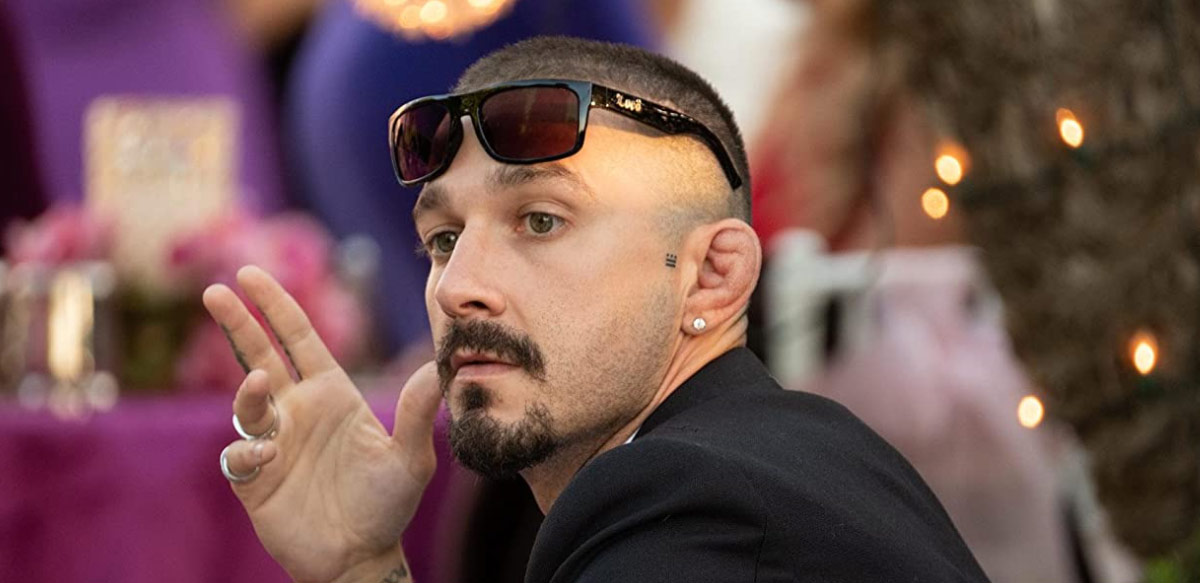 February 17, 2021 | 6 Comments
British singer/songwriter FKA Twigs has given her first TV interview to detail the alleged abuse she suffered at the hands of former boyfriend, Shia LaBeouf.
---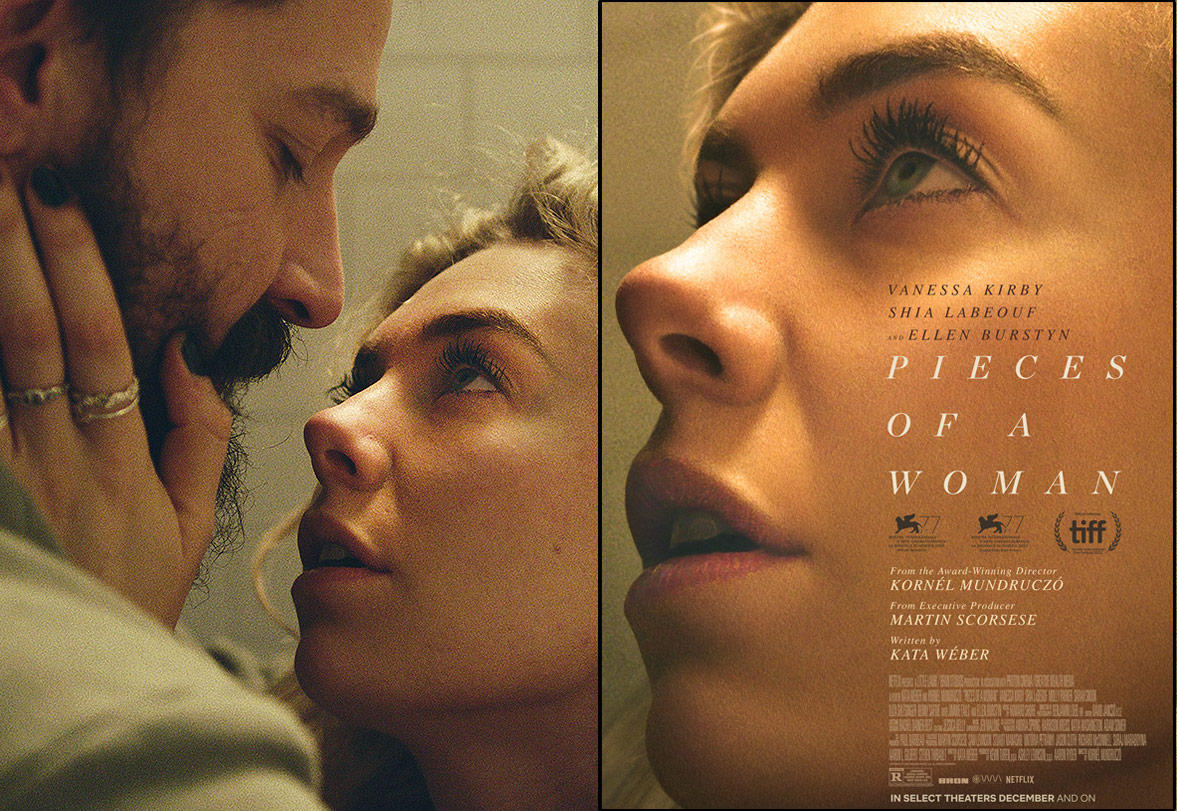 January 7, 2021 | 6 Comments
Since his ex-girlfriend FKA twigs charged Shia LaBeouf with physically and sexually abusing her, his image and name have been absent from promos for Pieces of a Woman.
---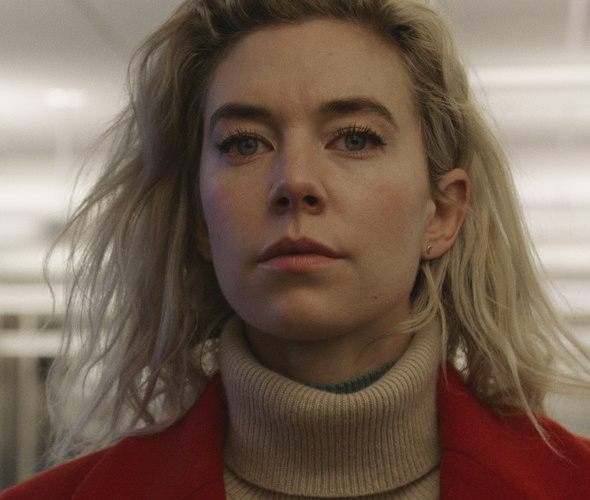 January 6, 2021 | 1 Comment
Netflix's Pieces of a Woman is a harrowing drama that centers on unimaginable grief and loss. Watch out for Vanessa Kirby and Ellen Burstyn in this film.
---