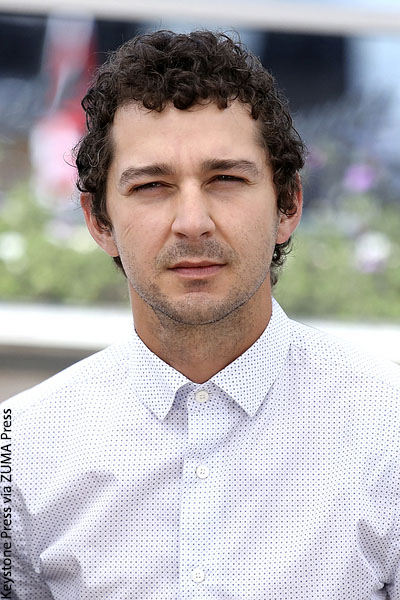 For many actors, it would be a dream come true to land a role in a Steven Spielberg movie. Shia LaBeouf had the same outlook.
"I grew up with this idea, if you got to Spielberg, that's where it is," he said in an interview with Variety. "I'm not talking about fame, and I'm not talking about money."
Unfortunately, his dream did not quite unravel as he had imagined, and the legendary director did not end up reaching Shia's expectations.
"You get there, and you realize you're not meeting the Spielberg you dream of," he revealed. "You're meeting a different Spielberg, who is in a different stage in his career. He's less a director than he is a f—king company."
Even on set, Shia said, "Spielberg's sets are very different. Everything has been so meticulously planned. You got to get this line out in 37 seconds. You do that for five years, you start to feel like not knowing what you're doing for a living."
He was especially disappointed by the poor reviews that Spielberg's Indiana Jones and the Kingdom of the Crystal Skull received in 2008, despite it taking in $800 million. "I don't like the movies that I made with Spielberg," he concluded, adding, "The only movie that I liked that we made together was [the]  Transformers one."
However, the actor's latest film, American Honey, received positive reviews at Cannes in May, and  is screening at the 2016 Toronto International Film Festival (TIFF). Hopefully the indie film's director Andrea Arnold was better match for Shia than Steven was. ~Natalia Makarski