Shrek leads for 3rd weekend at box office
By Alexandra Heilbron on June 7, 2010 | 2 Comments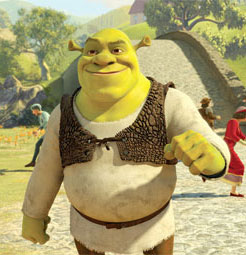 North American moviegoers continued to favor the fourth and final Shrek instalment — Shrek Forever After — at the box office to the tune of an additional estimated $25.3 million (all figures $U.S.), for a three-week total of $183 million. Tribute viewers ranked it a favorable 3.8 stars out of 5 stars. The new comedy Get Him to the Greek, starring British comedian Russell Brand, debuted in second place, raking in $17. 4 million. Tribute viewers gave it a thumbs up, ranking it 3.9 stars out of 5. Another new film, Killers, starring Katherine Heigl and Ashton Kutcher, took over the third spot, earning $16.1 million and a 3.4 star rating from Tribute viewers. The action flick Prince of Persia: The Sands of Time earned an additional $14 million in its second weekend and a 4.4 star approval from Tribute viewers. Sex and the City 2 rounded off the top five, earning $12.7 million and garnering a Tribute viewer rating of 2.8. At the Canadian box office, Shrek Forever After stayed on top, followed by Prince of Persia which rose a spot to second place, Sex and the City 2 was third, and the new movies Get Him to the Greek and Killers ranked fourth and fifth respectively.
---
---
---
---
Similar Articles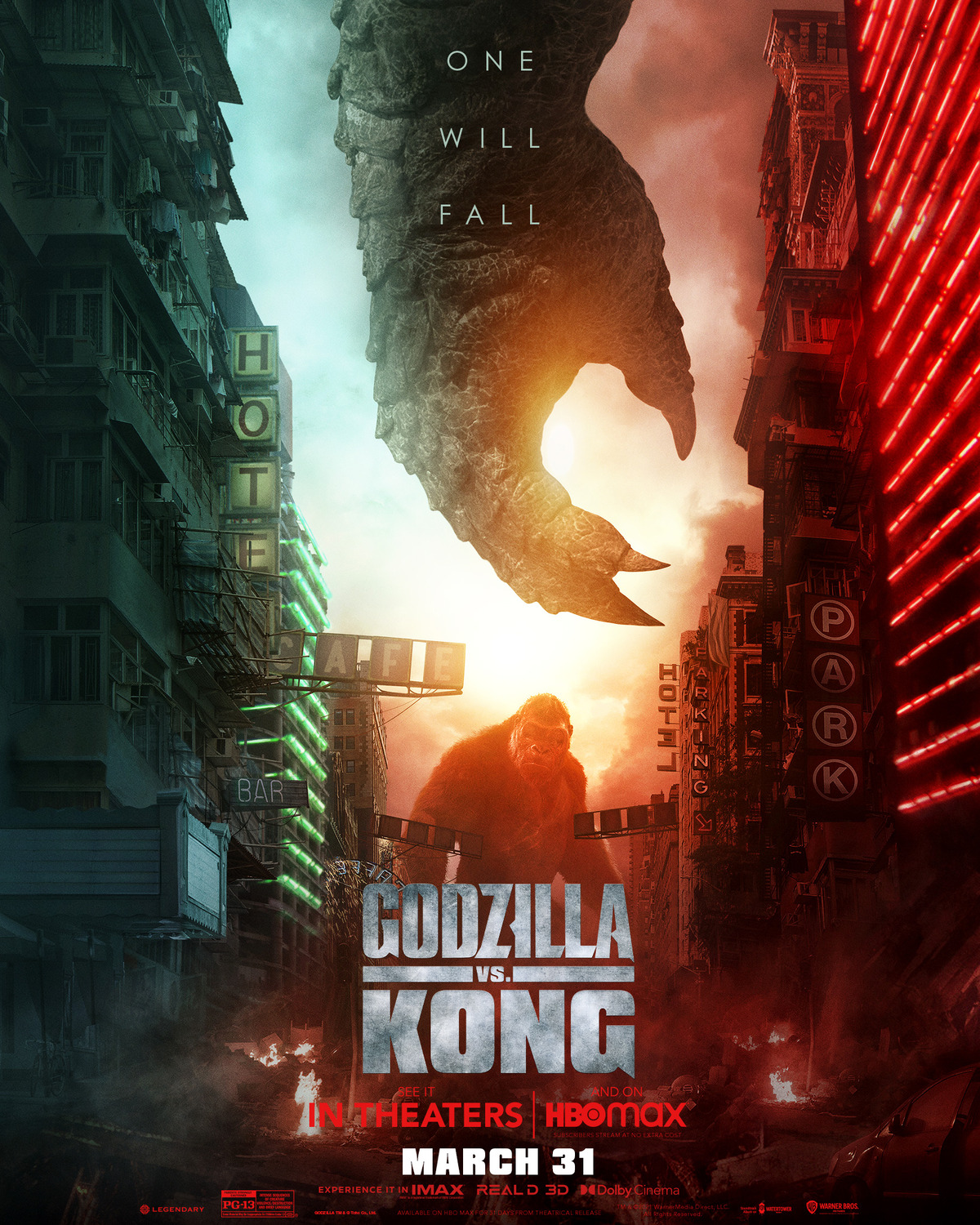 April 18, 2021 | 1 Comment
With no new competition at the box office, Godzilla vs. Kong again topped the charts for the third weekend in a row. Check out what else made the top five!
---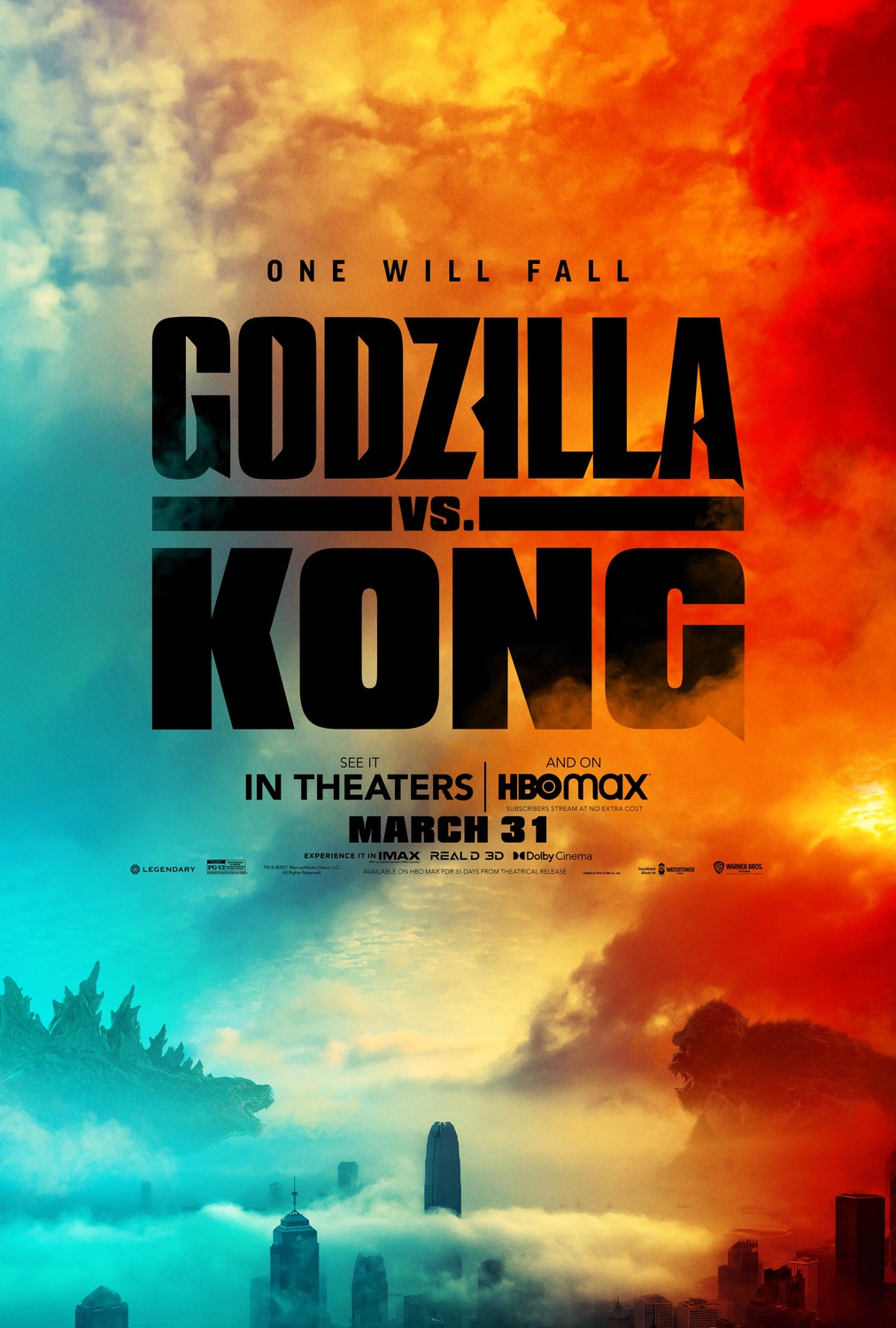 April 11, 2021 | Leave a Comment
Godzilla vs. Kong continued to top the box office for the second weekend in a row and is now the highest-earning film since theaters began to reopen.
---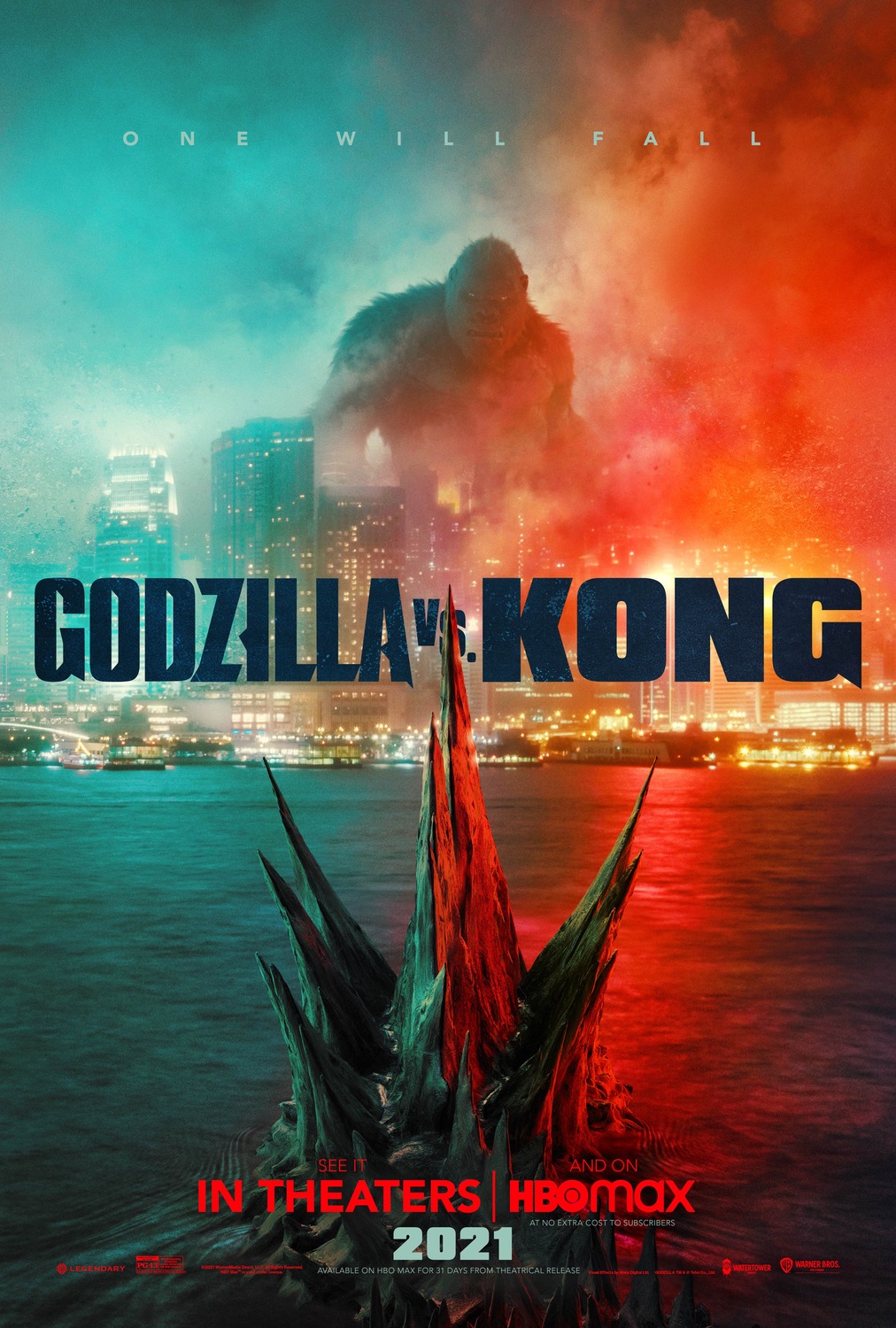 April 4, 2021 | Leave a Comment
Two new releases brought more movement at the in North American weekend box office, especially Godzilla vs. Kong, which took over the top spot from Nobody.
---