Shut In is a thriller with a twist: Blu-ray review
By Marriska Fernandes on March 1, 2017 | Leave a Comment
Shut In is a psychological thriller with a very credible cast, and a plot that comes with an unexpected twist.
Child psychologist Mary Portman (Naomi Watts) lives with her teen stepson Stephen (Charlie Heaton), who was left paralyzed and unable to speak after an accident that killed his father. Unable to leave the huge rural house they live in, Mary is confined to giving therapy sessions from her home.
Finally, believing that her stepson, whom she loves dearly, is no longer in the lifeless body, she decides to transfer him to a care facility.
In the meantime, she meets Tom (Jacob Tremblay), a hearing-impaired boy whom she tends to as if he were her own. One night, she finds Tom hiding in her garage and when she tries to approach him, he runs away. The next morning he is reported missing and eventually, presumed dead.
Mary begins to have visions of Tom in the middle of the night. She assumes she is being haunted — she confides in her therapist (Oliver Platt), with whom she communicates over Skype, that she thinks a ghost is in the house.
Of course, there is more to the story than meets the eye. What's really going on in the house?
Although the cast is stellar, Shut In has a somewhat weak plot and there are not many jump-scares. That being said, there is an appealing twist to the film. Jacob is a gifted actor who, despite having no lines, is able to express himself with his powerful acting skills.
For her part, Naomi is a fantastic actress, but the lack of thrills in the script failed to impress thriller aficionados like myself. But for those who prefer subtle scares and nothing too gory, this one might just be up your alley.
In my opinion, Charlie Heaton, who played the stepson, is the actor who stood out in the film. After seeing him in Stranger Things, this kid is a talent to watch.
Bonus Features include Behind the Scenes and Cast and Crew Interviews, both of which offer more insight into the making of the film and why each star chose this project.
If you have seen Shut In and would like to review it, click here.
---
---
---
Similar Articles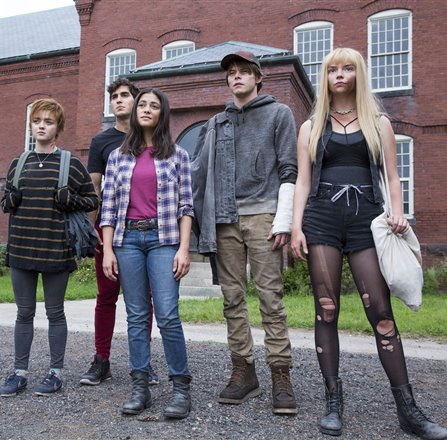 August 28, 2020 | Leave a Comment
Review: The New Mutants will be enjoyed and appreciated without thinking of it as an X-Men spin-off, but rather a teen superhero flick for the younger crowd.
---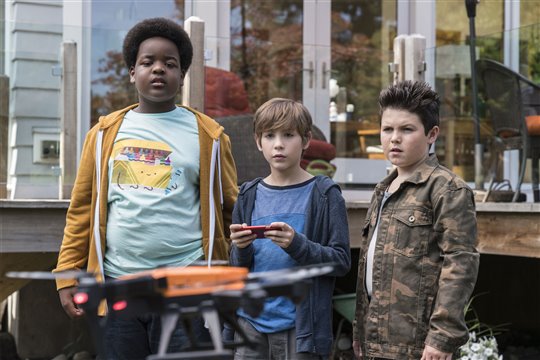 August 16, 2019 | Leave a Comment
Universal's Good Boys, starring Jacob Tremblay, offers up a flurry of juvenile laughs sure to elicit nostalgic and embarrassing memories from puberty.
---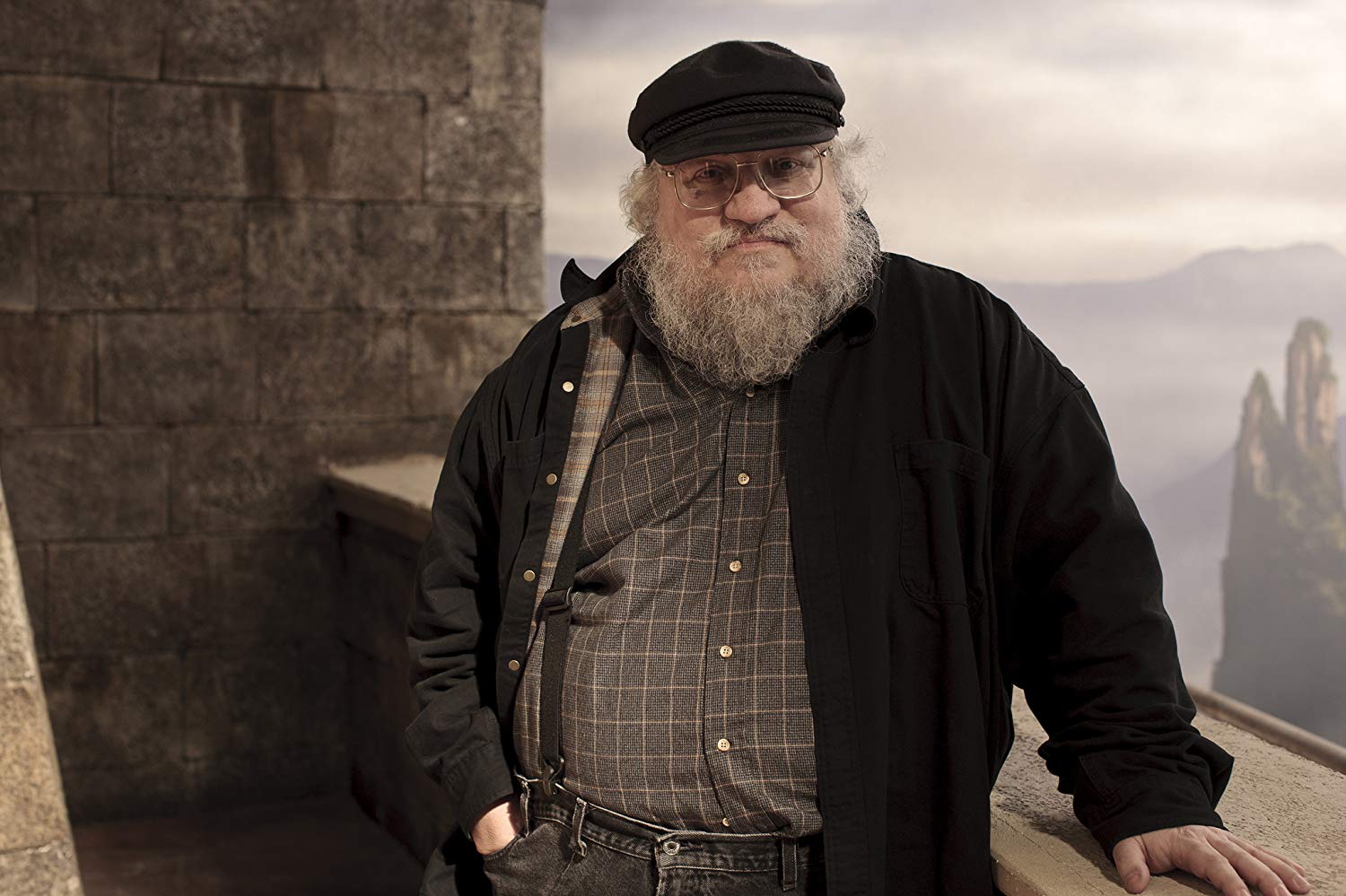 July 11, 2019 | 2 Comments
Game of Thrones author George R.R. Martin recently revealed exciting new details about HBO's upcoming prequel series during an interview with a media outlet.
---