Sigourney Weaver to receive San Sebastian Festival lifetime honor
By Tribute on July 19, 2016 | 4 Comments
Sigourney Weaver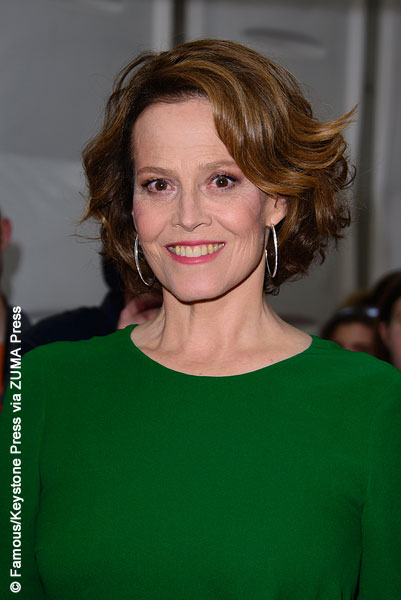 will be honored with the Donostia Lifetime Achievement Award at the 64th San Sebastián International Film Festival.
The 66-year-old actress will receive the award on September 21, 2016, the same day she will present her upcoming film A Monster Calls, which is directed by Juan Antonio Boyona.
A statement issued by festival representatives on Tuesday said Sigourney had "presided over some of the biggest productions in the last few decades, under the direction of moviemakers such as Ridley Scott, Peter Weir, James Cameron, Mike Nichols, Roman Polanski, Ang Lee and David Fincher."
The three-time Oscar nominee and Golden Globe and BAFTA winner won her breakthrough role as Ellen Ripley in 1979's Alien, which was directed by Scott. She immediately took hold of the "sci-fi queen" crown and reprised the role of Ripley in three other Alien films, including 1986's Aliens, which won her rave reviews and her first Academy Award nomination.
Her other two Oscar nods both came in 1988, when she was nominated for portraying naturalist Dian Fossey in Gorillas in the Mist and Melanie Griffith's capitalist boss in Working Girl.
Sigourney is also known for her work in the 1984 cult classic Ghostbusters, Ang's 1997 drama The Ice Storm and James' 2009 sci-fi smash hit Avatar.
She can currently be seen in the female-fronted Ghostbusters and has been named to an untitled Alien project expected in 2017. Additionally, she has been cast in three upcoming Avatar films slated to hit theaters in 2018, 2020 and 2022, respectively.
A Monster Calls, which costars Felicity Jones, Liam Neeson and Toby Kebbell, is adapted from a Patrick Ness novel of the same name. It follows a 12-year-old boy who copes with his mother's debilitating illness with the help of a tree creature, and releases in North America on October 21, 2016.
The Donostia Award was first presented in 1986 and focuses primarily on actors. The list of past winners is stacked, with Bette Davis having won in 1989 — weeks before her death — and Al Pacino, Michael Caine and Robert De Niro having been honored more recently.
Sigourney's trip to the San Sebastián festival, which is located in Spain, will be her third. She previously presented Alien in 1979 and A Map of the World in 1999.
The festival will run from September 18-26, 2016.
---
---
---
---
Similar Articles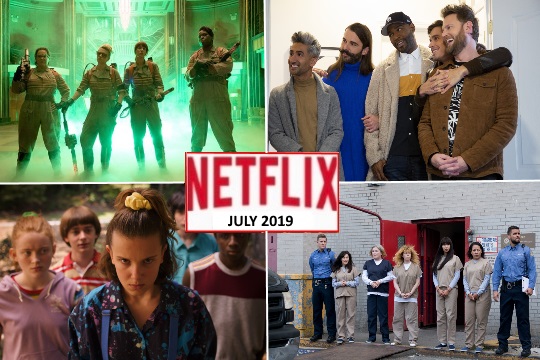 June 21, 2019 | Leave a Comment
As we swim into summer, let's not forget some of our favorite shows & films that will be streaming on Netflix in July, including fan favorite Stranger Things 3.
---

June 20, 2019 | 12 Comments
Avengers: Endgame finds the heroes assembling for one more push as they look to close the gap with Avatar to become the highest grossing film of all-time.
---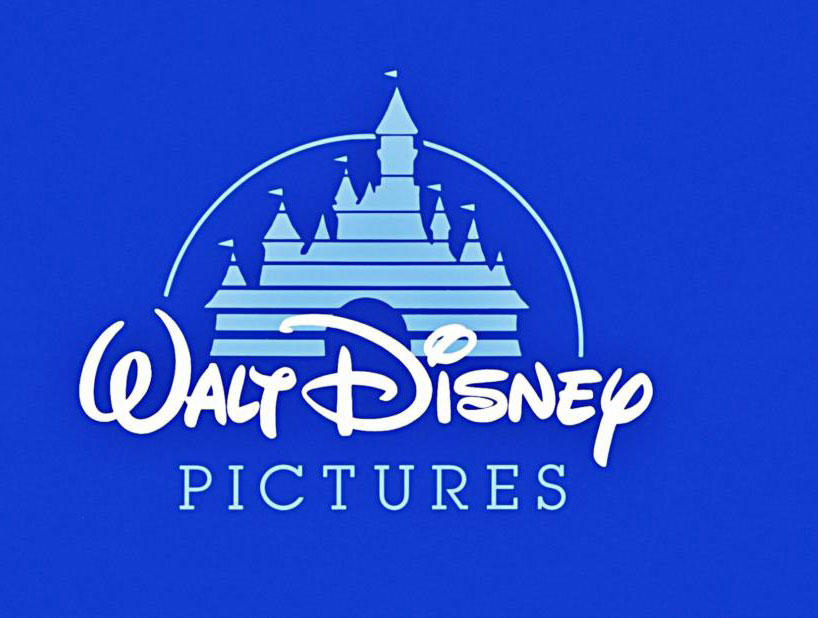 March 20, 2019 | 4 Comments
Disney and Fox's merger has finally gone through, creating arguably the biggest global content powerhouse, which creates exciting possibilities for moviegoers.
---