Simon Cowell breaks the rules for 9-year-old AGT competitor
By Tribute on July 7, 2021 | 4 Comments
There was a moment after nine-year-old Victory Brinker sang that left everyone in the hall stunned. Her peformance was exceptional, and all the judges had given her praise. However, in a surprise moment, Simon Cowell asked host Terry Crews to come from backstage for a confab with the judges.
Both Victory, still on stage, and her mother, in the wings, looked stricken. Her appearance had gone so well. A Pennsylvania native, the little girl took the stage on Tuesday night's episode in front of celebrity judges Howie Mandell, Heidi Klum, Sofia Vergara and of course, Simon Cowell. Cowell also executive produces the show and is renowned for his candid opinions and eye for talent.
When asked if she was nervous, Victory replied that she was "exnervous" — nervous and excited — which garnered laughs from the audience.
She got even more laughs when she teased Cowell after he asked what she would do if she won the $1 million prize, replying: "Buy Simon a rainbow shirt that has glitter on it0." The banter continued until it was time for the young singer to perform.
When Brinker finished her operatic performance, the energy in the room was electric — both in the audience and the judges' panel.
Mandell, Klum and Vergara praised the young singer, calling her voice "angelic" and "incredible." When Cowell called Crews over and asked to deliberate with them, they looked confused.
"How would you feel if we were to do something different?" Cowell whispered. The other judges appeared to agree with murmurs of "yes" and "100 percent" barely audible.
After a few moments that felt endless, the verdict finally came from Cowell as he told Victory she would not be receiving a "yes."
Instead, he continued:  "We're going to do something else we've never, ever, ever done on the show before… We are all going to give you something special."
With that, the judges counted down from five. On one, all four judges — and Crews — hit the Golden Buzzer, sending a flurry of gold confetti across the stage. The audience cheered as the shocked little girl made her away across the stage to hug her mother.
Cowell and the other judges joined them onstage to celebrate. Keep an eye out as Victory competes for the grand prize in the next few weeks. ~Cassandra Coleman
---
---
---
---
Similar Articles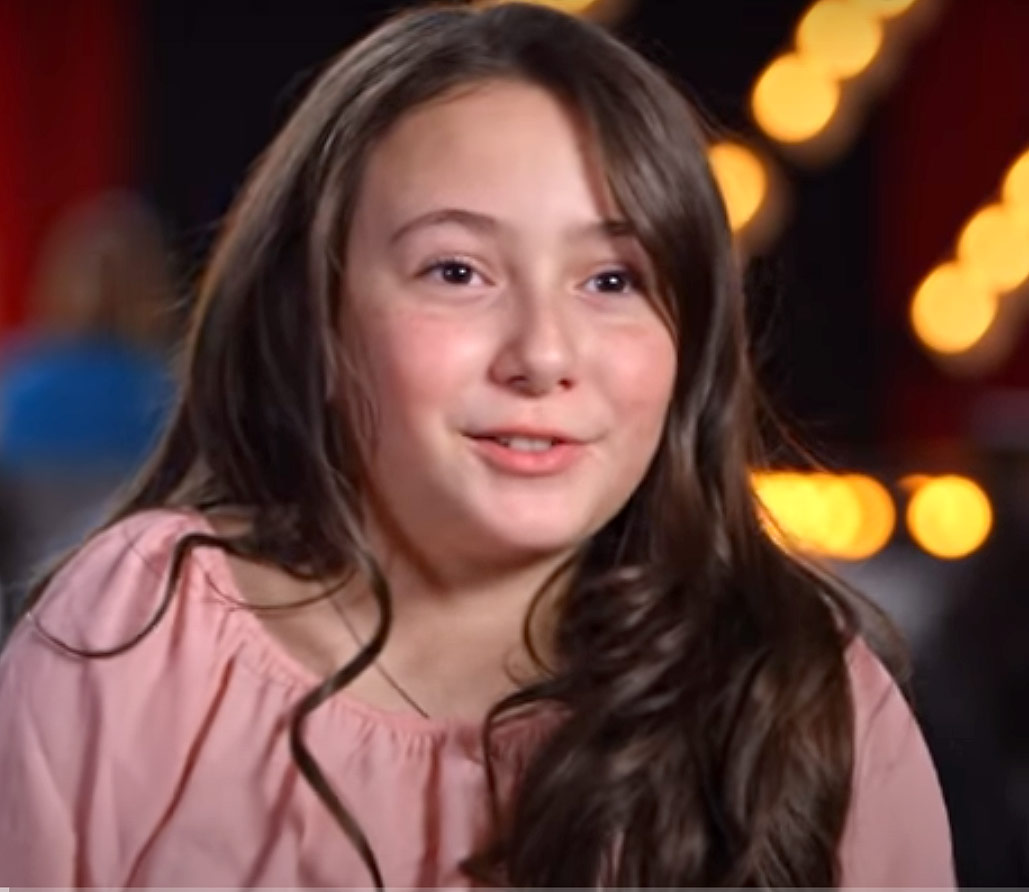 June 3, 2020 | 9 Comments
Toronto's Roberta Battaglia, 10, blew away America's Got Talent judges Simon Cowell, Sofia Vergara, Howie Mandel and Heidi Klum during her performance.
---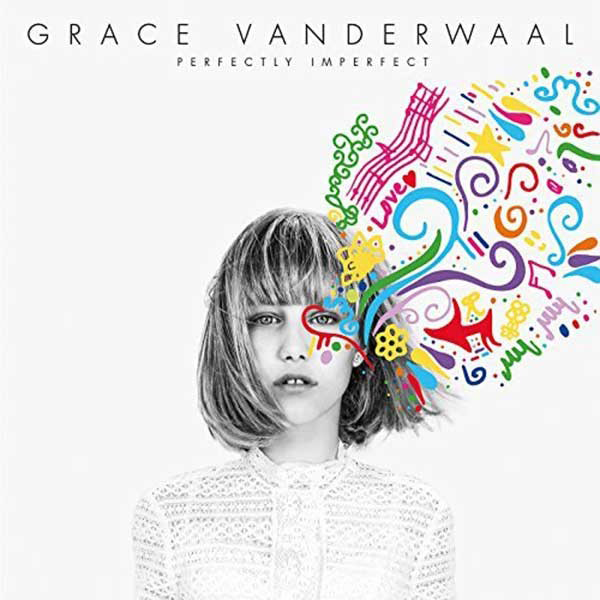 December 23, 2016 | 1 Comment
America's Got Talent winner Grace Vanderwaal, 12, has released her debut EP, which has five songs on it – four that she performed on the show and one new one!
---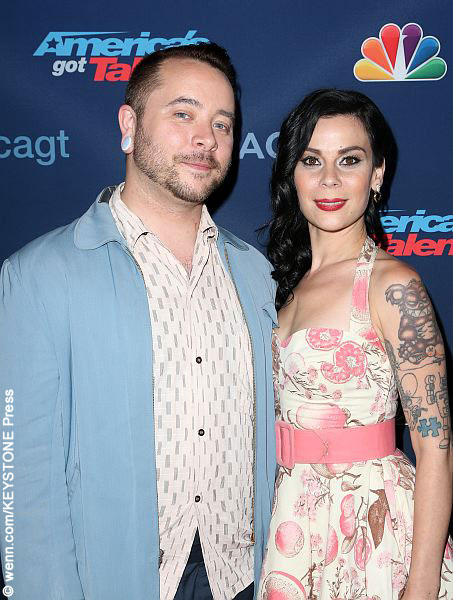 August 3, 2016 | 5 Comments
Sword swallower Ryan Stock was shot by his partner AmberLynn Walker live on stage during America's Got Talent when she aimed a flaming arrow at a target, but hit him in the throat instead.
---