Sing is a delightful celebration of diversity – movie review
By Tribute on December 21, 2016 | 1 Comment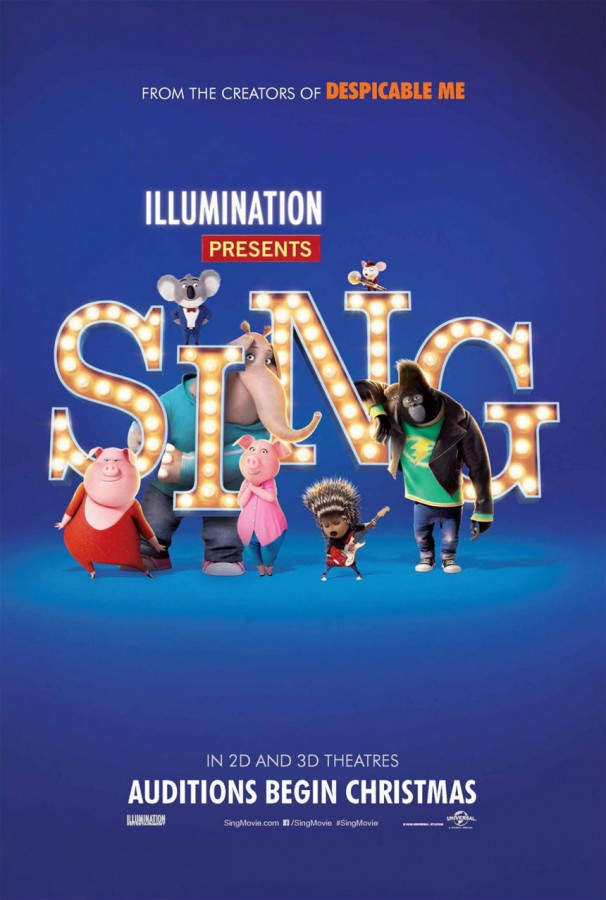 Do ever remember watching a movie that was so utterly joyful that, despite its flaws, you couldn't help but smile the whole way through? Well, that's Sing — a colorful, unabashedly heartwarming celebration of diversity. And music, of course.
From the same people who brought you Despicable Me and The Secret Life of Pets, Sing follows a scrappy little koala bear named Buster Moon whose lifelong dream has been to run his own theater. And with the help of his late father, he actually does it. Unfortunately, years after his grand opening, his seats are far from packed — unlike his debts.
Relentlessly optimistic, Buster comes up with an idea to host an American Idol-style singing competition in his theater to stir up some publicity and appeal to a younger crowd. His original idea is to make the winner's prize a modest $1,000; however, his octogenarian assistant Mrs. Crawly isn't the sharpest iguana in the tank, and she accidentally prints out flyers with a whopping $100,000 offered as the grand prize. Now Buster is swamped with a lineup down the block of potential contestants, and with no clue as to how to actually pay them — or, more importantly, how to save his beloved theater.
When I heard it was Matthew "All right, all right, all right" McConaughey who would be leading the charge in Sing, I was pretty reticent. I really wasn't sure if post-McConaissance McConaughey had the levity and playfulness required to voice a character in a kid's movie. Thankfully, I was wrong. He is adorable and completely winsome as Buster Moon, and is, surprisingly, one of the most likable characters in the film.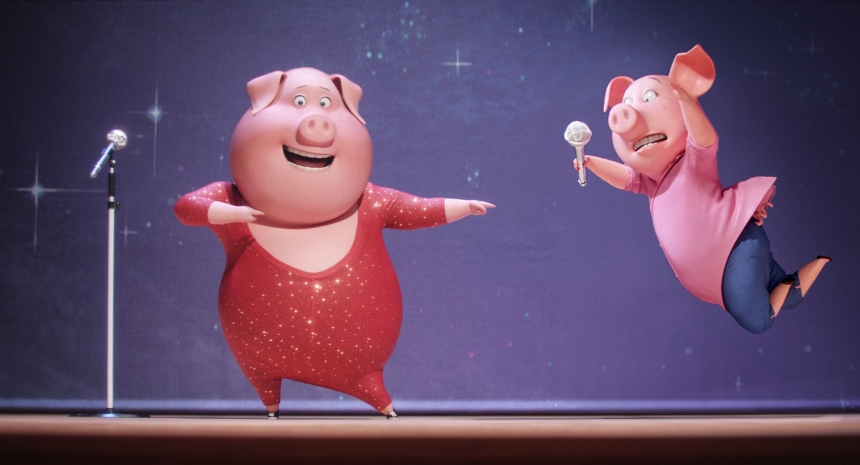 Speaking of winsome characters, many of the excellent comedic moments in Sing come thanks to a gold-sequined-wearing German pig named Gunter (voiced by Nick Kroll), who is just the most wonderfully ridiculous and over-the-top character. His audition, along with a few others', offered up the some seriously laugh-out-loud moments. New movie idea: a Gunter spin-off musical with Mrs. Crawly (voiced by the film's director Garth Jennings) as his assistant/dance partner/back-up piano player.
Along with the marvelous Gunter, Buster's roster of charmingly diverse finalists includes Rosita (Reese Witherspoon), a housewife and mother of 25 piglets who harbors secret dreams of Katy Perry-level fame, Ash (Scarlett Johansson), a porcupine punk rocker who's struggling to break out from under her boyfriend's shadow, and Johnny (Taron Egerton), a mountain gorilla who is trapped between his dreams of becoming a singer and his father's criminal enterprise. There's also the sweet and lovely Meena (voiced by the talented Tori Kelly), a shy elephant with the literal voice of an angel, who also happens to have crippling stage fright.
While some characters like Meena deserved as much screen time as possible, there were a couple of others who definitely should have been left on the drawing-room floor. Take Mike the mouse (voiced by Seth MacFarlane), a crooning contestant with a Frank Sinatra-level ego, for example, who mostly just took away from the film's overall feel-good vibe. For a movie that teaches such a positive message (i.e., follow your dreams), he felt like that character who only serves to bring everyone else down. You know the one loudmouth in the horror movie whose ego almost gets everyone killed by the axe murderer? Yeah, that's Mike.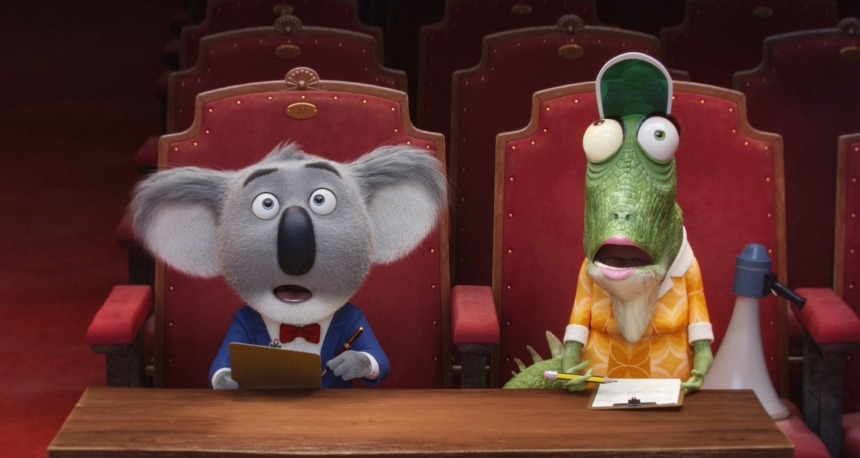 Luckily, the moment a song came on or someone (especially Meena) began to sing, it was easy to forget all about the flashes of poorly timed character or plot development. Sing really is all about the music, serving up current hits ("I Can't Feel My Face" by the Weeknd) to way-back playbacks ("The Wind" by Cat Stevens) to legends Leonard Cohen ("Hallelujah") and Sinatra ("My Way"), and everyone in between.
Although the entire movie boasts so many incredible musical moments, they all compound into one heck of a closing sequence as the final six contestants hit the big stage. If you find yourself bobbing and clapping along as if you're watching a live show, just go with it — because yes, it's just that entertaining. My actual first thought after Sing's end credits began rolling was, "Well, that was just delightful." And I absolutely have no doubt you'll think the same thing.~Shelby Morton
Have you seen Sing? Click here to rate and review it for yourself.
---
---
---
---
Similar Articles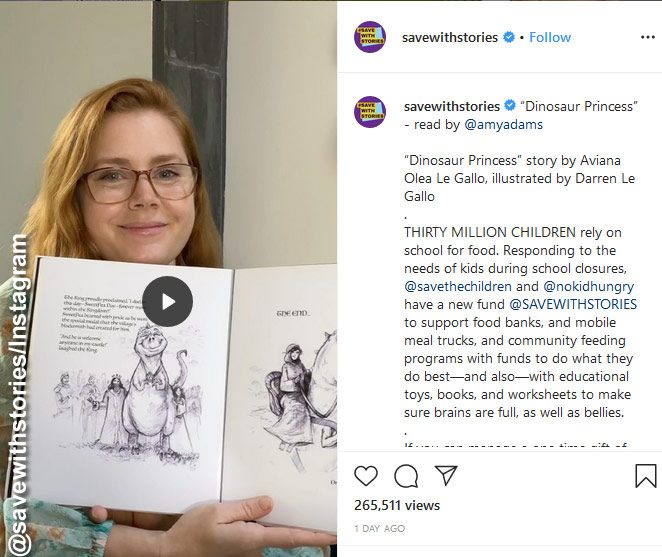 March 18, 2020 | 3 Comments
Amy Adams has never had an Instagram handle, but the outbreak of coronavirus prompted her to set one up – for a surprising reason! Click to find out why.
---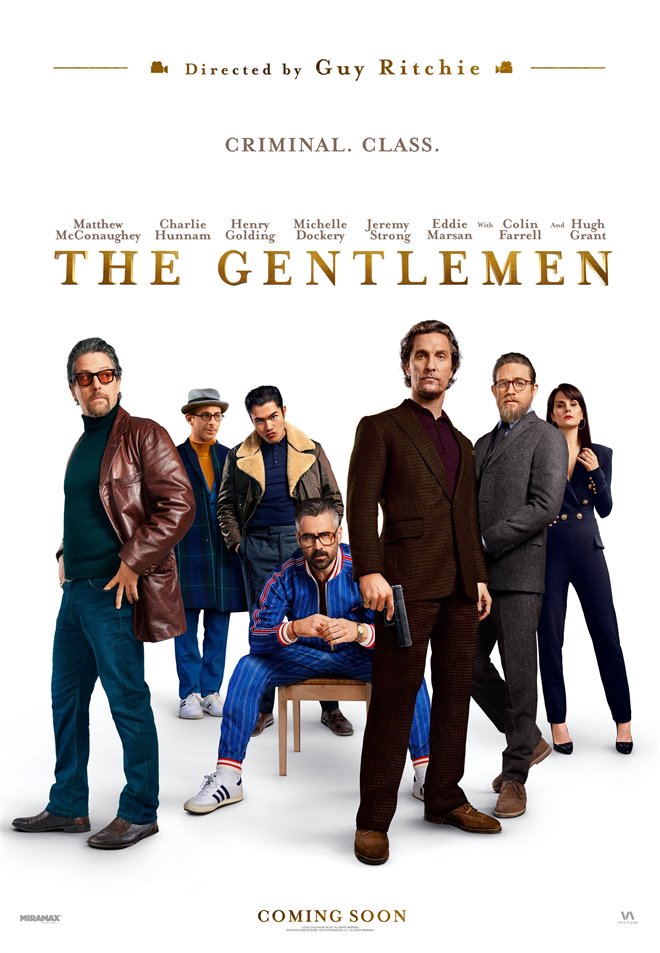 January 23, 2020 | 1 Comment
After years of blockbuster filmmaking, Guy Ritchie returns to his stylish roots in this gangster tale about drug deals gone wrong and what it takes to be on top.
---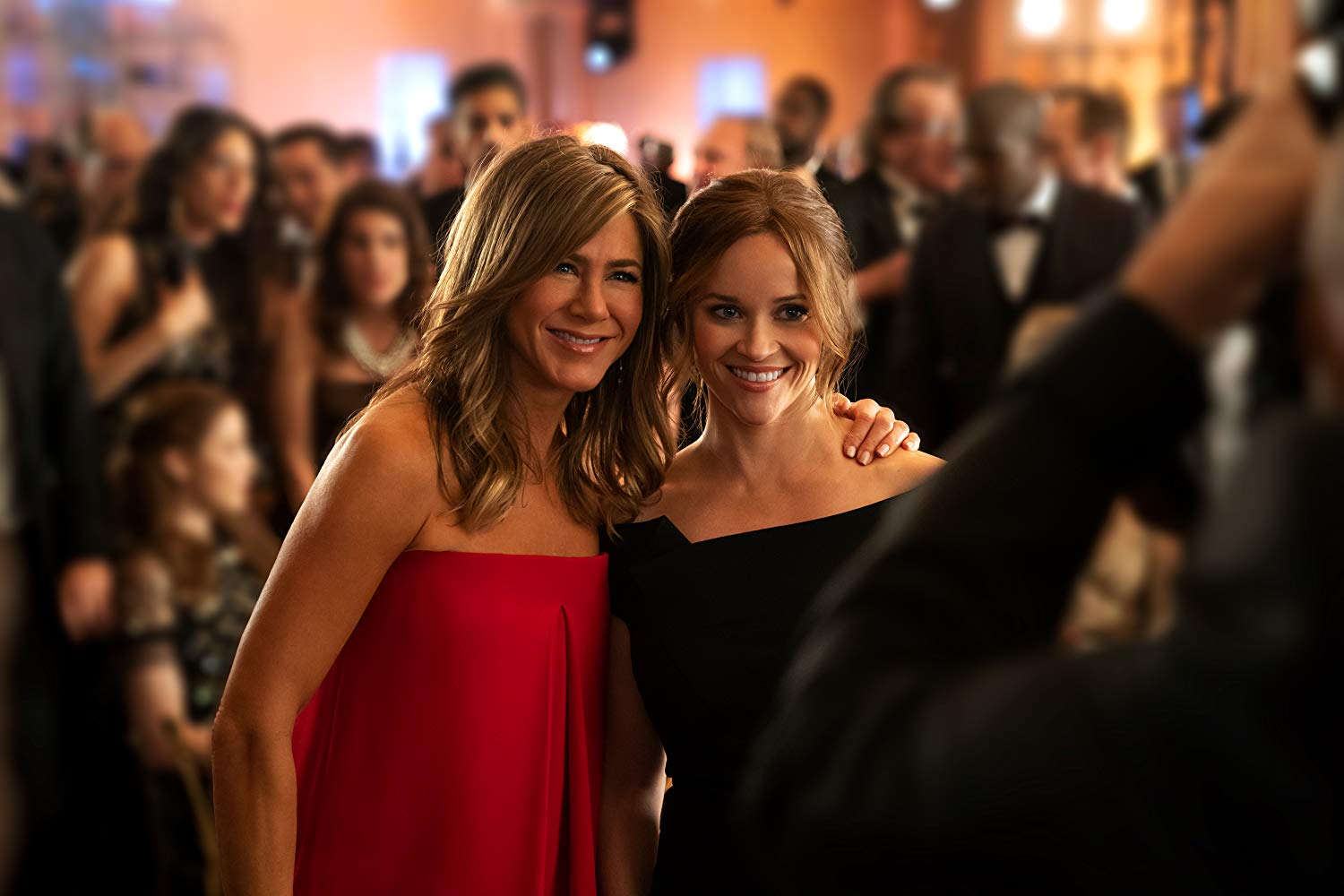 December 19, 2019 | 3 Comments
The list of Hollywood stars making $1 million+ per-episode for streaming service television series, is in. Click here to see how much money your favorite stars make.
---