Six injured in movie set explosion
By Alexandra Heilbron on December 22, 2010 | 9 Comments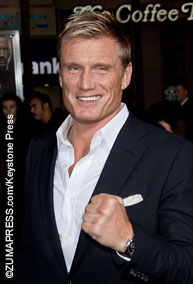 Six cast and crew members of a film called In The Name Of The King: Dungeon Siege 2 were injured following a propane explosion yesterday afternoon on a set near Vancouver in Golden Ears Park. The six people, who were rushed to hospital, suffered minor burns and one had a broken leg. Crew members were filling up propane tanks from a truck when the explosion occurred. A hose came off the propane tank, and a nearby heater sparked a flash fire. "The explosion occurred as a propane heater was being filled," said Ridge Meadows RCMP Cpl. Alanna Dunlop. Maple Ridge Fire Department Chief Spence said, "What made it a little difficult to diagnose these people is that many of them had black face paint on and medieval-type clothing from the movie set." The film, a sequel to In the Name of the King: A Dungeon Siege Tale, is directed by Uwe Boll and stars Swedish action film star Dolph Lundgren, who recently appeared with Sylvester Stallone in The Expendables.
---
---
---
---
Similar Articles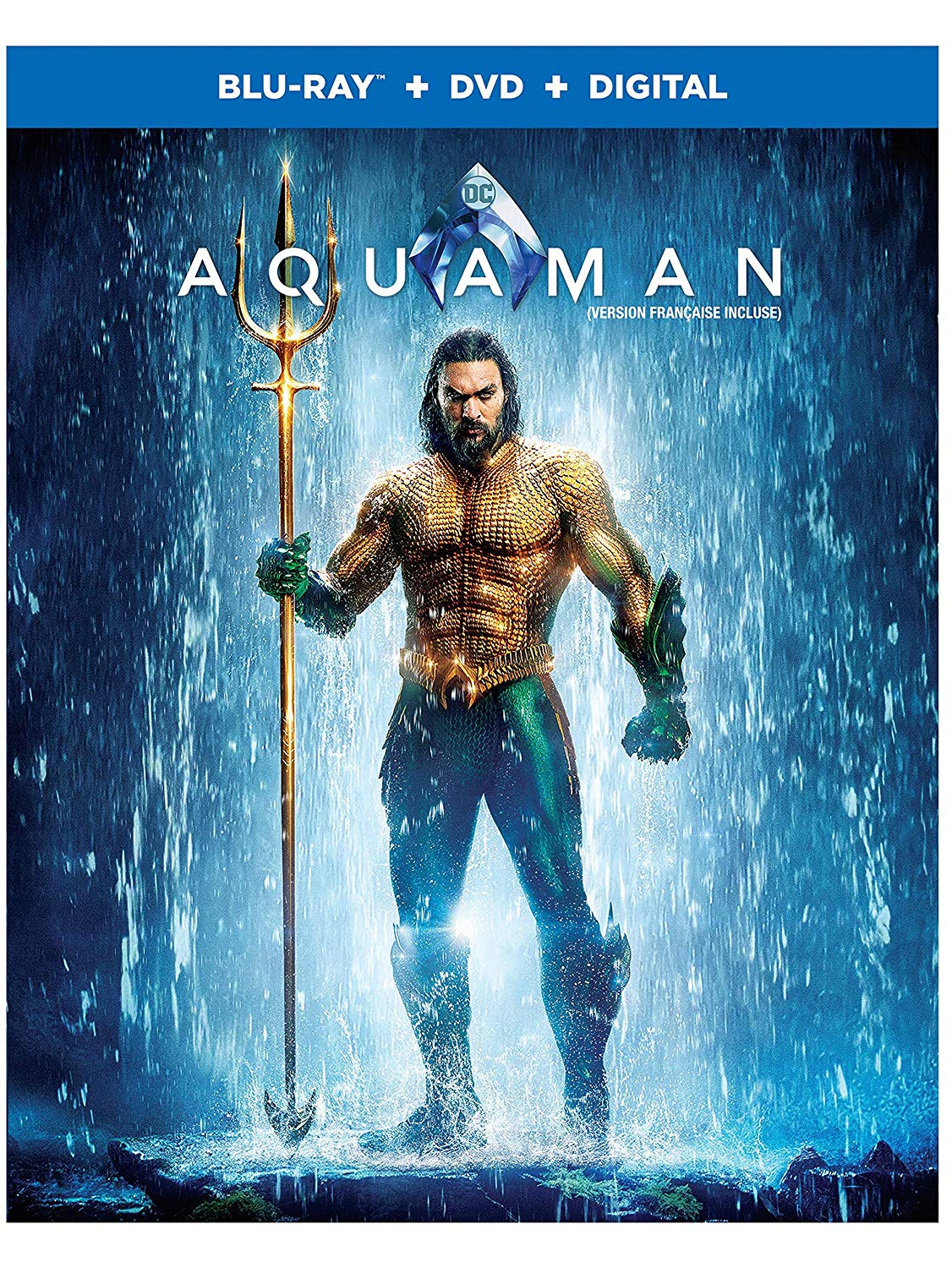 March 26, 2019 | Leave a Comment
Aquaman, now available on Blu-ray and DVD, represents a tide of change for DC films, brimming with fun and adventure and carried by its star Jason Momoa.
---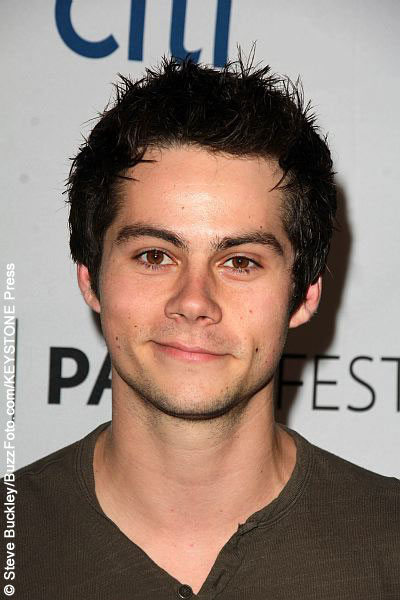 March 18, 2016 | 2 Comments
Dylan O'Brien, star of The Maze Runner films, has reportedly been seriously injured after falling in front of a moving car during filming of his latest movie in Vancouver.
---
---