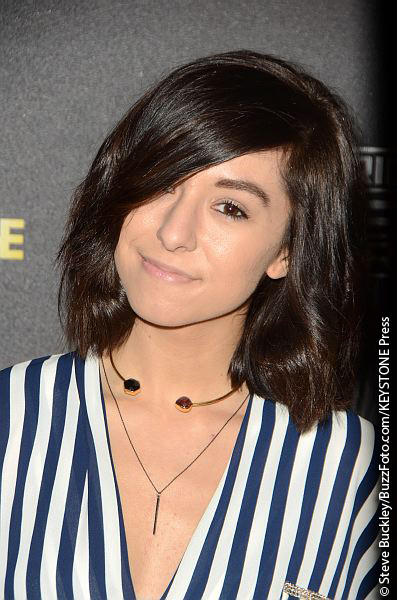 Singer Christina Grimmie, who rose to fame as a contestant on season six of the televised talent competition The Voice, was shot to death by a deranged fan following a concert last June and now her family has launched a wrongful death suit. They are naming AEG Live, The Orlando Philharmonic Orchestra Plaza Foundation, which owns the Orlando venue where she was shot during a post-concert meet and greet, and the security company working the event.
The gunman was carrying two handguns and a large hunting knife. Grimmie's parents and brother state in the suit that only "superficial bag checks" were performed. They say body pat downs and/or the use of metal detectors would have eliminated the possibility of concertgoers bringing in weapons. The suit goes on to state: "The death of Christina was caused by the negligent and culpable conduct of the defendants who failed to provide adequate security measures to protect Christina at the Plaza Live Theater on June 10, 2016."
Grimmie's brother, Marcus, who was her road and co-tour manager, tackled the murderer, who broke free, then shot himself dead. Her parents, who had committed themselves to her career by moving to Los Angeles with her in 2012, say her death has caused them to lose the financial support she provided.
Grimmie had enjoyed moderate success prior to The Voice thanks to her YouTube Channel, as well as performances on the Disney Channel, The Ellen DeGeneres Show and two tours as the opening act for Disney star Selena Gomez. She finished in third place on The Voice in 2016.
Grimmie was 22 when she was killed and her family is seeking damages to compensate for the money she would have earned; medical and funeral expenses; damages for mental pain and suffering from the sudden death; and her brother's loss of income. Marcus is also seeking damages for the physical and emotional trauma he suffered as a consequence. ~Alexandra Heilbron