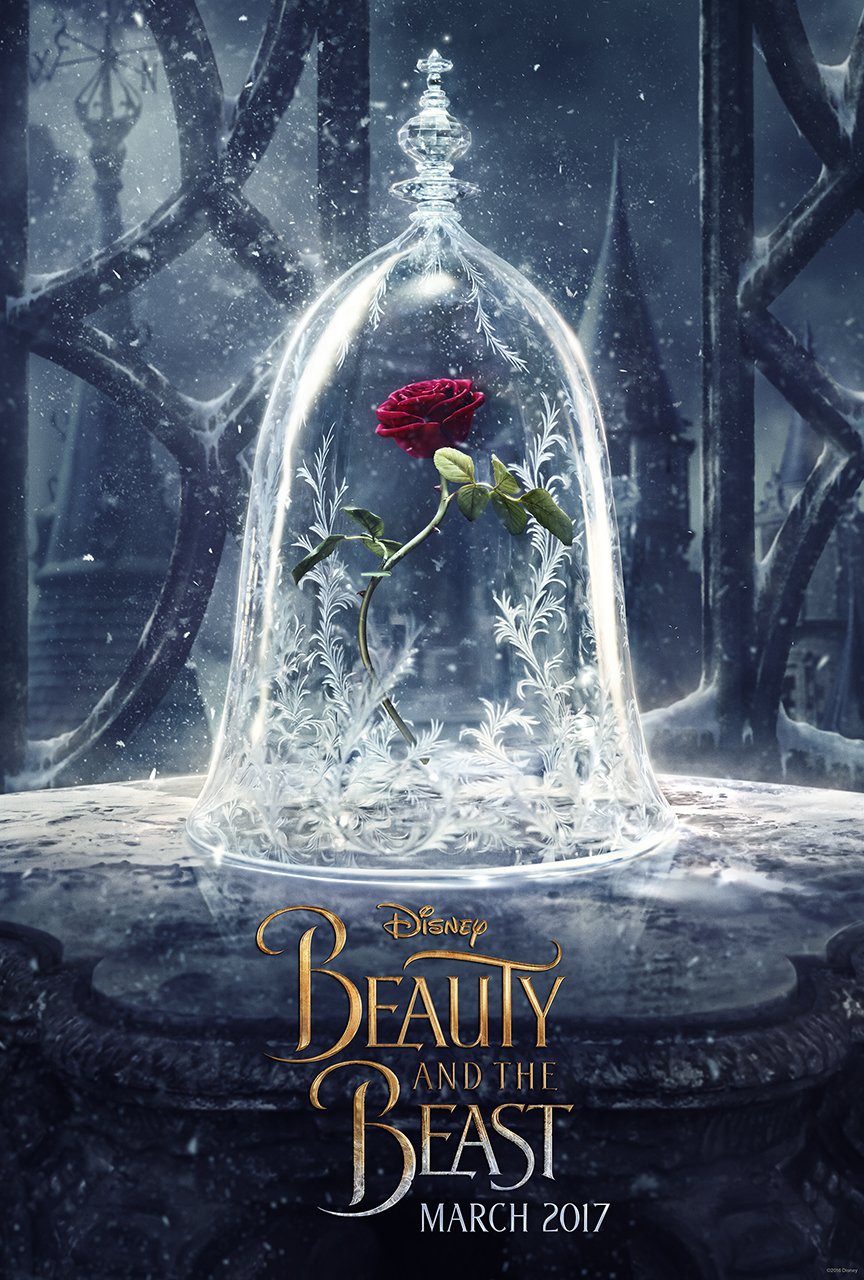 Take a look at a new sneak peek for Disney's upcoming live-action adaptation of Beauty and the Beast! The clip is part of the bonus features section of the upcoming DVD/Blu-ray release of the original animated Beauty and the Beast's 25th anniversary edition.
In the video, we see Emma Watson and Dan Stevens at the table read as Belle and Beast from the upcoming movie's script. As for why director Bill Condon wanted to direct a live-action version of the acclaimed animated Disney classic, he reveals that it was because technology has caught up to the ideas that were introduced in the original movie.
To watch the full sneak peek, pick up Beauty and the Beast Walt Disney Signature Collection Edition when it becomes available on Digital HD on September 6th, or when it hits Blu-ray and DVD on September 20th.
The live-action adaptation of the studio's original film reimagines the magic of its classic characters for a contemporary audience, and stays true to the original music while including several new songs.
Beauty and the Beast will be hitting theaters on March 17, 2017. ~Natalia Makarski