Social Network star cast as Lone Ranger
By Alexandra Heilbron on May 20, 2011 | 6 Comments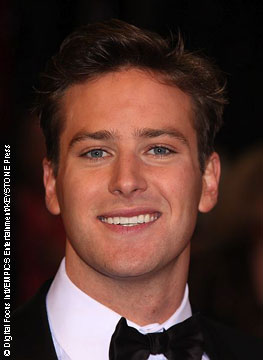 Armie Hammer, 24, who played both Winklevoss twins in The Social Network, has been cast opposite Johnny Depp in the title role in The Lone Ranger. Johnny Depp, who was cast as Tonto, told Entertainment Weekly he'll be playing the Native American sidekick somewhat differently in the movie than he was portrayed in the TV series: "I remember watching [the show] as a kid and going: 'Why is the f–ing Lone Ranger telling Tonto what to do?' I knew Tonto was getting the unpleasant end of the stick here. When the idea came up [for the movie], I started thinking about Tonto and what could be done in my own small way try to reinvent the relationship, to attempt to take some of the ugliness thrown on the Native Americans – not only in The Lone Ranger, but the way Indians were treated throughout history of cinema – and turn it on its head."
---
---
---
---
Similar Articles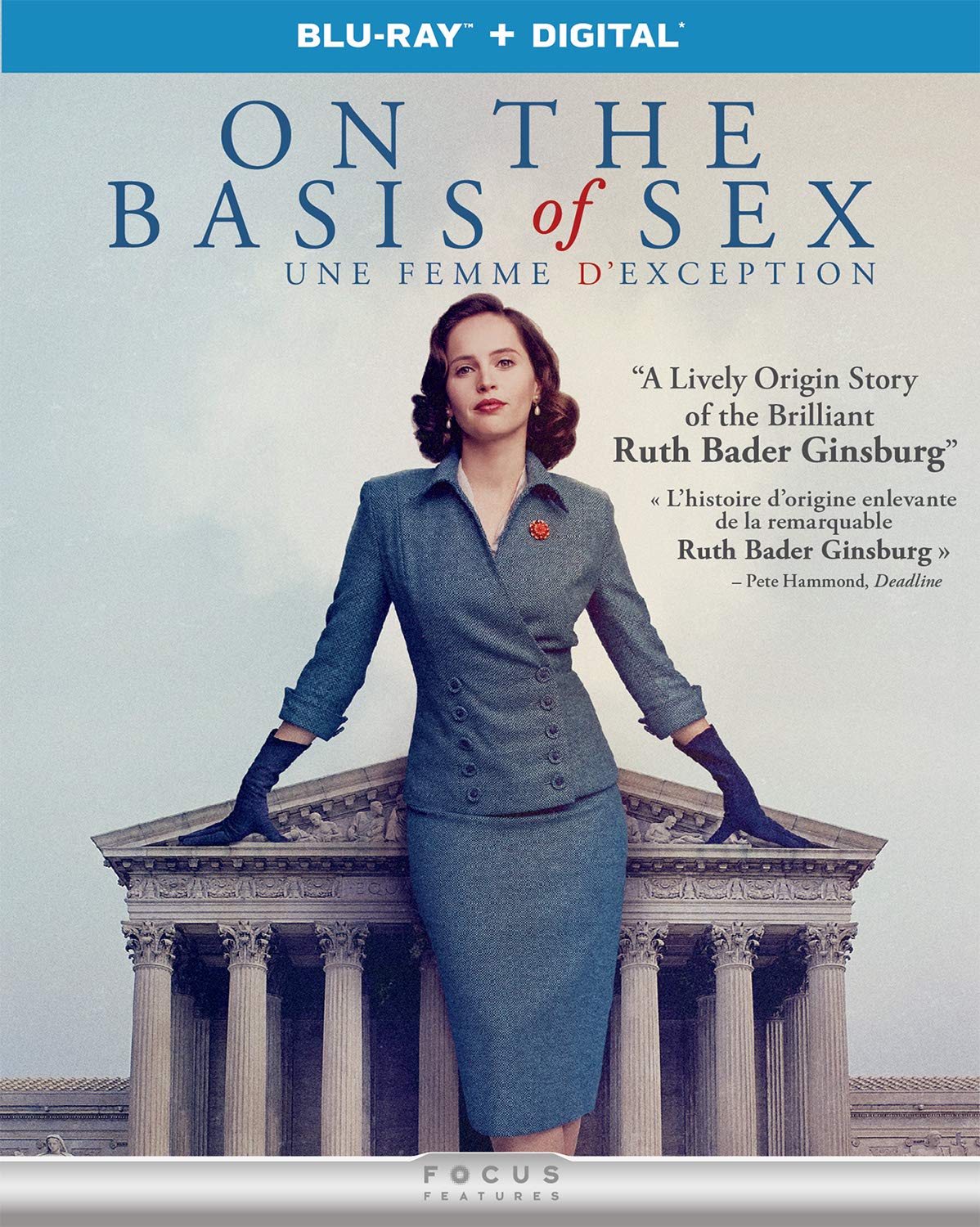 April 9, 2019 | Leave a Comment
Based on a true story, On the Basis of Sex brings the early life of Ruth Bader Ginsburg to life. The powerful film is now available on Blu-ray, DVD and digital.
---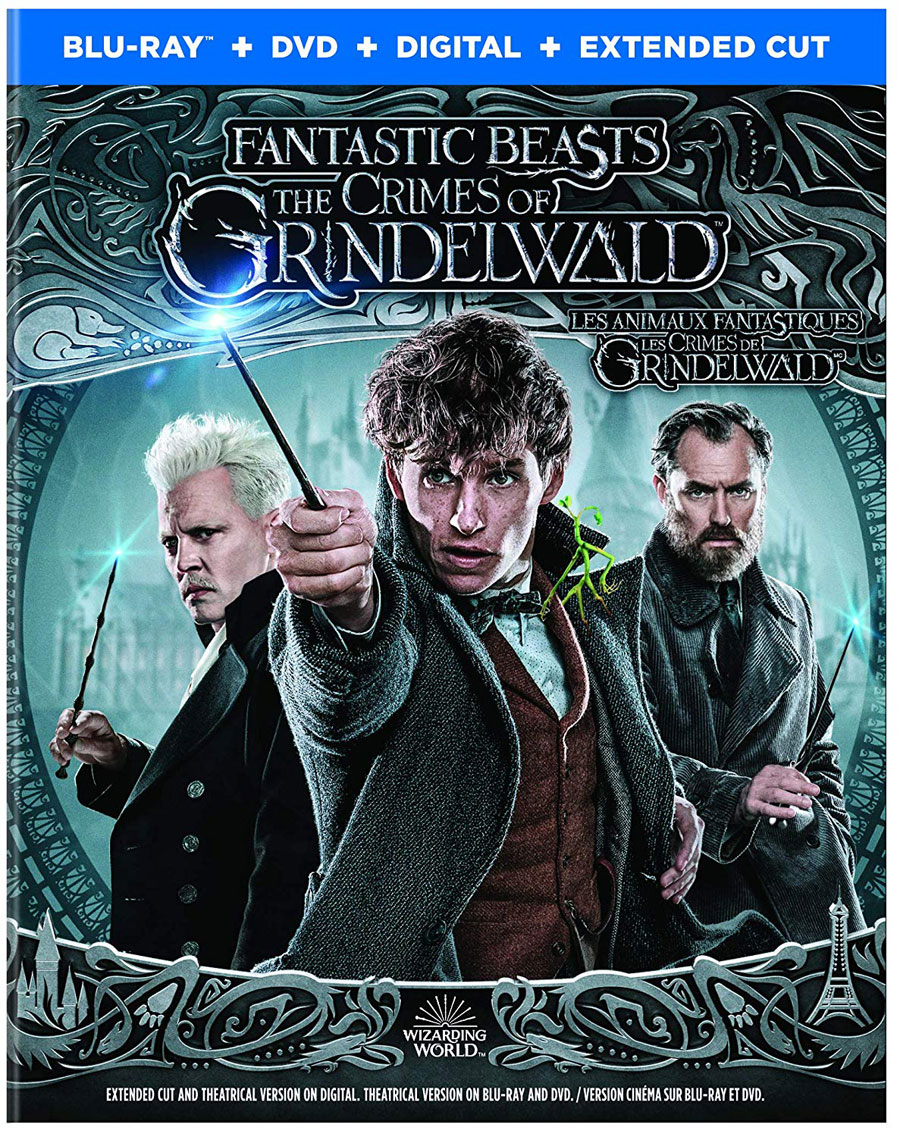 March 12, 2019 | Leave a Comment
The latest entry into J.K. Rowling's Wizarding World franchise continues the story of Newt Scamander offering the promise of a greater conflict on the horizon.
---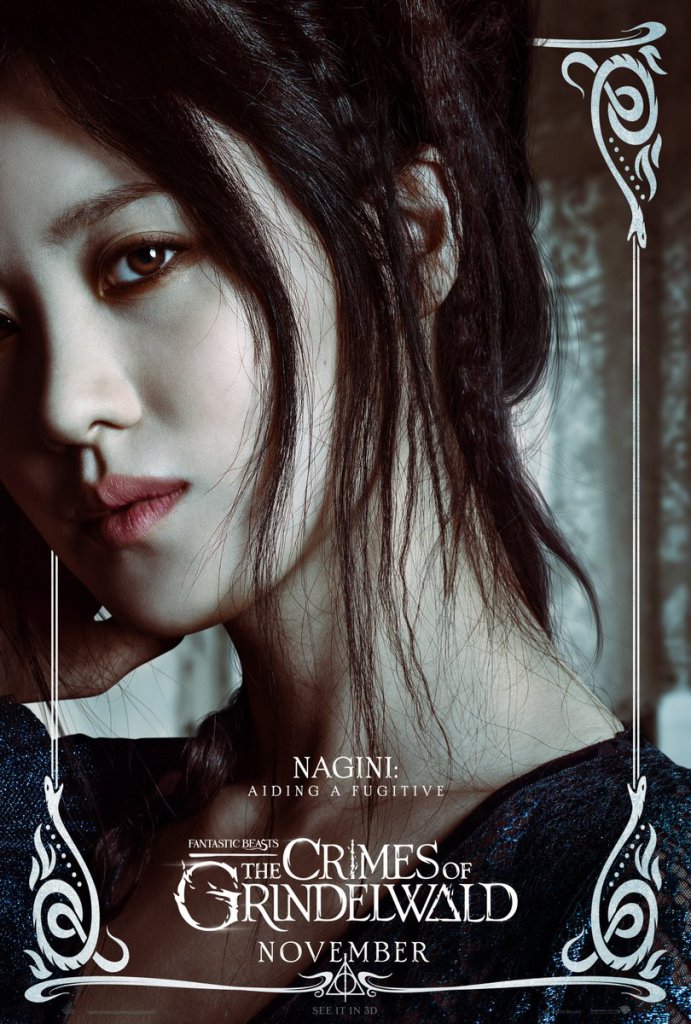 September 27, 2018 | 9 Comments
The new Fantastic Beasts: The Crimes of Grindelwald trailer reveals Voldemort's snake Nagini was once human, but some fans aren't happy with the casting choice.
---