Sonic the Hedgehog races to top spot at weekend box office
By Tribute on February 16, 2020 | Leave a Comment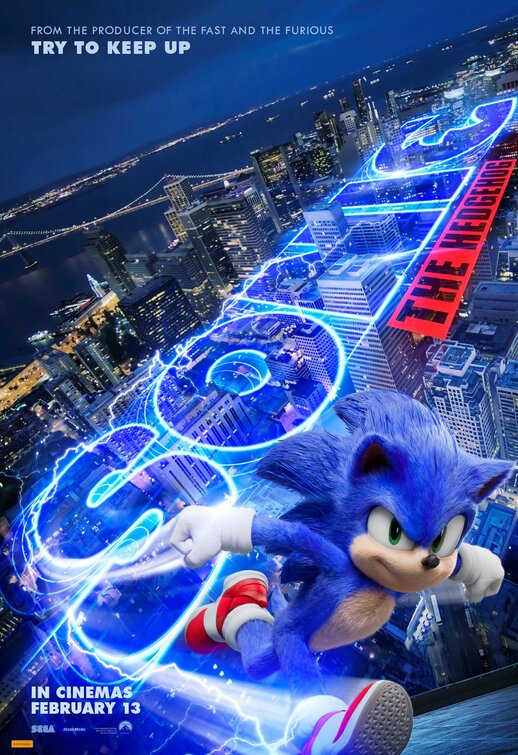 This Valentine's weekend, video game company SEGA's live-action adaptation of their beloved mascot raced to the top spot at the box office. Sonic the Hedgehog easily ran away to number one with an estimated gross of $57 million, making it the biggest opening ever for a movie based on a video game.
After meeting initial backlash for the film's original interpretation of the character, Paramount Picture's reworked design of the titular hero to look closer to his original appearance paid off, as it outperformed their expectations and earned back more than half of its reported $85 million production budget this weekend.
Dropping to second place was last weekend's top film, Harley Quinn: Birds of Prey. Following an underwhelming opening weekend, Warner Bros. and DC looked to course correct on the film's marketing with a brand new (and much shorter) title that emphasized the reality of the film as being more of a Harley Quinn movie than a Birds of Prey one. But the name change resulted in only a $17.1 million take – a 48.2% drop from last weekend.  Its 10-day domestic total now stands at $59.3 million, edging it closer to breaking even with its $84.5 million production budget.
Debuting at third place was Blumhouse's horror thriller adaptation of the classic TV show, Fantasy Island. The horror house's unique look at the classic show brought in $12.4 million over the three-day weekend, which fell within studio expectations for the film.
In fourth place was the third new release this weekend, the romantic drama The Photograph. The Issa Rae and LaKeith Stanfield-led film opened to $12.3 million over the three-day weekend. As the only romantic draw and with little in the way of competition from previous holdovers, the film had a solid debut this Valentine's weekend.
And lastly we have Sony's Bad Boys for Life bringing up the rear, taking in an estimated $11.3 million over the three-day weekend. The buddy-cop action comedy continues to do solid business at the box office, as it pushed its 31-day total to $181.3 million, inching closer to the $200 million threshold. ~Paolo Maquiraya
---
---
---
---
Similar Articles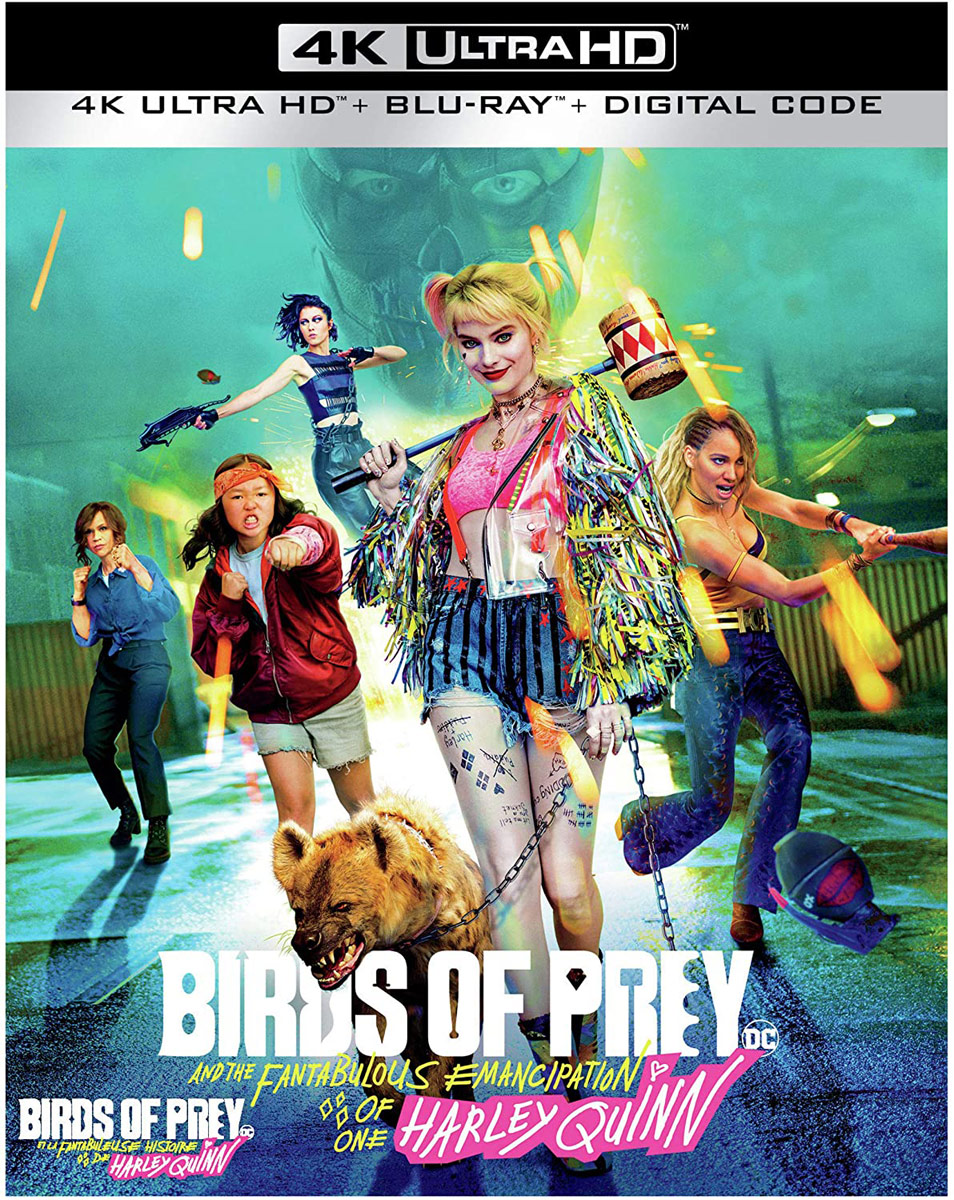 May 12, 2020 | Leave a Comment
There are more movies coming out on DVD, Blu-ray, VOD and Digital each week than ever before. Take a look at the wide range of films now available at home!
---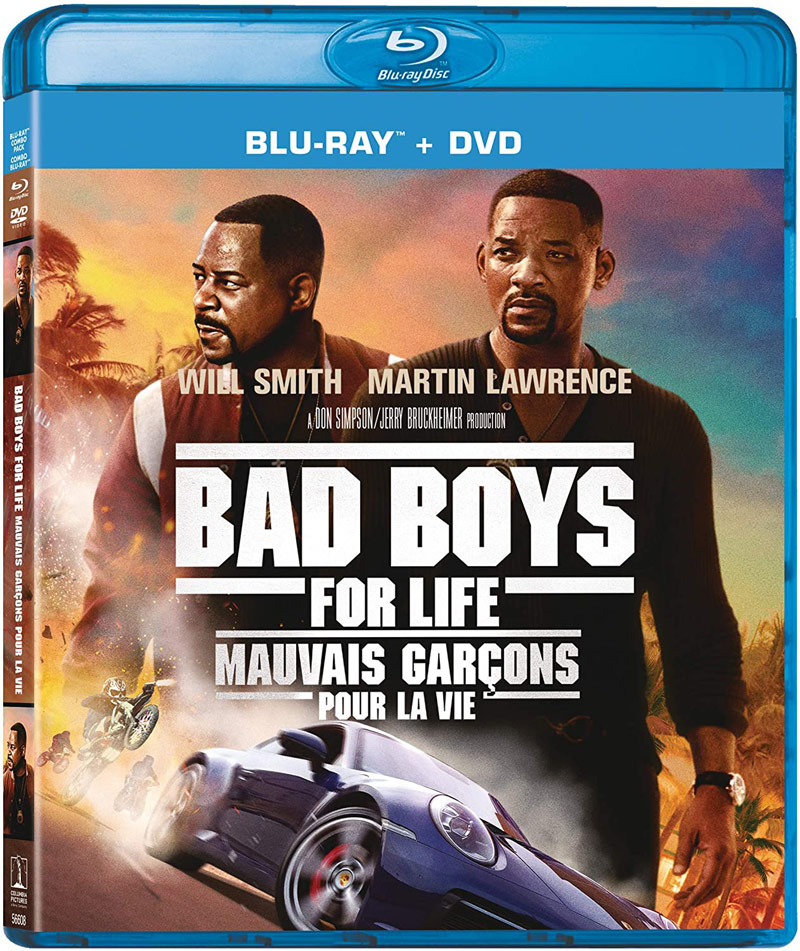 April 21, 2020 | Leave a Comment
As we stay inside in an effort to keep everyone safe and to stop the spread of COVID-19, check out these amazing DVD, VOD, Digital and/or Blu-ray releases.
---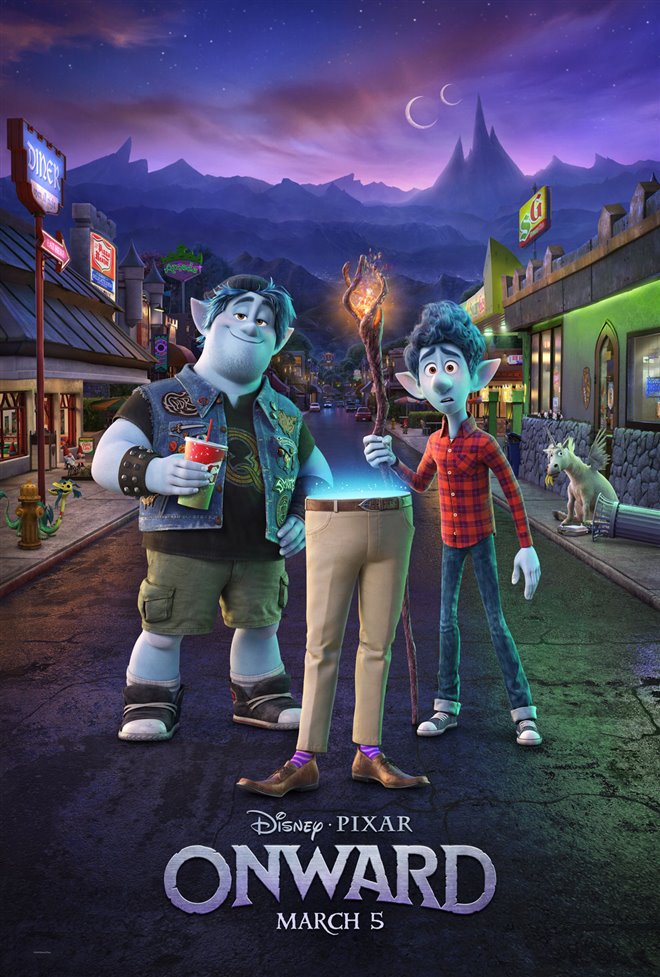 March 15, 2020 | Leave a Comment
Onward led the box office for the second weekend in a row, earning just under $50 million domestically in total. Check to see what else made the top five!
---