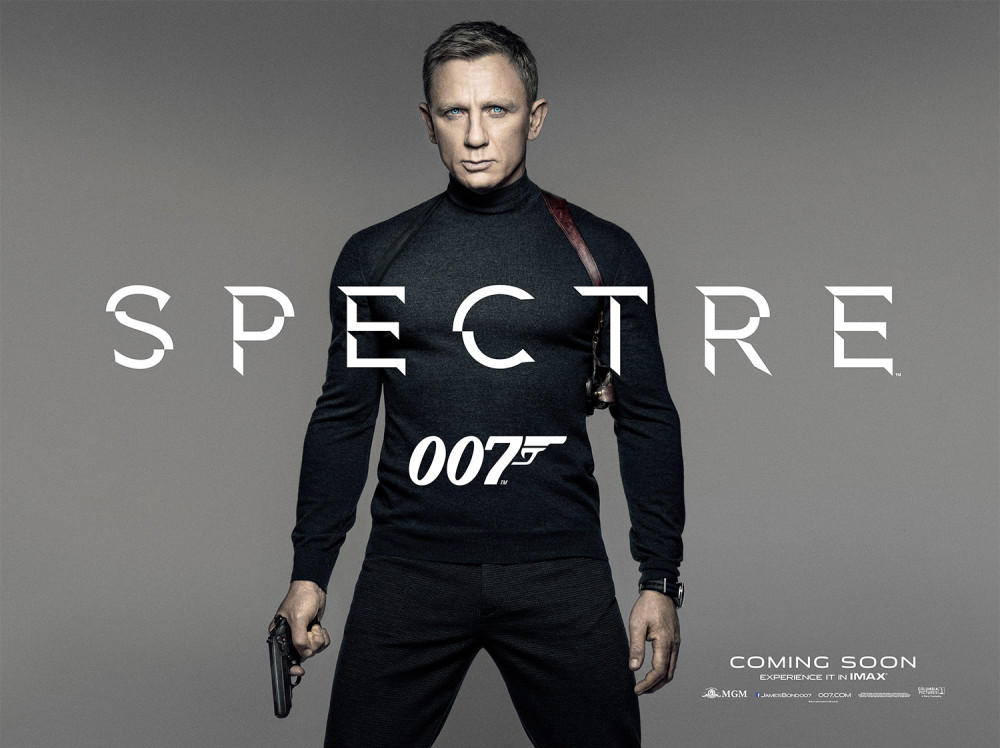 The upcoming James Bond movie Spectre has released its teaser poster to the world. We can't tell much from the teaser poster but Bond definitely looks ready to return to action, especially after his close calls in Skyfall.
The film stars Daniel Craig returning as the legendary and debonair spy from MI6, and Sam Mendes is also back behind the camera directing the newest installment. James Bond will be up against some new baddies as he faces off with Oberhauser (Christoph Waltz), Mr. Hinx (Dave Bautista) and Madeleine Swan (Lea Seydoux). Other returning characters are Ralph Fiennes as M, Ben Whishaw as Q and Naomie Harris as Eve Moneypenny.
In the film, Bond receives a cryptic message from the past, which sends him on a trail to uncover a sinister organization. M is battling politics while trying to keep MI6 up and running. As he runs around the world, Bond slowly unveils the terrible truth behind SPECTRE.
The film is set to release in early November of this year – who's excited for this film? I know I am. ~Andrew Siwik