Spider-Man: Across the Spider-Verse – movie review
By Alexandra Heilbron on June 2, 2023 | 1 Comment
From the moment Spider-Man: Across the Spider-Verse begins, it's non-stop motion. Quick and colorful animation whizzes by, as if you're reading a comic book that's come to life. The visuals are incredible, like nothing ever seen before on a movie screen.
A sequel to Spider-Man: Into the Spider-Verse, the story begins with Gwen Stacy (Hailee Steinfeld), a moody teenage girl who exists in a dimension known as Earth-65, where she was bitten by a radioactive spider and given super powers. The daughter of a police captain, she's kept her secret from everyone, including the other girls in her punk band.
It's believed in her world that her alter ego, Spider-Woman, is a villain who killed Peter Parker, and her father is determined to find this masked murderer. Meanwhile, Miles Morales (Shameik Moore) is living a much happier (if extremely hectic) life in Brooklyn with his parents. When Gwen jumps back into his dimension, he follows her and finds out that there's much more to the Spider-Verse than he'd known.
The movie is filled with surprise cameos from comic book characters, clips from live-action Spider-Man movies, and more Easter eggs than you could imagine, that will leave you in awe if you're a hardcore Spider-Man fan who's seen all the movies and read all the comics. But even if you're not, it's worth it to see the incredible animation, with colors and textures that will leave you breathless.
And despite the "To be continued" ending, that didn't stop the audience from cheering wildly.
Spider-Man: Across the Spider-Verse is now playing in theaters nationwide. ~Alexandra Heilbron
4 out of 5 stars.
If you've seen Spider-Man: Across the Spider-Verse and would like to rate/review it yourself, click here.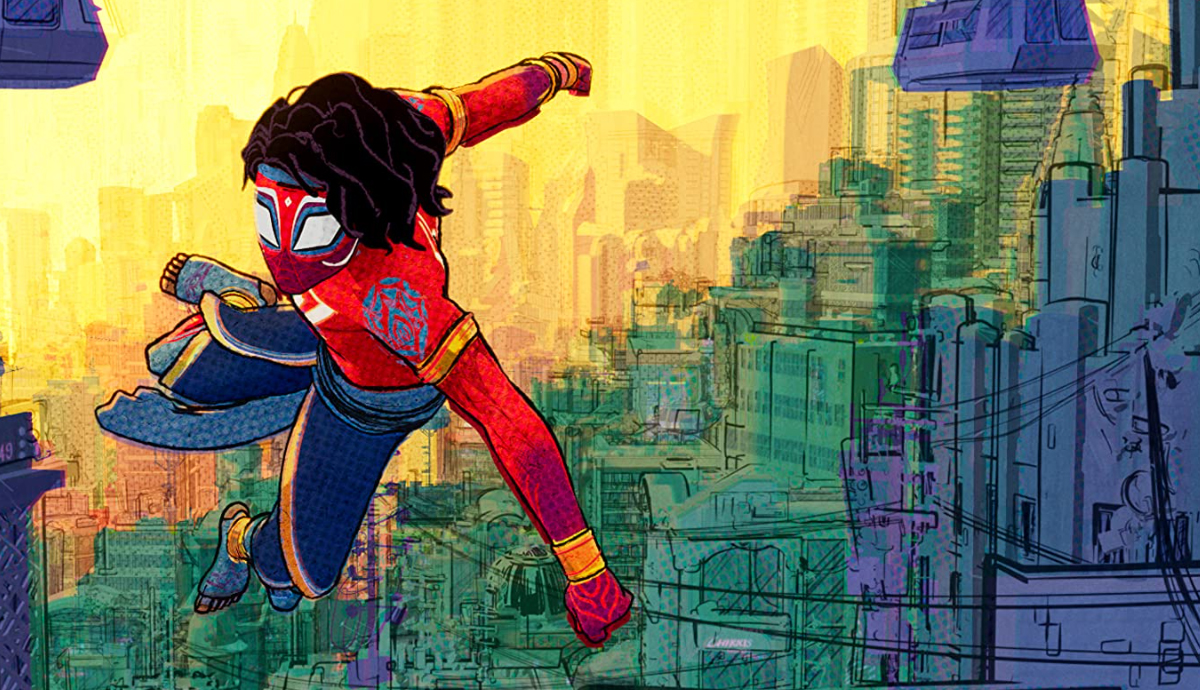 ---
---
---
---
Similar Articles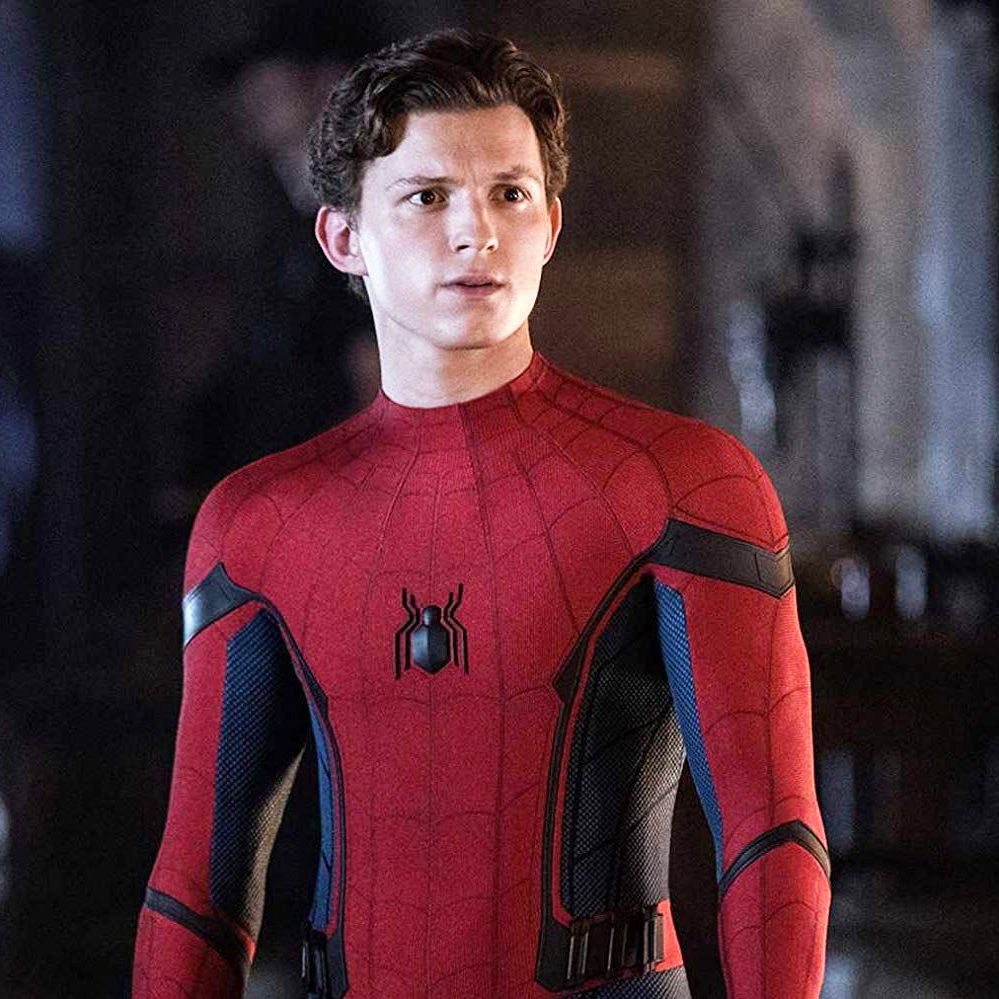 July 12, 2023 | 15 Comments
Spider-Man star Tom Holland says that even though he loves making movies, he wants to keep his life focused on the things that keep him down to earth.
---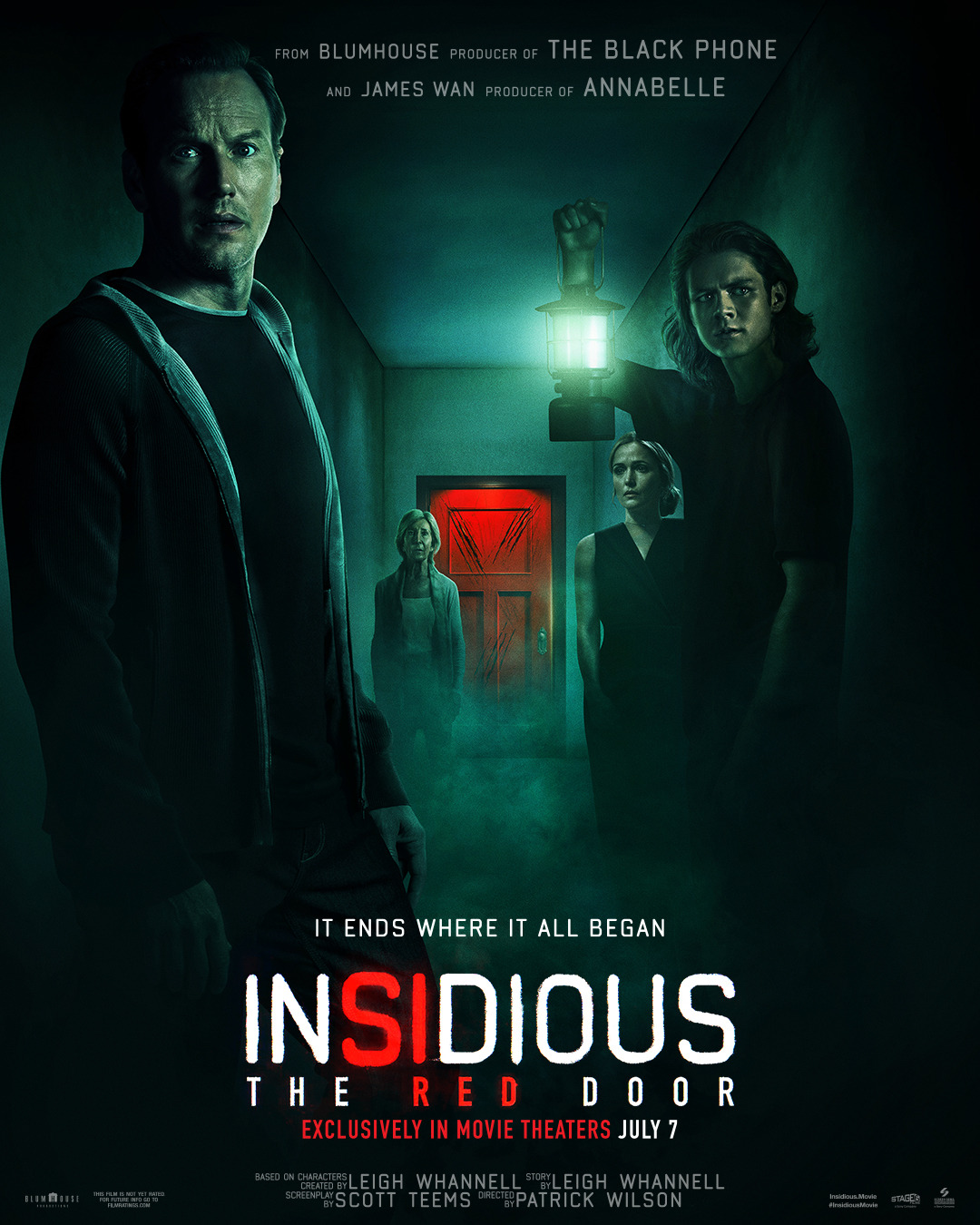 July 9, 2023 | 5 Comments
Two new movies debuted in the top five at the weekend box office, including Insidious: The Red Door. Click to find out which other films made the top five.
---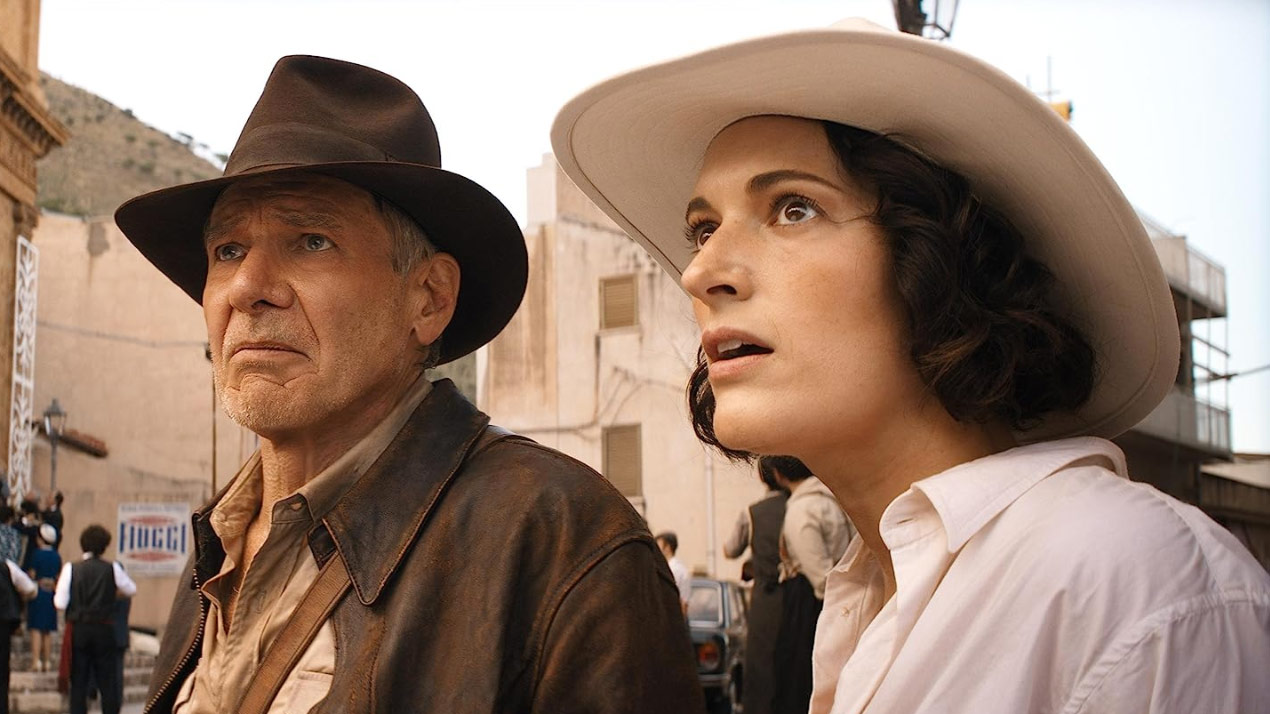 July 2, 2023 | Leave a Comment
Indiana Jones and the Dial of Destiny starring Harrison Ford debuted at the top of the weekend box office. Click to find out the other films in the top five.
---