Spider-Man: Far From Home swings into action – Blu-ray review
By Marriska Fernandes on October 1, 2019 | 25 Comments
Spider-Man: Far From Home adds a new web of challenges for Peter Parker in this superhero flick.
Avengers: Endgame irrevocably changed the Marvel Cinematic Universe, and Spider-Man: Far From Home is the first feature film to show audiences the aftermath.
The film picks up right after the events of Endgame. The world is mourning the loss of Iron Man a.k.a. Tony Stark (Robert Downey Jr.) — and no one feels the loss more than Peter Parker (Tom Holland). Everyone is expecting Peter to take up the superhero mantle and replace Iron Man. Peter, knowing he is just a 16-year-old, really just needs a break and not the weight of the world on his shoulders.
An upcoming school trip to Europe is just the getaway he's looking for, one that also involves him asking out his new crush MJ (Zendaya). However, on their first day in Venice, a water creature attacks them. Peter tries his best to save everyone without revealing his identity, but a new hero named Mysterio (Jake Gyllenhaal) swoops in and saves the day.
Later that night, Nick Fury (Samuel L. Jackson) shows up in Peter's hotel room and whisks him away — officially introducing him to Mysterio, a.k.a. Quentin Beck, a time traveler trying to save his dimension. Nick informs Peter that a new threat known as the Elementals are destroying Earth and he needs to get on board and help them. Peter is torn between this responsibility and just wanting to be a teenager.
Having to carefully weave the storyline in a world post-Endgame while still staying true to the Spider-Man universe is no easy feat, but screenwriters Chris McKenna and Erik Sommers, along with director Jon Watts, craft a masterpiece. Without getting too invested in the intricate details of Endgame, he entangles a web of new challenges for our Spidey, keeping the plot light and fun.
The film stays true to the origins of Spider-Man — a teenager who struggles with being a normal kid while trying to save the world. The impact of losing a mentor is addressed, and this time around, Peter Parker is given more burdens to carry. Tom Holland proves yet again that he is truly well suited to play the superhero. For her part, Zendaya adds zest with her razor-sharp wit, and is a true delight to watch.
I wasn't sure how Jake Gyllenhaal would fit into the Marvel universe, but he carried his cape in true Gyllenhaal style. He added charm, charisma and a dash of villainism — Mysterio is not an easy character to bring to life, but Gyllenhaal certainly made it work in his favor. Even if you haven't seen the other Avengers films, you can still watch this one and be entertained. It's lighthearted, with a lot of action and Spidey wins… err swings you over. ~Marriska Fernandes
The Blu-ray has over an hour of special features. Here's a look.
New Original Short "Peter's To-Do List": A short film showing Peter running a few errands before he can leave on his class trip to Europe.
Now You See Me: A feature on Mysterio and why Jake Gyllenhaal was the best person for the job.
Stealthy Easter Eggs: A fun look at some of the Easter eggs you might have missed in the film.
Teachers' Travel Tips: Mr. Harrington and Mr. Dell give us a few tips on how to travel the European continent.
Stepping Up: A backstory on how Spider-Man was introduced in the Marvel Cinematic Universe, how Tom Holland made Peter Parker his own, and what's next for Spider-Man.
Suit Up: A behind-the-scenes look at Peter's different suits in the movie.
Far, FAR, Far from Home: A look at the exotic filming locations as the cast dish on their experiences.
It Takes Two: The collaboration between director Jon Watts and Tom Holland is discussed.
Fury & Hill: A featurette on Agent Maria Hill and Nick Fury, played by Cobie Smulders and Samuel L. Jackson.
The Ginter-Riva Effect: How former Stark Industries scientist William Ginter-Riva ties into Spider-Man: Far From Home.
Thank You, Mrs. Parker: How Marisa Tomei played Aunt May in both Spider-Man films.
The Brother's Trust: A look at how Tom Holland and his brothers created their charity, The Brothers Trust.
The Jump Off: The cast and crew talk about the stunts in the film.
Gag Reel & Outakes: It's always fun to watch the gag reels!
Never-Before-Seen Alternate & Extended Scenes: These don't add to the narrative, but offer an interesting take for fans.
---
---
---
---
Similar Articles
---

January 1, 2020 | 3 Comments
We take a look at the top 10 biggest box office hits of 2019, and you may be surprised by a couple of the entries that didn't originate from the House of Mouse!
---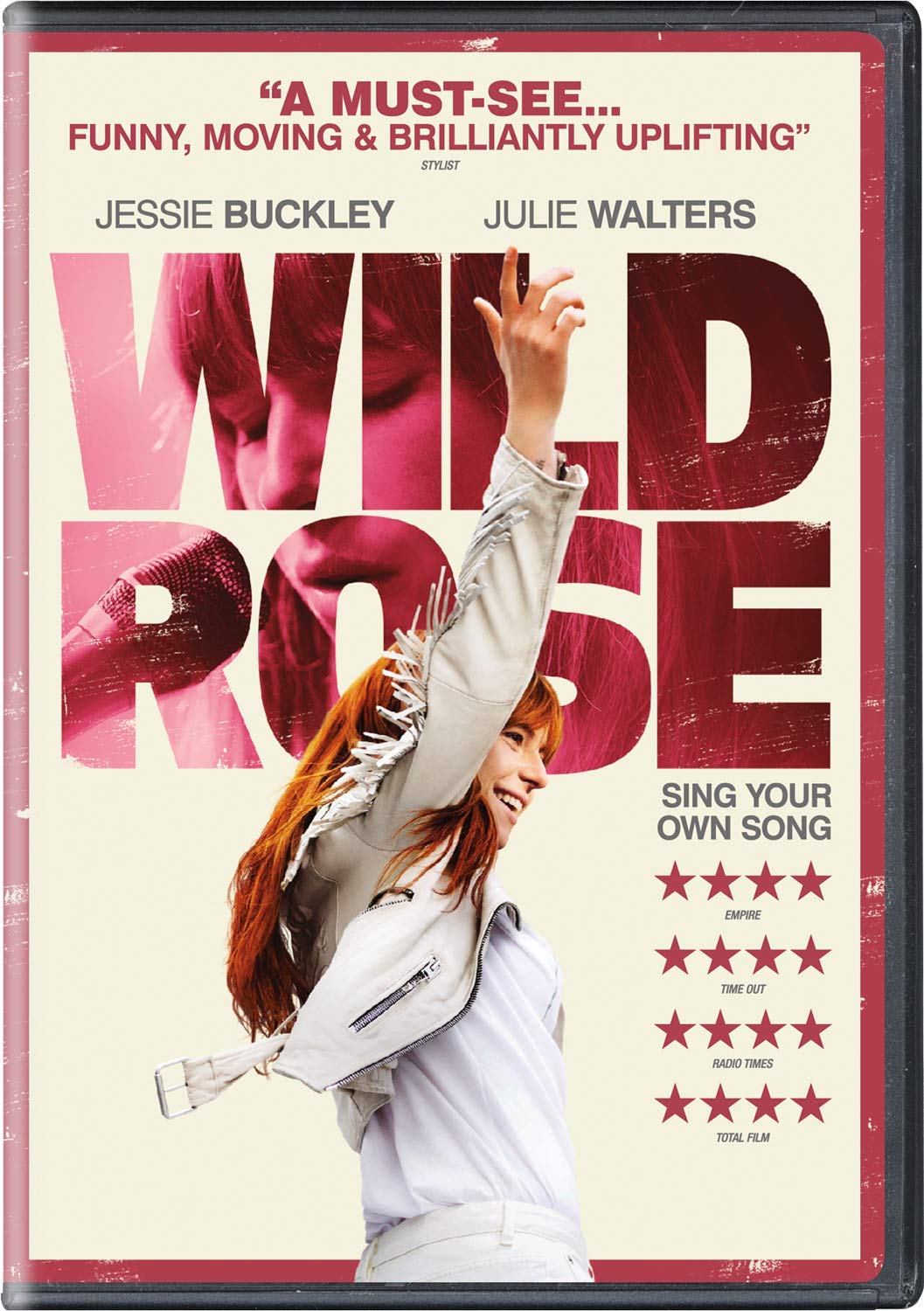 October 1, 2019 | Leave a Comment
There is a good selection of films available for home release today, including the superhero hit Spider-Man: Far From Home and a number of smaller releases.
---