Tom Holland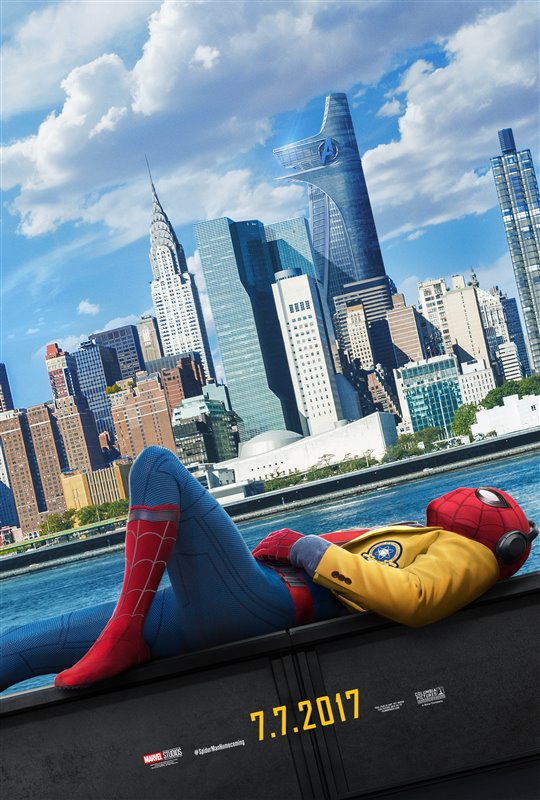 takes the reigns from Andrew Garfield in the Spider-Man reboot titled Spider-Man: Homecoming, beating out Despicable Me 3 for the title of box office champion. The minions dropped to second spot while Baby Driver still continues to rake in millions and is buzzing with stellar reviews.
Spider-Man: Homecoming, which sees the slim-suited hero fighting crime in his teenage years, had a strong debut this weekend, earning a whopping $117 million at the domestic box office. Our audiences are enjoying the web-swinging adventure, giving it 4 out of 5 stars.
Despicable Me 3 was still a favorite as it secured second spot with earnings of $34 million, making its total domestic gross $149 million. The adorable minions warmed their way into our audiences' hearts, getting a rating of 3 stars.
Still buzzing with positive reviews is the Ansel Elgort-starrer Baby Driver. The film dropped from second to third position in its second week of release, making an additional $12.8 million. Its current domestic gross is $56.9 million and our users have given it a strong rating of 4.1 stars.
Still holding the fourth spot is the DC superhero film Wonder Woman. This film earned an additional $10.1 million at the box office, bringing the domestic total up to $368.8 million. Our users gave it a rating of 4.6 stars.
Rounding out the top five is Transformers: The Last Knight starring Mark Wahlberg, which dropped two spots to fifth, grossing $6.3 million for a domestic total of over $118.9 million at the domestic box office. Our users enjoyed the movie, rating it 4 stars.