Spike Lee responds to being mistaken for Stan Lee in obit
By Alexandra Heilbron on November 14, 2018 | 2 Comments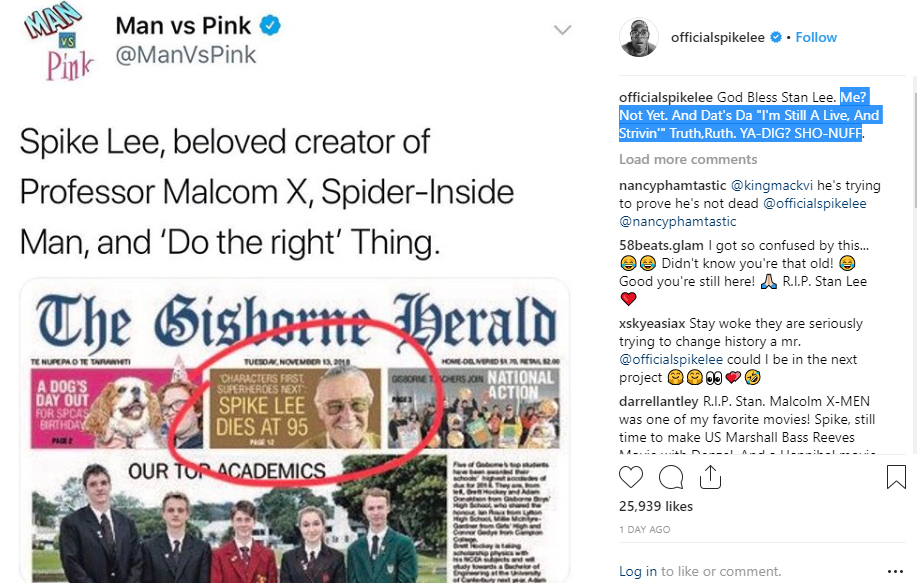 Director Spike Lee has spoken out after an obituary in a New Zealand newspaper declared him dead. The Gisbourne Herald published a front page news story on Tuesday that read: "Spike Lee dead at 95."
Although the obituary was obviously about Stan Lee, who died at age 95 on Tuesday, with a photo of the legendary Marvel Comics creator, the headline read that Spike Lee had died.
Numerous social media posts responded to the gaffe. Spike Lee took the news in stride, jokingly posting on his Instagram: "God bless Stan Lee. Me? Not Yet. And Dat's Da "I'm Still A Live, And Strivin'" Truth,Ruth. YA-DIG? SHO-NUFF."
The Gisbourne Herald also took their mistake in stride, writing on Wednesday: "The Gisborne Herald achieved international infamy overnight with a front page error." They added: "Spike Lee, the director of dozens of films including this year's Blackkklansman and 1992's Malcolm X is very much alive." ~Alexandra Heilbron
---
---
---
---
Similar Articles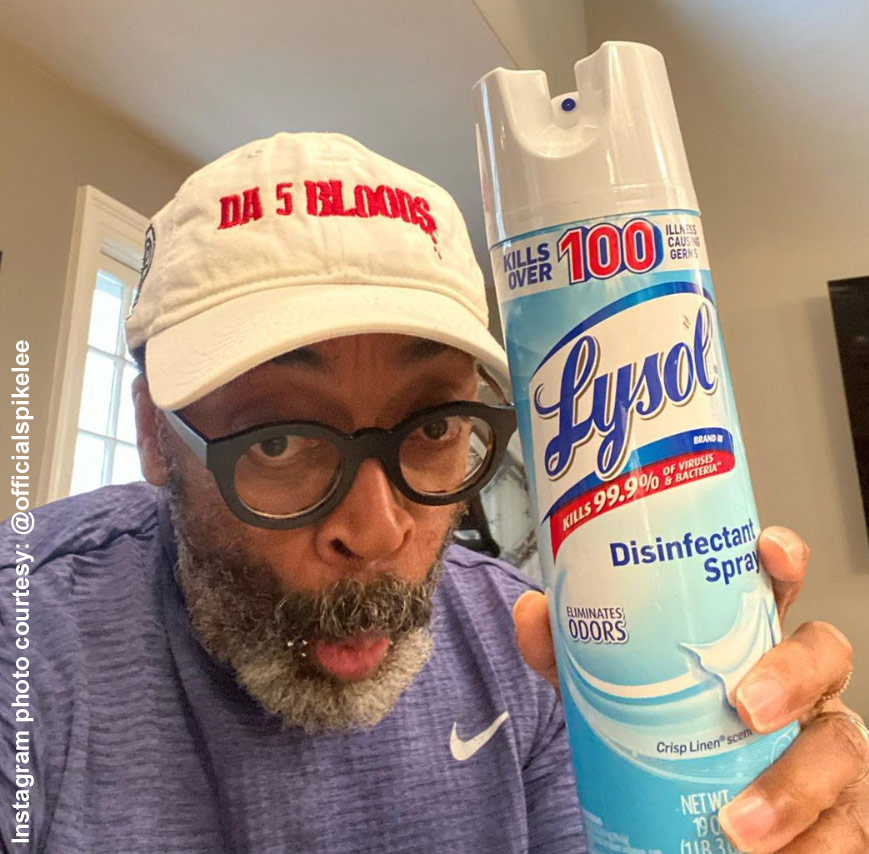 April 24, 2020 | 6 Comments
Georgia gov. says movie theaters can reopen April 27. However, many theater owners agree with Spike Lee, who says, "Open Movie Theatres Now? Hell To Da Naw."
---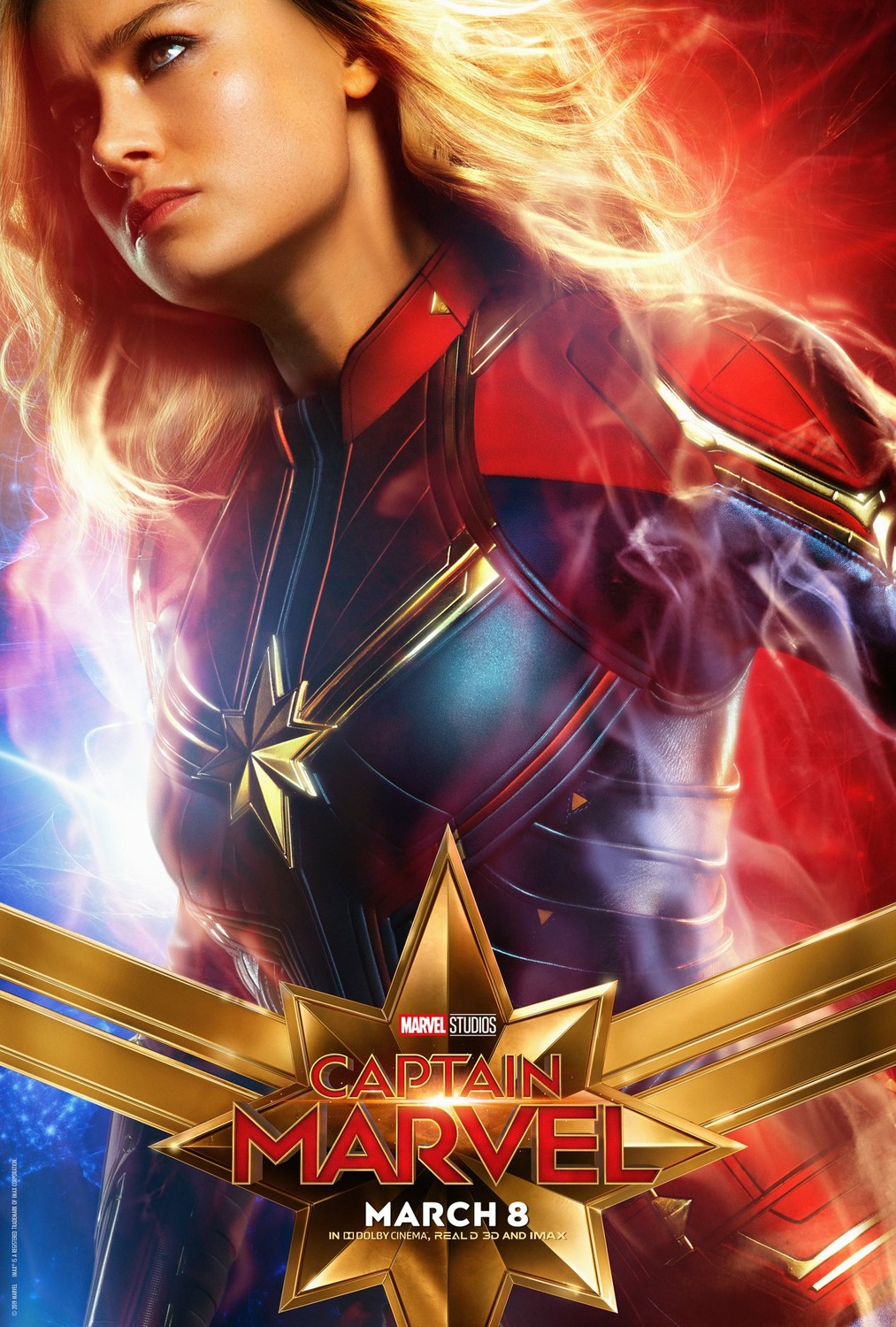 March 7, 2019 | 4 Comments
Captain Marvel is a fast-moving, action-packed film that tells the story of Carol Danvers, an Air Force pilot who is taken in by Krees and made into a warrior.
---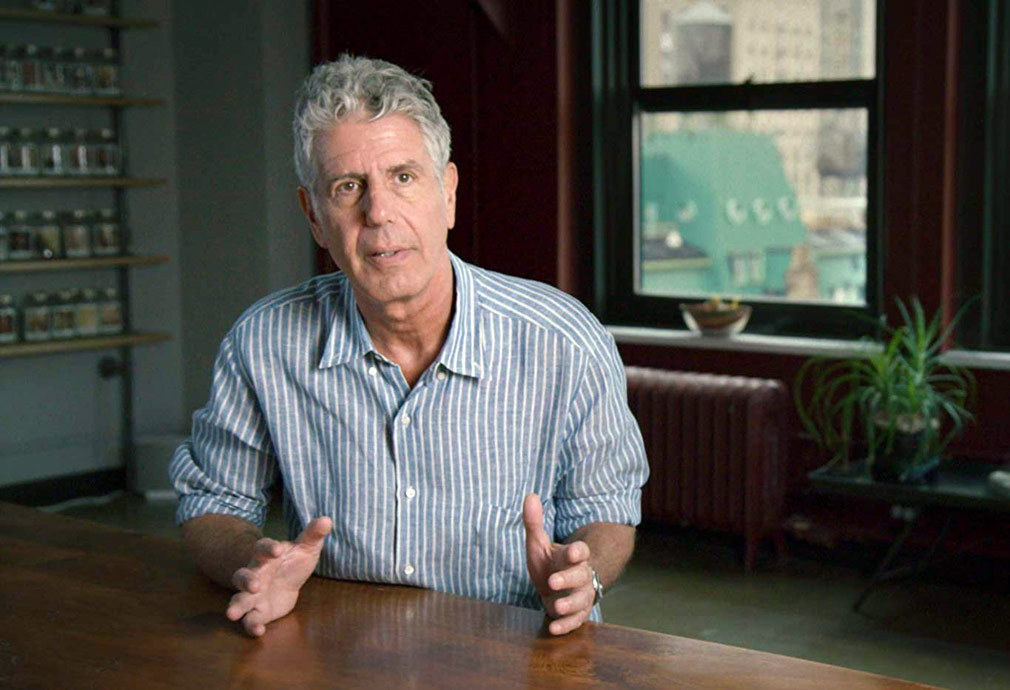 January 1, 2019 | 2 Comments
It's been a years of ups and downs, as we said goodbye to a number of beloved celebrities in 2018. Take a look at who we lost over the course of the year.
---