Stacey Dash's solution to lack of diversity: Get rid of Black History Month
By Tribute on January 21, 2016 | 8 Comments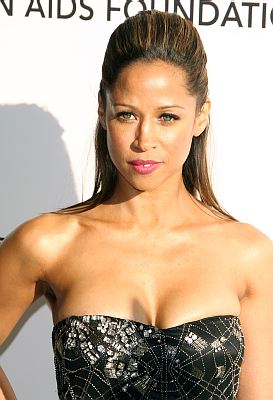 Clueless star Stacey Dash is a vocal right-wing Conservative and she certainly proved it with her latest comments on Fox & Friends yesterday.
The Fox News contributor, 48, sat down with host Steve Doocy to talk about the lack of diversity in Hollywood, specifically the backlash surrounding the predominately white nominees for this year's Oscars.
The actress called Jada Pinkett Smith's boycott of the Oscars "ludicrous," and said selecting the awards based on race would be a "disservice" to the Academy members.
"I hope they're looking for the best movies and the best actors," she said.
She also called for the elimination of the BET Channel and NAACP Image Awards.
Stacey, who is African-American herself, said: "Either we want to have segregation or integration. And if we don't want segregation, then we need to get rid of channels like BET and the BET Awards and the [NAACP] Image Awards where you're only awarded if you're black. If it were the other way around, we would be up in arms. It's a double standard."
When Doocy asked her to reiterate her stance on the BET Channel, Stacey went even further with her opinions.
"Just like there shouldn't be a Black History Month. You know? We're Americans. Period. That's it," the outspoken Republican said.
She said because there isn't a "White History Month," then black people shouldn't have one either.
The political pundit is no stranger to controversy. In 2012, she infamously quoted Martin Luther King, Jr. when endorsing Mitt Romney over Barack Obama for president. A year earlier, she tweeted out her support of Paula Deen, after the TV personality was caught using the N-word. ~Shelby Morton
---
---
---
---
Similar Articles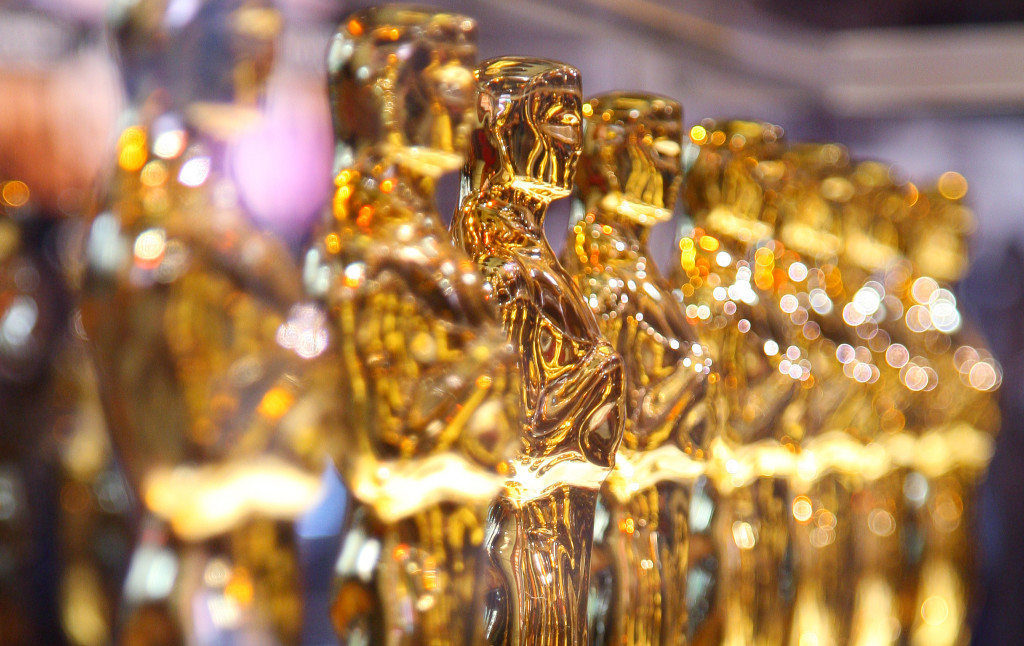 June 15, 2020 | 1 Comment
The 93rd Academy Awards have been delayed more than two months due to the COVID-19 pandemic. The annual ceremony is now scheduled to take place in April.
---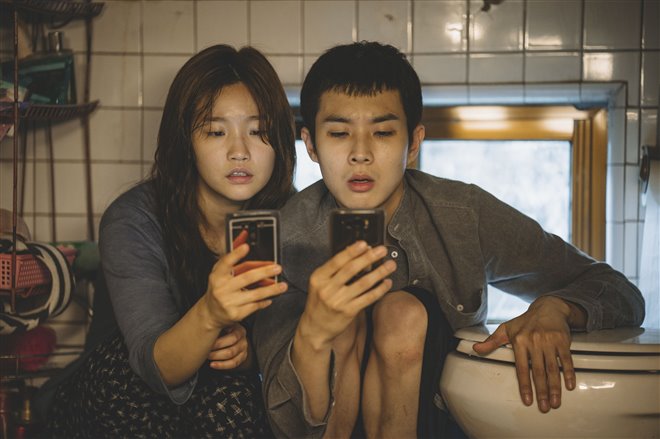 February 13, 2020 | 2 Comments
Parasite may have been made in South Korea with a Korean cast, but did you notice the Canadian woman who made a cameo in the first few minutes of the film?
---
---