Stalker Joe is back in You season two on Netflix – review
By Marriska Fernandes on December 26, 2019 | 1 Comment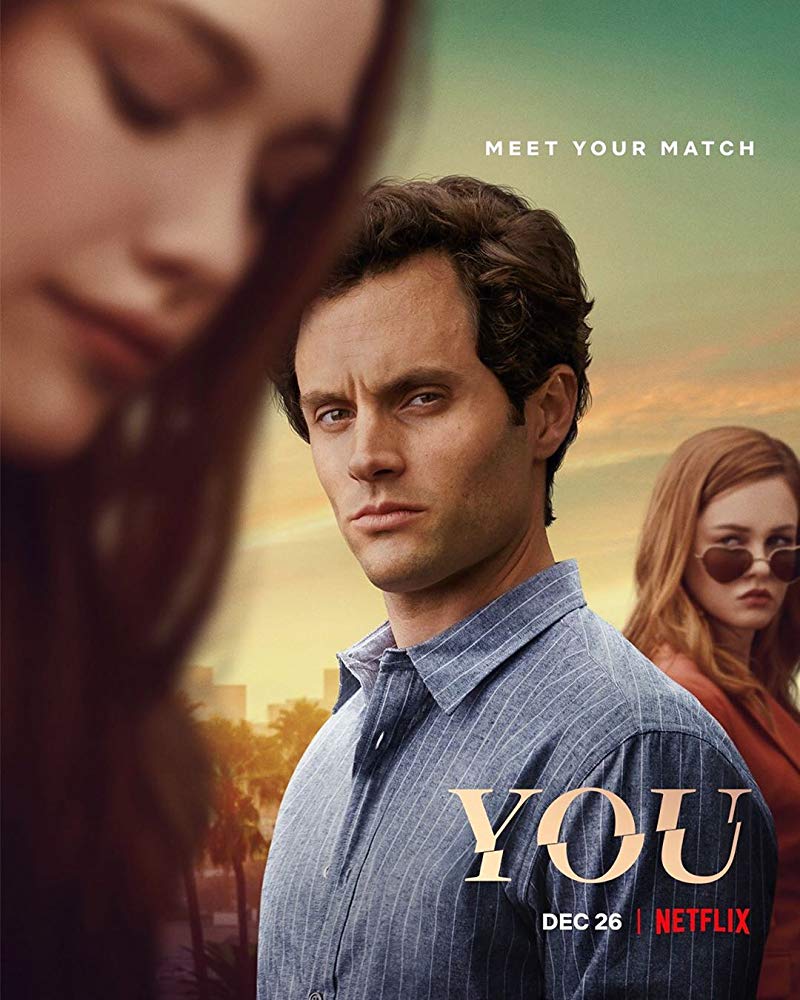 Everyone's obsessive stalker/killer Joe Goldberg (Penn Badgley) is back in You, and this time he's found love (quite literally) with his latest victim, named Love (Victoria Pedretti).
Picking up after the events of the first season, Joe's ex, Candace (Ambyr Childers), has returned and wants revenge. So Joe flees New York City and moves to Los Angeles — where he sticks out like a sore thumb. He plans to lay low and lead a solitary life — until he runs into a beautiful young woman named Love Quinn, in the produce aisle of an organic food market.
Just like the first season, we get an inside peek into Joe's mind as he provides voiceovers. He wants to do the right thing and stay out of trouble — yet he feels pulled in different directions. Love is a vivacious but broken person, who seems to fall for damaged guys.
Joe keeps tabs on Love, spying at her from a distance, yearning for her affection and time — he even has to tolerate her drug-addicted brother, Forty (James Scully). Joe also looks out for his 15-year-old neighbor Ellie (Jenna Ortega), who finds herself in trouble quite frequently. While Joe has a lot going on, he's always worried Candace will show up and expose him.
Season two moves slowly, but it gets far more interesting after episode five. We can't help but wonder what will happen to Joe. Penn Badgley slips into Joe's skin well, playing a charming yet creepy guy. Joe's heart sometimes seems to be in the right place while his mind is, however, quite dangerously lurking around the wrong people.
Viewers will find themselves shifting loyalties as the events unfold. Joe plays hero while he's protecting 15-year-old Ellie, but the killer inside looms over him as we watch how season two plays out.
Victoria Pedretti gives a standout performance as Love — you may know her as Nell from The Haunting of Hill House. It was interesting to watch her flesh out a character like Love — a complete departure from her turn as Nell.
The twist in the end is a good one and well, what really keeps you watching episode after episode. This psychological thriller is just as edgy and smart as the first season. You: Season 2 is now streaming on Netflix. ~Marriska Fernandes
---
---
---
---
Similar Articles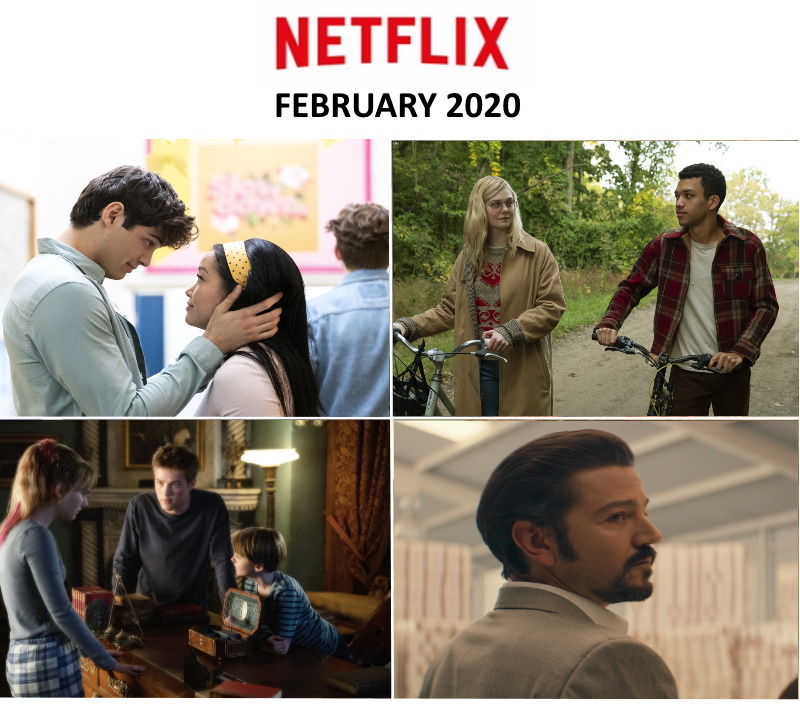 January 31, 2020 | Leave a Comment
The month of romance is here! From cute rom-coms to hilarious chick flicks, there's something for all! Here's what you can enjoy on Netflix this February!
---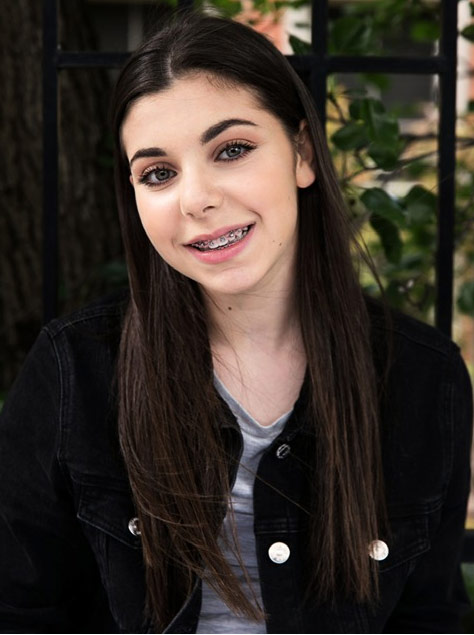 January 30, 2020 | 1 Comment
We had the chance to chat with Abby Bergman, one of the stars of the critically acclaimed Netflix series, The InBESTigators about filming in Australia and more!
---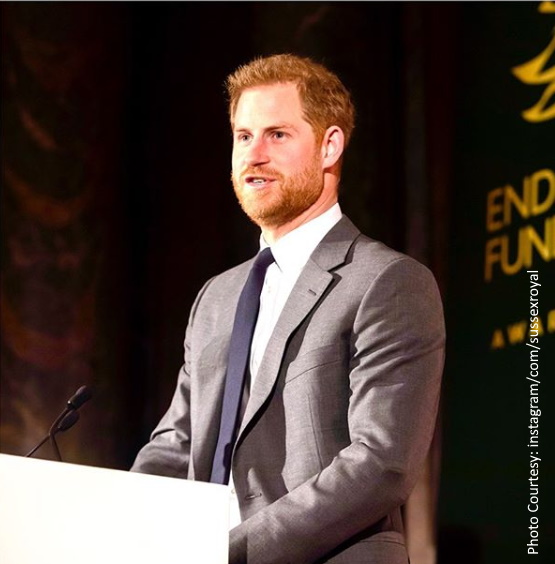 January 23, 2020 | 12 Comments
Prince Harry isn't a fan of the Netflix show The Crown, joking that he would "stop it" before it got to him. Click to read what he said about the series.
---