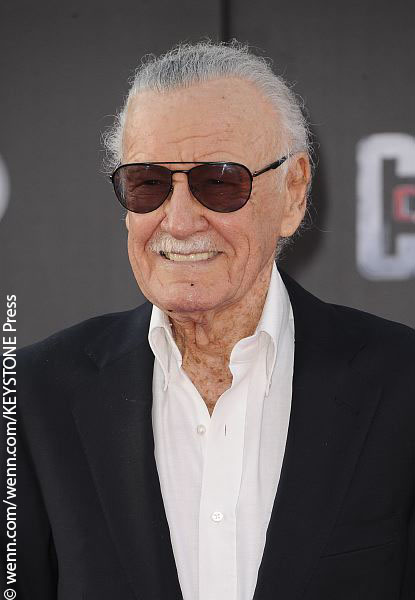 Tom Holland has a new super fan.
Stan Lee, the creator of Spider-Man and just about every other famous Marvel superhero, thinks Tom Holland is doing a wonderful job as Spider-Man. When asked about the 20-year-old actor, Lee said, "It's as if we created a living being to be Spider-Man, and it turned out to be Tom."
Tom Holland first appeared as Spider-Man in 2016's Captain America: Civil War. His portrayal was widely praised because he managed to capture the youthful energy of Spider-Man, as well as his wit.
Before joining the Marvel Cinematic Universe, Tom Holland received praise for his work in The Impossible and In the Heart of the Sea.
Fans of Spider-Man are eagerly awaiting 2017's Spider-Man: Homecoming. Marisa Tomei will reprise her role as Aunt May and Robert Downey Jr. is expected to appear as Iron Man. No word yet on who the villain will be.
Do you agree with Stan Lee? Are you looking forward to Spider-Man: Homecoming? Let us know in the comments. ~ Yanis Khamsi