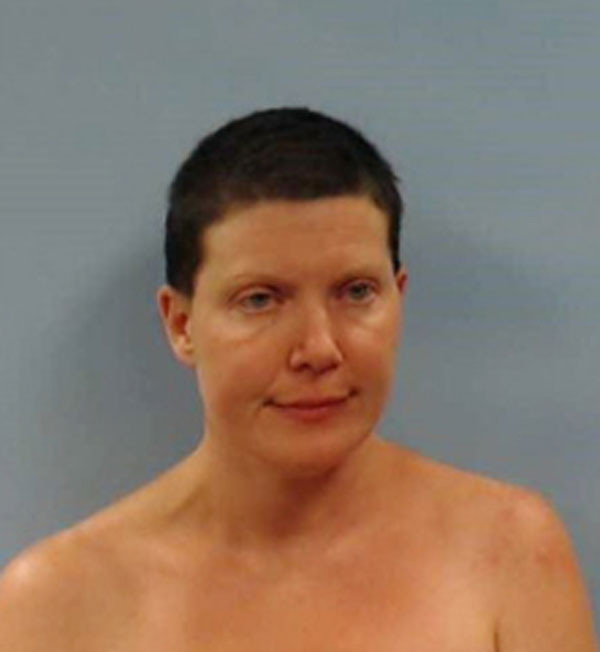 Jennifer Lien, who played the alien Kes on Star Trek: Voyager, was arrested on September 3 after allegedly exposing herself to young children.
According to CNN, Jennifer went to neighbor Carey Smith's house to comment on how her children were being raised and allegedly began cursing.
"All of a sudden, here come the shirt up," Carey said. "She started flashing and, 'Woo hoo,' and I said, 'And what respect is that for kids?' There was none. And then she turned around and dropped her pants."
Early reports indicate that the actress had been charged with two misdemeanor counts of indecent exposure to children under 13 in Tennessee.
CNN also reports that upon arriving at Jennifer's house, police found her naked under a blanket and she refused to get dressed when they asked her to put on clothes. ~Sandra D. Sukraj